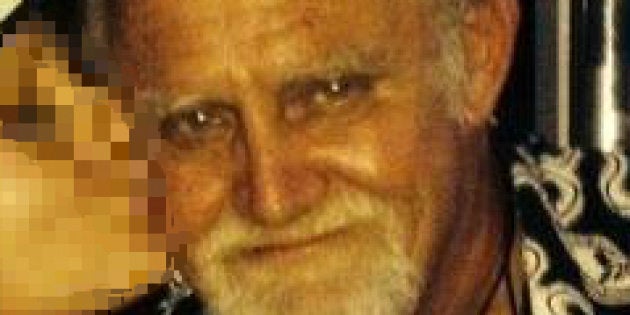 The man who allegedly doused Victor Graveson in fuel and set him on fire while he slept in his Queensland home has had his charges upgraded to murder after the underworld figure died on Monday night.
Police allege Graveson, 65, was doused in fuel before David Charles Edgerley, 34, set him alight on Friday morning.
Graveson ran from his Brisbane granny flat and neighbours extinguished the flames before Graveson was rushed to hospital with burns to 80 percent of his body.
The grandfather was put in an induced coma with burns over most of his body. He died on Tuesday and police upgraded Edgerley's charge to murder.
"The media has dragged enough mud and has not considered how much of a loving, caring, gentle son, father, grandfather, brother, uncle, friend he was," she said.
Edgerley is expected to appear in the Brisbane Magistrates Court on Tuesday.