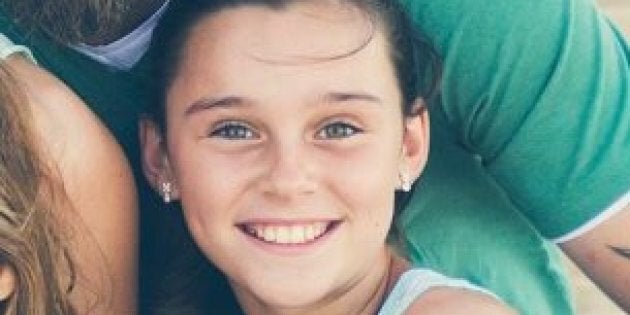 A previously "healthy" Queensland teenager is fighting for life after reportedly contracting a severe case of the flu, as new government figures show Australia is facing the highest rates of influenza on record.
Fourteen-year-old Mercedes King from Mackay began experiencing flu-like symptoms on August 27, according to family members. Within three days, she was in an induced coma in a Brisbane ICU after her organs began to shut down.
"Our precious Mercedes went to bed feeling a little unwell and by 3am the next morning she was being rushed off to emergency in an ambulance," the school girl's aunt, Renee Shannon, wrote on a GoFundMe page set up to raise money for the family.
"Her parents, Troy and Becky, were absolutely unaware of the nightmare that was about to unfold.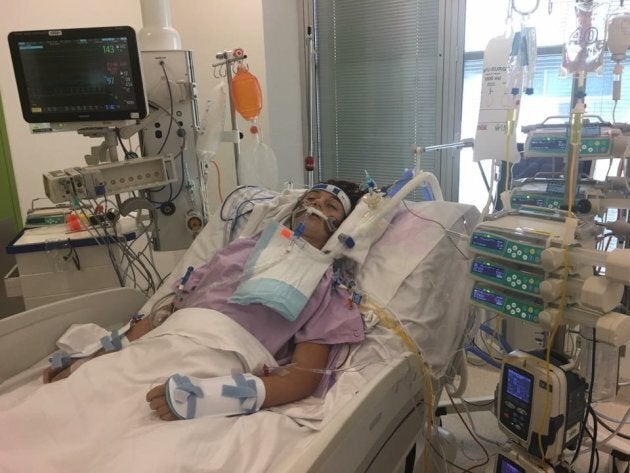 "Mercedes' organs began shutting down faster than the doctors could help her, so she was put into an induced coma. As her health declined, her parents were told that Mercedes would have to be flown to Brisbane for treatment as she needed specialised care."
Speaking to the Daily Mercury, Wise said doctors had told the family that had Mercedes' father not called at ambulance that night, within four hours she would have been "not with us any more".
Mercedes has developed pneumonia, sepsis and an unidentified bacterial infection.
She has emerged from her coma, but remains in a critical condition in Lady Cilento Children's Hospital in Brisbane.
Australia is in the grip of the worst flu outbreak in recent history, the latest figures from the Department of Health have confirmed.
There have been 135,411 confirmed cases of flu so far this year, but the true number is believed to be much higher as many cases go unreported.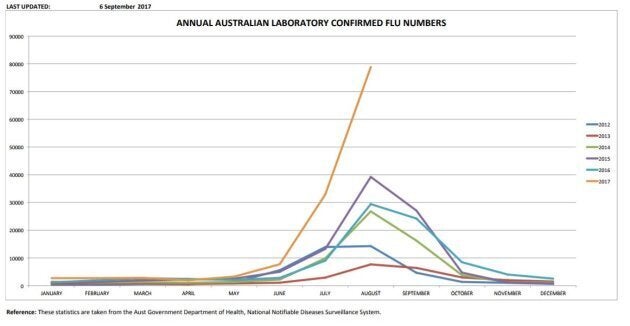 Last month saw a huge spike in infection rates, with two and a half times the number of cases compared to the same period last year.
Previously, 2015 was Australia's worst flu season on record, with just over 100,000 confirmed cases.
New South Wales has the highest rate of flu infections of any state, followed by Queensland and South Australia, but nowhere in Australia has been left untouched.
A particularly virulent strain, influenza A (H3N2), in particular is wrecking havoc among elderly people.
Federal Health Minister Greg Hunt wants to make flu shots compulsory for aged care workers following deadly outbreaks at a number of nursing homes across Australia.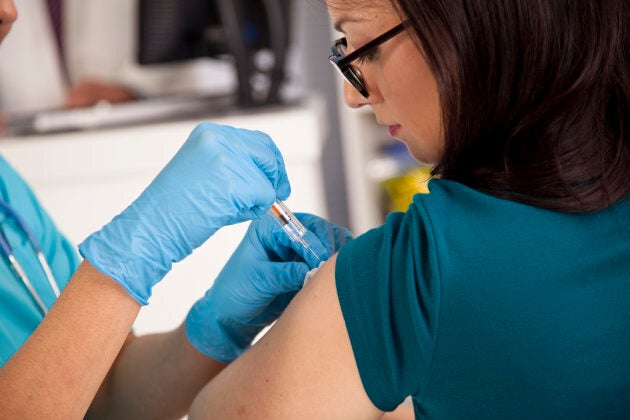 In a separate outbreak in July, two elderly residents died at a nursing home in the regional Victorian town of Ballarat.
In Tasmania, six people at a single aged care home died from the deadly strain, which infected almost a third of the home's residents even though 95 percent of them had receive the flu shot.
Currently, there is no legal requirement for aged care workers to be vaccinated against the flu, but Minister Hunt wants to change that ahead of next year's flu season.
"We'll be moving to ensure all health workers in the aged care sector are vaccinated subject to any medical exemptions," he said.
"This is an emerging issue — it's never happened before in Australian history."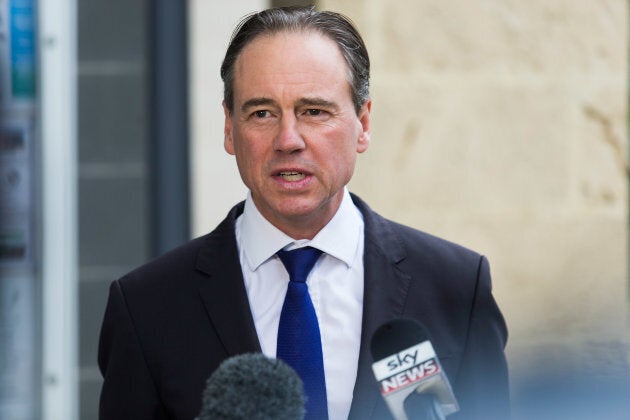 However, there are concerns the flu shot is not as effective against the most virulent flu strain, with the department's most recent Influenza Surveillance Report rating this year's vaccine as only "moderately" effective against influenza A (H3N2).
The extended flu season has also created problems for blood banks, with supplies of 0-negative blood at critically low levels on the east coast of Australia.