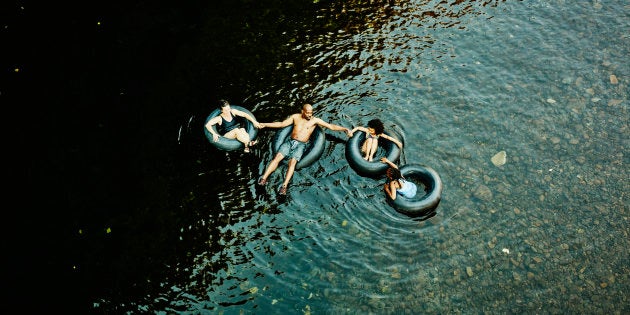 Having kids is great, but as any parent will tell you, it can also be exhausting.
So if you are lucky enough to be in a position to pack up and get away as a family, while of course you want the kids to have fun, you also want to factor in some R&R for yourself. After all, you don't want to come back from your holiday feeling like you need to take another one to recover.
And while family resorts can be a fantastic and relaxing option, they're not for everyone, and certainly not all the time.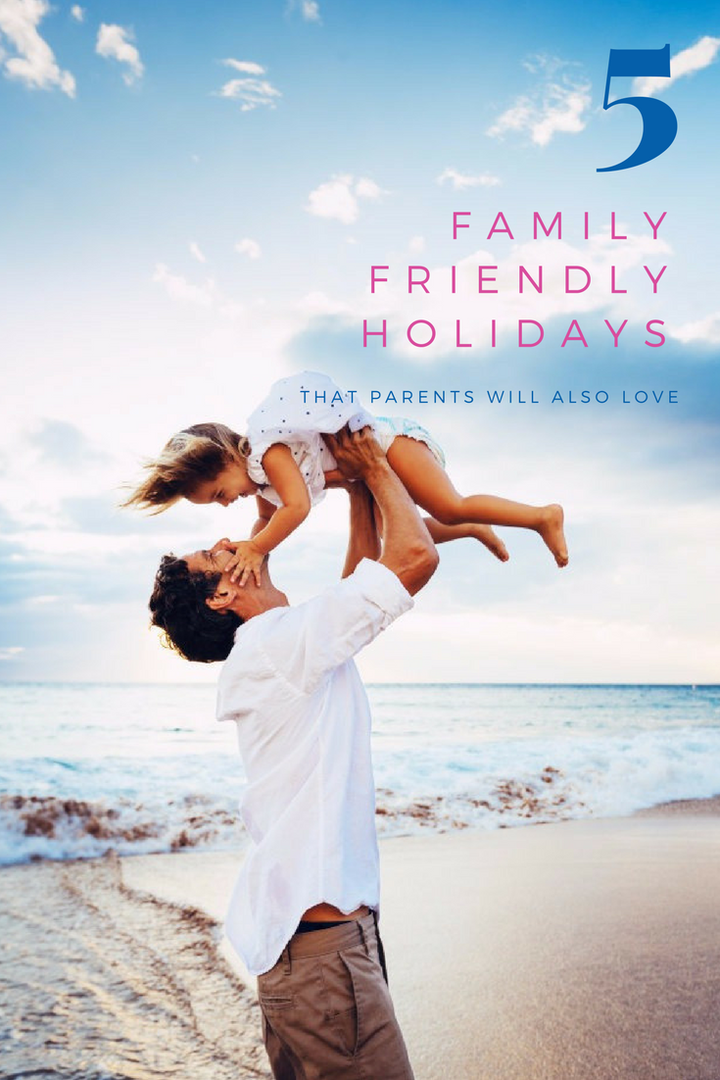 So if you're looking for some inspiration for your next holiday, look no further than these five unique family-friendly destinations.
1. Israel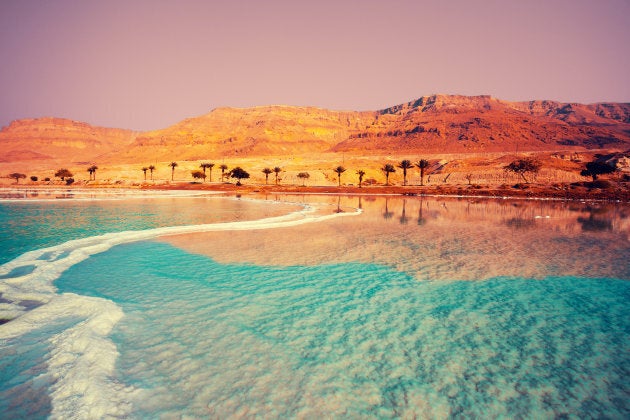 While Israel may not be the first destination to spring to mind when planning a family holiday, it just might be the unique getaway you never knew you wanted to visit.
According to Lonely Planet, "Travelling with children is generally a breeze: the food's varied and tasty, the distances are short, there are child-friendly activities at every turn, and the locals absolutely love children."
In terms of activities, there's tons to do, including visiting Israel's beautiful beaches (apparently clean, well equipped and sporting cafes and even playgrounds) as well as the phenomena that is the Dead Sea.
In terms of cities, the cosmopolitan Tel Aviv offers a variety of cafes, bars and restaurants (hello, babysitter), whereas Eilat boasts the Red Sea (perfect for snorkelling with the kids) as well as an aquarium theme park and tax-free shopping.
Add in desert landscapes, the Holy Land's sacred sites and the wineries the Galilee region, and you just may have found yourself the perfect getaway.
To find out more about Israel, head here.
2. Finland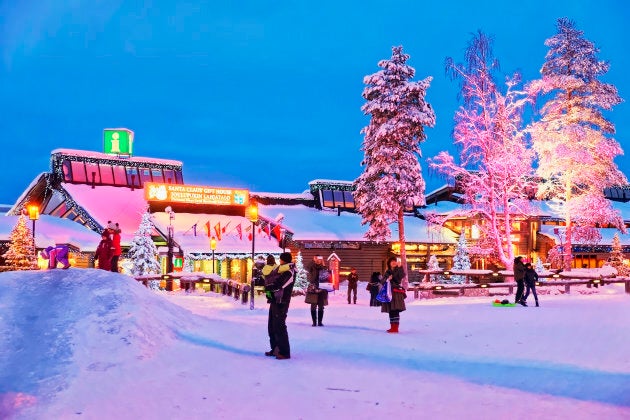 If you're an outdoorsy family, Finland has a number of activities to keep both you and the kids busy year-round.
According to Lonely Planet, "planning a trip for kids could include splashing about on lakes and rivers, hikes in national parks, and cycling. In winter the reliable snow opens up a world of outdoor possibilities, and there's also the Santa Claus angle in Lapland. There are several standout theme parks across the country, and even potentially stuffy museums make the effort to engage kids, with simplified child-height information, hands-on activities, interactive displays or activity sheets in English.
"Activities like boat trips, canoeing and fishing are available almost everywhere, and large towns all have a swimming complex that includes water slides and Jacuzzis; excellent for all ages year-round."
As for the adults, who could pass up the opportunity to see the Northern Lights or spend the night in an ice hotel, or, if travelling in summer, to enjoy a midnight daytime sauna?
Find out more about Finland here.
3. Fiji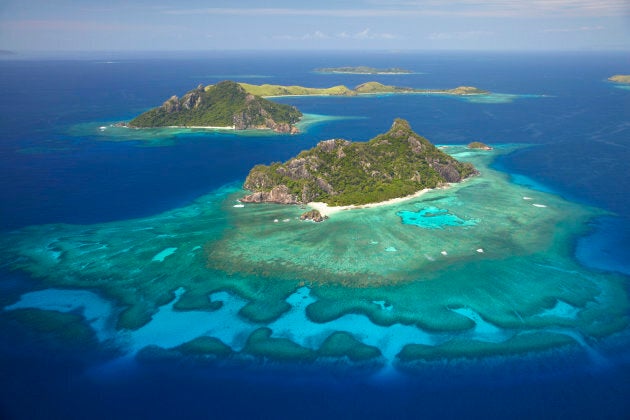 Okay, so this one is probably pretty well known to Aussie parents already, given it's short distance from the eastern seaboard.
But there's good reason Fiji is so popular with Australian families, and that's because it's practically the definition of 'family friendly'.
"Fiji should be at the top of your list, especially since it caters equally for kids and adults," Michael Pearson, managing director of Expedia Australia & New Zealand told HuffPost Australia.
"Many of the resorts have kid's clubs, tot-friendly pools, nannies and playgrounds to keep the kids happy, along with adult-only pools, luxe spas, golf courses and water sports for mum and dad. Grown-ups will love resorts like The Sheraton, which includes the family-friendly Sheraton Denarau Villas. Sophisticated dining options, like Flying Fish, are perfect for kid-free date night."
But while many people know Fiji boasts stunning beaches and top-end resorts, there's more to the islands that meets the eye.
Why not take the kids to visit the Sabeto Hot Springs for a deliciously muddy time? Or, if your children are older, take them to see the natural beauty of Yasawa Island's Sawa-I-Lau Caves.
Find out more about Fiji here.
4. India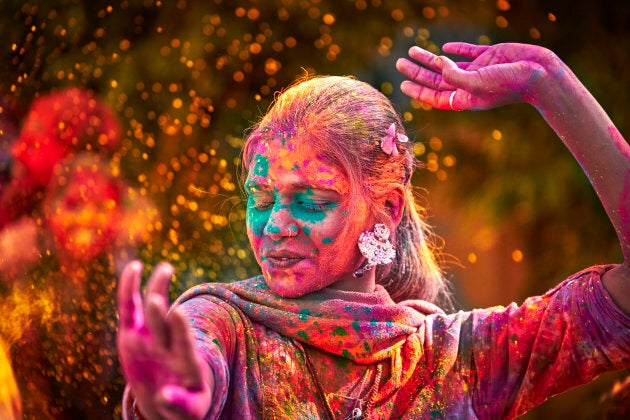 In terms of colour, excitement, diversity and adventure, you can't go past India.
Adults and children alike can explore the vibrant festivals and enchanting palaces of Rajasthan; the white sand beaches of Goa; wildlife-spotting and elephant festivals in Kerala and, of course, pay a visit to the iconic Taj Mahal.
In terms of the locals, Lonely Planet warns the most serious trouble you're likely to face is an over-enthusiastic curiosity, noting: "Travel with children in India is usually a delight, though you (and your kids) may have to get used to being the centre of attention. Locals will thrill at taking a photograph or two beside your bouncing baby. This may prove tiring and disconcerting, but you can always politely decline."
For a spectacular event nobody in the family will ever forget, why not attend the Hindu spring festival of Holi?
Find out more about travelling with children in India here.
5. New Zealand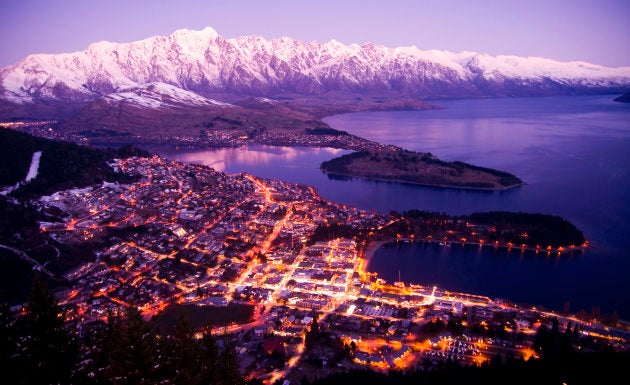 In terms of international destinations not far from home, you don't get much closer than New Zealand.
Pearson lists Queenstown as one of his favourite spots to take his family, though there is certainly other places to visit in both the north and south islands.
"For families looking beyond a beach holiday, Queenstown is action-packed," Pearson said.
"During snow season, kids are well catered for with ski school and kids clubs, giving mum and and dad time to ski the day away. In summer, families can enjoy bike riding, boating or even a trip on the gondola.
"Queenstown is also known for its cool wine bars with cosy fireplaces and restaurants like Fergburger, many of which are family friendly. With family room options and views over The Remarkables mountain and Lake Wakatipu, Heritage Queenstown is a good accommodation option."
Away from Queenstown, 'The Lord of the Rings' fans may enjoy exploring a number of shooting locations (a full list of which can be found here) or heading to Wellington to visit the world renowned Weta Workshop.
Find out more about travelling in New Zealand here.