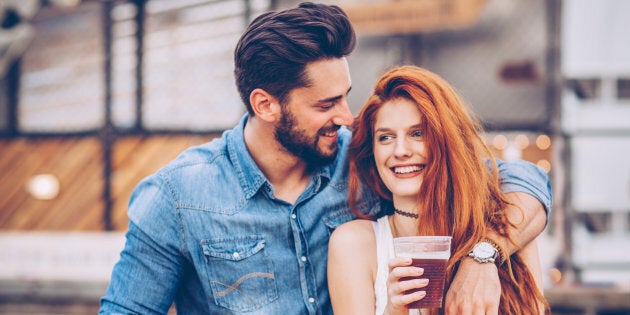 Just because someone is your romantic type doesn't necessarily mean they will be compatible with you.
Whether you like the tall guys, the funny girls, the red-heads or the brunettes, we form our own types based on a range of experiences and narratives. The fact is, relationship types are a 'thing', but that doesn't mean they are always good for us.
"It's quite common for people to develop habits or patterns that lead them to certain types of partners. This may be a physical type -- 'I only date men over 6 foot' -- or a personality type -- 'I prefer bubbly, sociable, confident women,'" psychologist Melanie Schilling told HuffPost Australia.
There are a few theories around why we form romantic types and why we stick to them. Two of these include the human need for familiarity, as well as giving ourselves the opportunity re-create a missed romantic opportunity.
Rather than focusing on types, I'd recommend thinking about the individual characteristics that define your ideal partner.
"As humans, we typically prefer things, people and situations that are familiar to us," Schilling said. "Sometimes, this means repeating the same relationships because 'it's better the devil you know.'
"At an unconscious level, this is often about attempting to reduce the fear of the unknown and increase the comfort level. Some people achieve this by seeking out someone who reminds them of a parent or significant role model in their life, others, opt for clones of previous partners.
"Another theory suggests we repeat relationship patterns so we can get a 'do over' on unfinished business," Schilling explained. "Of course, this also happens at the unconscious level and tends to be about recreating emotional situations and having another go at getting emotional needs met."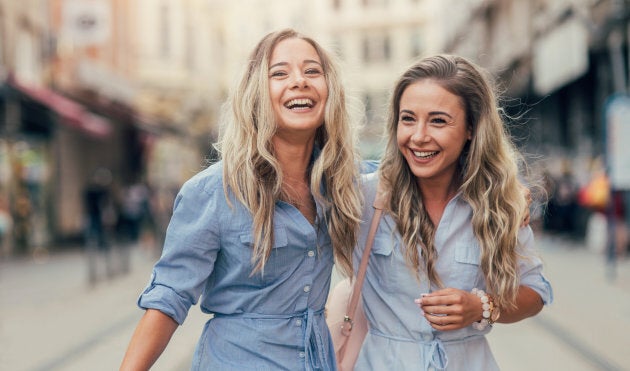 So, we form our romantic types based on familiarity and the desire to reduce the fear of the unknown, but are they good for ourselves and our relationships?
Romantic types can have a role in determining what we look for in a partner and also how we approach the very early stages of a relationship. It's in this way, that types can limit who we look at to find love.
"Any rigid style of thinking can be limiting in life, " Schilling told HuffPost Australia.
"I had a client who was determined to only date the TDHs -- tall, dark and handsome men -- and she kept falling for similar-looking men who were all bad for her. When she took the time to stop and examine her relationship patterns and choices, she started to build the picture of a very different ideal partner.
"Once she removed her TDH-coloured glasses she realised her perfect partner was right under her nose -- he was her short, blonde colleague."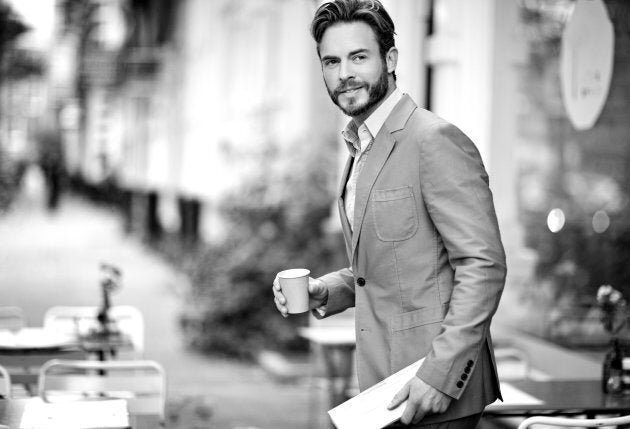 While it is normal to be naturally attracted to people who look similar or who have the same personality traits, ultimately, we are in control of how we play into our respective types and how they impact our love lives.
"As adults, we create the schemas -- or mental road maps -- to our own relationships. Having said that, if often happens at the unconscious level so we may not aware of this," Schilling said.
"We may have been heavily influenced by environmental factors like our parents, the media and our past relationships, but it ultimately comes down to our own self talk. The stories we tell ourselves about relationships are the most powerful influencer when it comes to partner choices."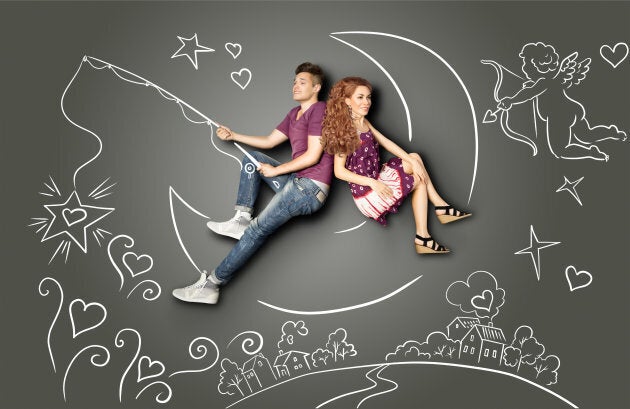 Romantic types are 'a thing' and they do play into the way we approach and participate in romantic relationships, but Schilling believes that we should let types play only a partial role when deciding with whom to find love.
"Rather than focusing on types, I'd recommend thinking about the individual characteristics that define your ideal partner.
"For instance, you might tell yourself that 'Bad Boys' are your type, when in actual fact, you are drawn to people who have a sense of adventure. Or you might believe that blonde women are your thing, but in reality, it's a coincidence that your best relationships were with blondes [but] what they really had in common was a sense of integrity".