A New Zealand woman with terminal cancer is seeking a loving family to adopt her two dogs.
In a heartfelt post on TradeMe, 39-year-old Kim Girbin said that she no longer had the energy to look after her two pooches and that it had been "the hardest decision I've had to make."
"I just don't have the energy," she wrote on the classifieds site.
"Both are girls. They need to go together as they [are] like sisters."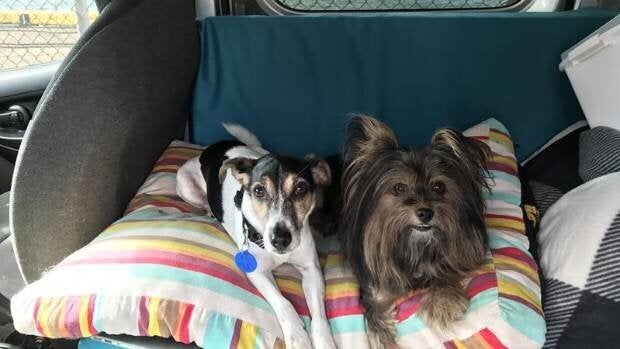 According to Fairfax Girbin, who is living with terminal colon cancer, was given just 18 months to live in June last year.
"Trying to find the perfect family is my primary goal and it's better to do it now, compared to when I'm very, very sick," she said.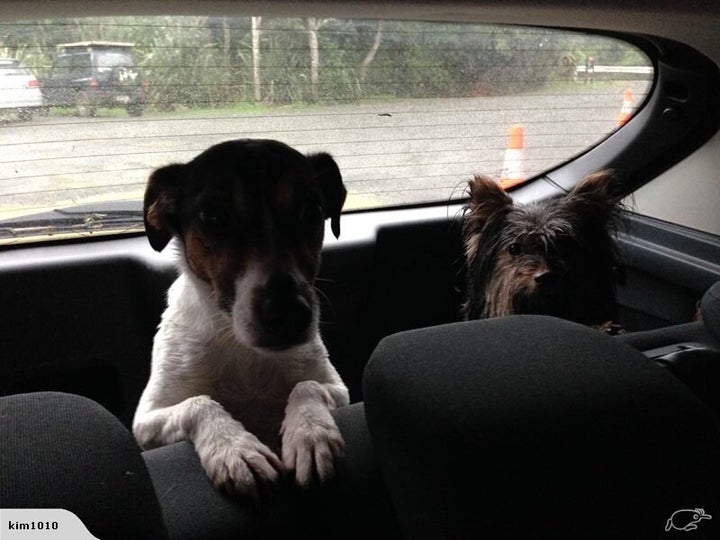 It's important that TJ -- a 10-year-old fox terrier -- and Bella, a six-year-old pomeranian cross silky terrier, stay together and are welcomed into a new family where they'll continue to be inundated with cuddles.
"They are part of the family and love to be next to you," Girbin wrote.
"I am looking for someone who is wanting them as part of their family and are happy to send me photos and keep me up to date with them.
"They are my babies so not having them around will be difficult."