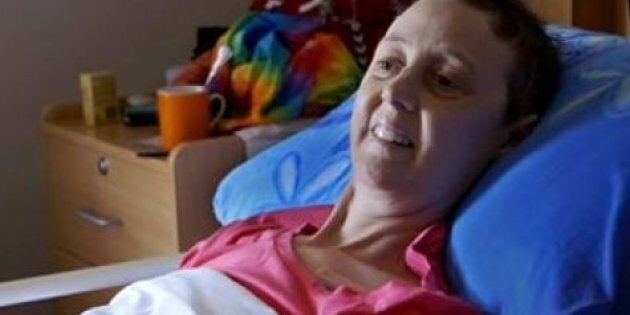 Connie Johnson received a surprise visit on Thursday from Governor General Peter Cosgrove, who awarded her with a medal of the Order of Australia to acknowledge the incredible work she has done to campaign for cancer research.
Johnson is spending her final time in a Canberra hospice. Her brother, actor Samuel Johnson, posted on Facebook that his sister's eyes "danced like when we were kids" upon receiving the honour.
"She looked so alive," he wrote.
Samuel Johnson posted on the Love Your Sister Facebook page that his beloved sister does not have much time left.
"Her time is nigh. Let's prepare villagers. It will be very soon," Samuel Johnson wrote to the page's followers.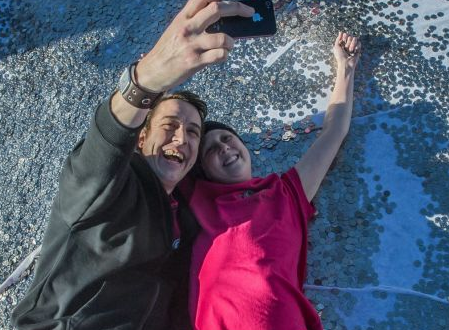 In her room at Clare Holland House hospice, Connie is succumbing to the breast cancer that has ravaged her body for seven years.
Last month she told Fairfax Media she was determined to stay alive for her youngest son's 10th birthday in late September.
"I've been told I really suck at retirement," she said at the time, with a smile.