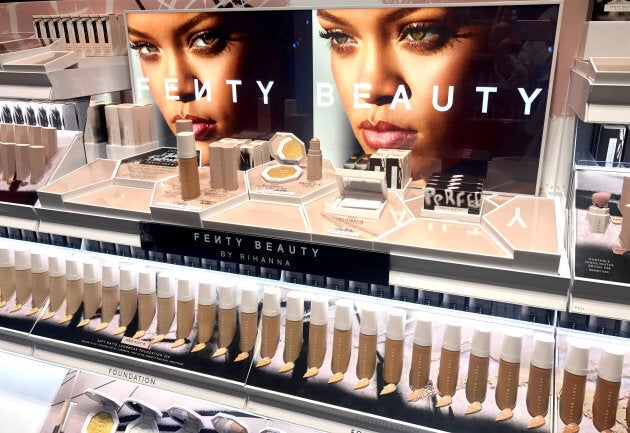 Singer Rihanna on Friday released her long-awaited makeup range. The launch of Fenty Beauty happened globally on the same day, a first of its kind, and is the culmination of years of work.
Previously a face of Covergirl, this time round the range is completely her work rather than lending her name to a brand.
Inclusivity was very important to Rihanna and the range, focused on complexion, boasts a matte foundation in a whopping 40 shades, and all colours will be stocked in all Sephora stores globally.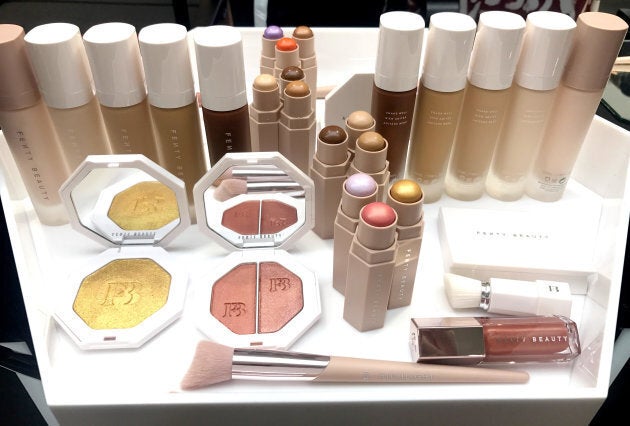 "Texture is the most important part of the Fenty Beauty brand. The highest priority is in the texture, from the foundation to Match Stix, to Killawatt, to Invisimatte Blotting Powder -- it's all about texture," Rihanna said.
"We work really long and hard on the texture of each formula. It was really important to me that each product is made to easily build and layer with lightweight textures that are flexible even when you want to re-apply."
The Killawatt Freestyle Highlighter is another standout product. It's a dual purpose powder highlighter for face and eyes and it's about as gold as you can get.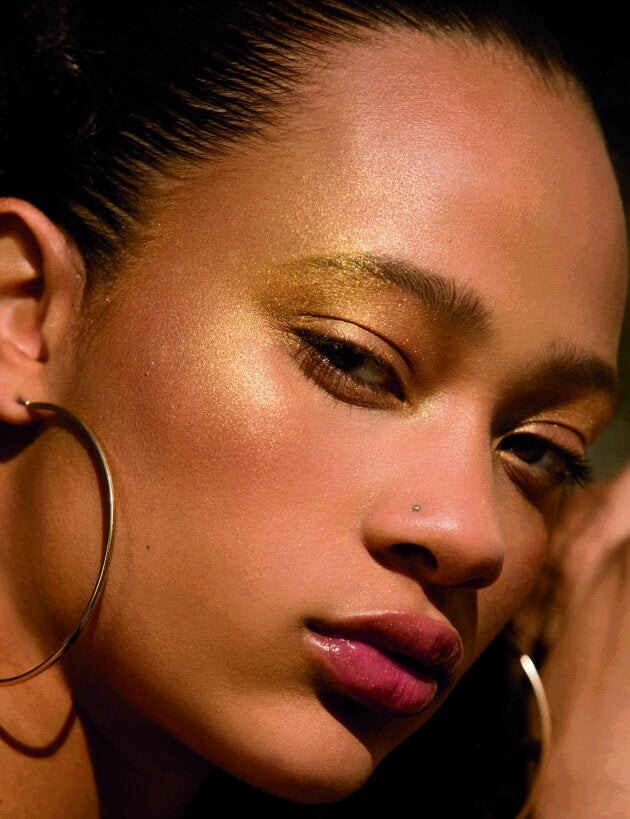 "We worked really long and hard on this texture and formula, and I wanted these shimmer crystals to feel so minute, and so small, for a smooth finish. No matter how much you apply, it will never give you that blotchy glittery look, just super shimmery," Rihanna said.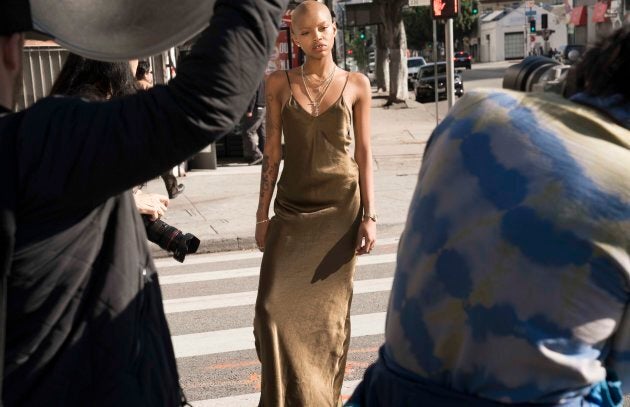 In addition to the foundation and highlighter, expect to find a selection of brushes, a primer, blotting powder and a lip luminizer on one universal shade. Prices range from $15-$50.
The full range is in Sephora stores now.