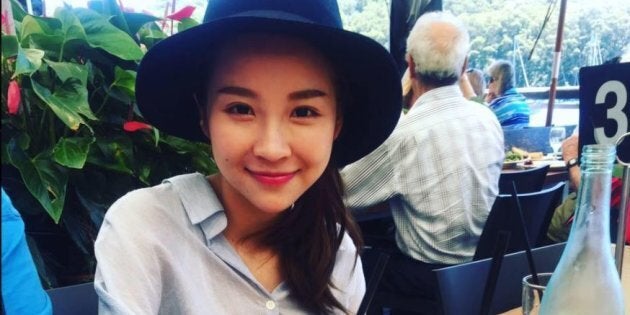 A second woman has been charged with manslaughter following the death of a Sydney beauty salon manager during what's believed to have been a botched breast implant procedure last week.
A 29-year-old woman, identified by Fairfax Media as Yueqiong Fu, will face Burwood Local Court on Friday over the death of Jean Huang at the Medi Beauty Clinic in Chippendale.
Jean Huang, 35, was the manager and co-owner of the newly opened salon where she underwent the procedure last Wednesday, August 30.
Fu, 29, is facing charges of manslaughter, using poison so as to endanger life and hindering police investigations, police said in a statement.
She was working as a nurse during the procedure, Fairfax Media reports, but allegedly has no medical qualifications.
Another woman, Chinese tourist Jie Shao, has already been charged over the death. She allegedly administered the wrong dosage of anaesthetic while attempting to put fillers in Huang's breasts.
Shao, 33, was originally charged with recklessly inflicting grievous bodily harm and using poison to endanger life, but has since had the additional charge of manslaughter added.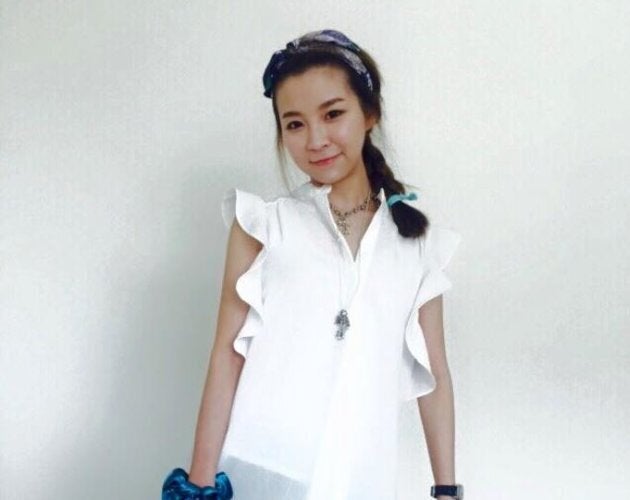 Documents presented in court allege Huang was injected with three different substances, including the restricted substance, hyaluronic acid, News Corp reports.
Shao was visiting Sydney from China on a tourist visa and didn't have any medical qualifications recognised in Australia, prosecutors told the court last Friday.
Her lawyer Mary Underwood told the court previously that she had completed a five-year degree at Guangdong Medical University and had practiced in China and Britain, according to the Sydney Morning Herald.