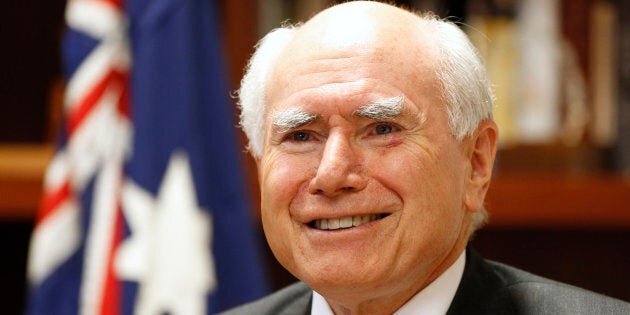 John Howard says same-sex marriage is in conflict with children's rights as he launches his support for the 'No' campaign.
The former Prime Minister told The Australian any changes to the social institution of marriage will result in wider consequences for the country and that the right of a child to have a mother and father should be preserved.
"The clear evidence is that you have outcomes that are ­superior for children in the longer term if they have a mother and a father," he said.
In August, both the Australian Medical Association and the Australia Psychological Society said there was no scientific evidence children with heterosexual parents have better outcomes than the children of same-sex couples, Fairfax Media reported.
'No' campaign supporters have previously come under fire for allegedly using the children of same-sex couples to bolster their argument against marriage equality.
Labor Senator Penny Wong also gave a fierce speech to the Senate in August, firing back at The Australian Christian Lobby who described children with same-sex parents as "a stolen generation".
There was severe backlash against a 'No' campaign television advertisement that alleged school children would be exposed to same-sex relationship advocacy if same-sex marriage is legalised.
Howard believes marriage equality is not about a "single" right and has called for the proposed same-sex marriage legislation to be produced before the postal survey closes in November to ensure the protection of parents, religion and free speech.
"People are entitled to know there are sufficient protections for people affected by those changes and the public is entitled to know what those protections are," Mr Howard told The Australian.
He warned proposed protections for the rights of other Australians would be given "scant regard" if the 'Yes' vote succeeded and legislation was pushed through Parliament.
John Howard was Prime Minister when the definition of marriage being between "a man and a woman" was ­inserted into the Marriage Act in 2004.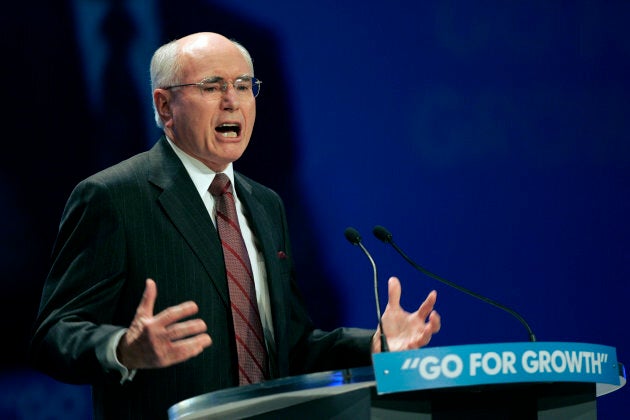 The former Prime Minister's support for the 'No' campaign follows the release of a poll by Fairfax media which suggests support for marriage equality is decreasing.
The Australia Bureau of Statistics will begin mailing out survey forms from Tuesday, September 12 and the result of the survey will be announced on November 15, 2017.