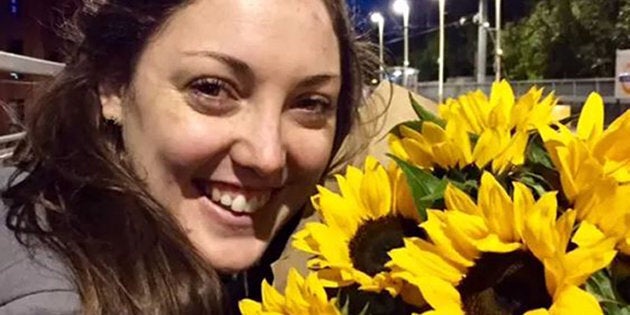 London terror attack victim Kirsty Boden has been remembered in London where South Australian Premier has announced a new scholarship in honour of the slain Australian nurse.
Boden, originally from Loxton in South Australia, was fatally stabbed in June's horrific terror attack as she heroically tried to assist others during the deadly incident.
She became known as the angel of London Bridge for her efforts to help others during the atrocity.
Overnight, Weatherill said two new $10,000 nursing scholarships would be offered at Flinders University to honour Boden's memory.
"We hope that this does honour her memory," he's quoted as saying in central London.
"The circumstances of her death also say something about the way in which she lived her life -- a life that was selfless and one that we wanted to honour."
Boden's partner, James Hodder, described her as a selfless person with "many amazing traits".
"What she did and the way she reacted that night does not surprise me in the slightest," he told reporters, speaking publicly for the first time since Boden's murder.
"That's what she was as a person and that's what I would have fully expected her to do and we're all massively, massively proud of her and we always will be proud of her."