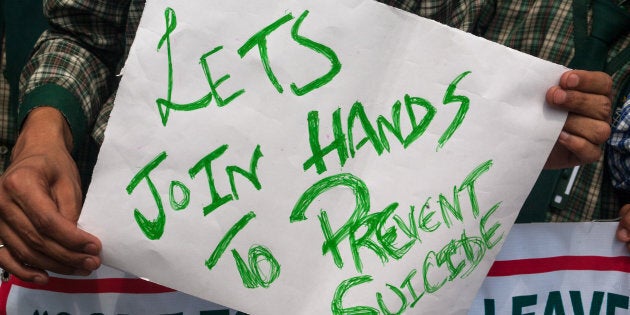 Twenty percent of Australians believe talking about suicide increases the risk of suicide, according to a report released by Suicide Prevention Australia.
Despite open discussion about mental health considered one of the best ways to help people suffering from mental illness, the research, conducted by Colmar Brunton, indicates Australians still have mixed feelings and attitudes towards the issue of suicide.
Suicide Prevention Australia CEO Sue Murray said while 70 percent of Australians support people opening up about suicidal thoughts, negative attitudes still exist.
"Evidence tells us that stigmatising attitudes result in people being less likely to get help or give help," Murray said.
"We must work to debunk the myths surrounding suicide and change the way we think and communicate about its prevention."
The report also indicates one third of respondents drew a link between suicide and thoughtlessness, calling out people who die by suicide as 'irresponsible'.
The reports also suggest less than 50 percent of people are aware men are more likely to commit suicide than women and only 32 percent recognise a relationship between alcoholism and suicidal thoughts.
The theme of this year's World Suicide Prevention Day is 'Take a Minute, Change a Life'.