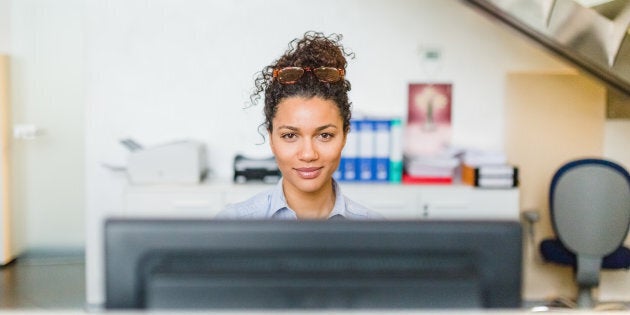 While there are some people out there who would have no issues whatsoever with asking for a pay rise, for many of us, it can be a daunting prospect.
It requires self-assessment, industry research and -- critically -- the guts to approach your employer and say, 'you know what? I think I'm worth more.'
For some, that's enough to send them whizzing straight back to their cubicle and staying put until home time.
But before we get onto the ins and outs of how to ask for a pay rise, it might be worth asking yourself this first: do I deserve one?
"Definitely one of the complaints I hear from employers is in regard to [a lack of] patience, especially with millennials who want to [prematurely] advance in their careers, particularly in regard to the money that comes with that," people management specialist Karen Gately told HuffPost Australia.
So if you think you are deserving of a pay rise but aren't 100 percent sure, Gately said it's wise to do your research before making another move.
"I'd be looking at the range of salaries and overall packages likely to be offered for someone of your experience and performance levels, though admittedly it can be hard to find out from a performance perspective," Gately said.
"I would look online for data and talk to recruiters. And by that I mean have honest conversations with them about the depths of your experience.
"I'd also see if you can talk to some mentors in the industry that can give you a bit of a reality check about what's reasonable to expect."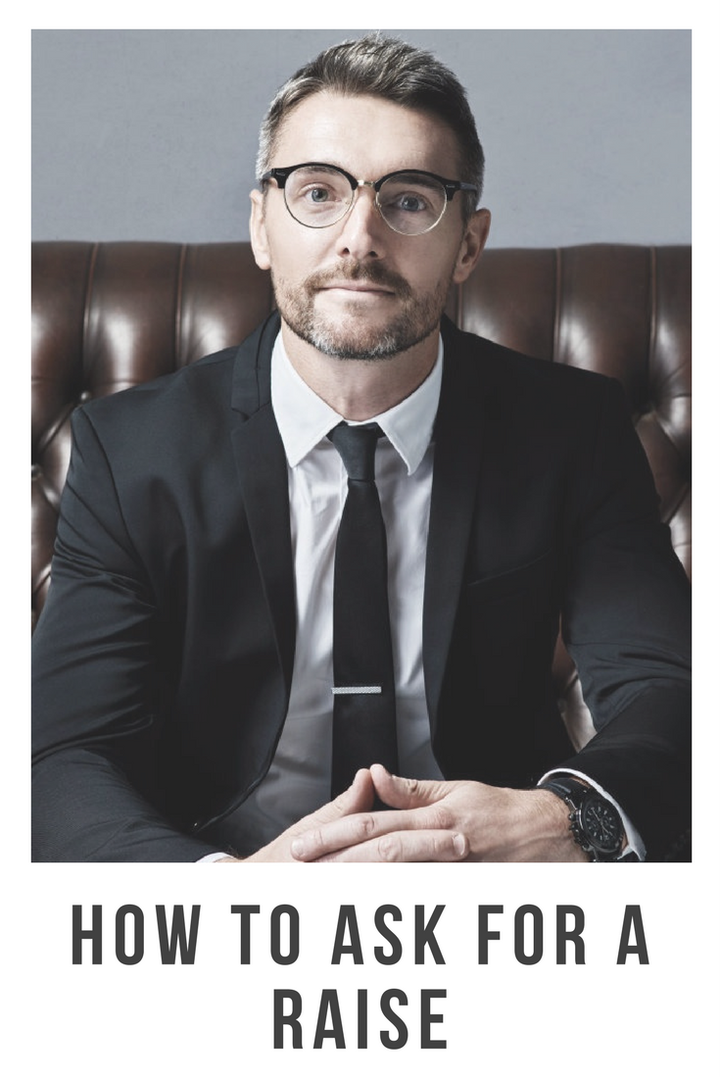 Once you've done all that -- and only then -- should you proceed to take the next steps.
"Obviously it's then about having a conversation with your direct report manager though it depends on the structure of the organisation," Gately said. "Basically you want to have a conversation with them that says 'I'd appreciate you giving appreciation to my salary review.'
"Whether or not you need to then provide them with the data you've found will depend on their response.
"If there is an immediate push back, then you can go in with 'I have done some research and spoken to a number of people to make sure I'm educated and not being unreasonable, and I do feel through that process there's a gap in my pay I'd at least appreciate you considering."
If you don't ask, you don't get.
In terms of when to ask, while Gately said waiting until your performance review could prove helpful, it's not essential.
"The reason it's helpful to ask at that time is because the organisation is typically in pay review mode," she said. "So it's part of the flow in terms of what the organisation is doing at that particular point of time.
"However that doesn't mean you can't ask for special consideration outside that time frame. Sometimes we are growing really quickly in our role, have taken on more responsibility or achieved really amazing things in that year. And if you don't ask, you don't get."
In terms of what not to do, Gately said it was important to keep emotion out of it.
"Put your hand up and argue with reasons. There is no point in getting upset or demanding things," she said.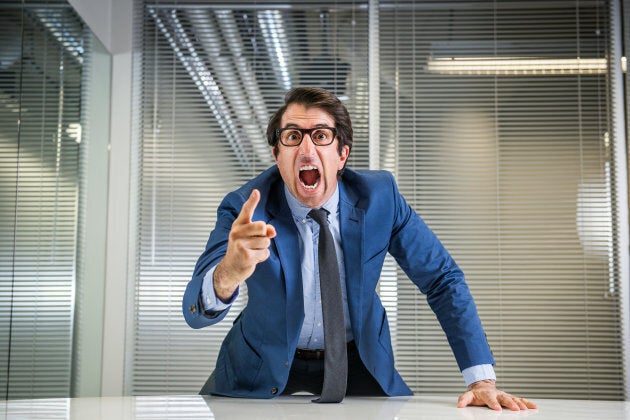 "It's important to remain calm. People do find it a really confronting and challenging topic of discussion, so you should choose a time where you are in a head space where you are calm and considered, and when things are unlikely to lead to conflict."
But -- and here comes the big fear -- what if you put everything forward with all of your research backing you up and they still say no?
"Well, you can reasonably challenge. If you believe they haven't looked for data, you can offer the insights and information you have, and either negotiate from there or request another meeting in six to 12 months," Gately said.
"I would also ask for insights as to what can you do to make a pay review happen in the foreseeable future
"Can you upskill? Broaden or deepen your role? Are there particular capabilities you need to acquire? Then I'd ask for support in helping you to achieve those things."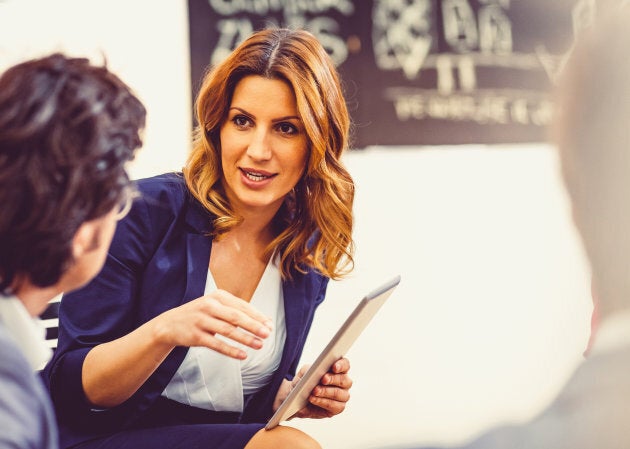 And finally, what if you keep on asking and still nothing?
"Some employers aren't in a position to pay you more, even though they may have a sincere intention to reward you," Gately said. "In which case you miss out.
"It's up to you to then decide whether your job satisfaction is enough to continue with the role, assuming the salary level is at least lawful and enough to sustain a quality of life.
"Beyond that, our spirit is far more likely to be energized and our quality of life impacted when we are happy in our workplace. If you are feeling ripped off and like can't make end meets to get by, that's a different story, but if you have enough to live on and have great sense of job satisfaction, that might be enough.
"However in saying that, I think there's something to say about [checking] whether or not there is actually an affordability issue, and if they are actually being fair and equitable.
"If your employers are making promises they are not willing to keep, you may want to question whether you want to work for them anyway."