George Clooney has said he cries up to four times a day because he's so tired from looking after his twins.
The 56-year-old dad, who welcomed Alex and Ella with his wife Amal three months ago, captured how exhausted parents can feel with newborns.
"They don't cry," he told the Daily Mail, speaking about his babies. "I cry more than they do.
"I cry four times a day right now, because I'm so tired."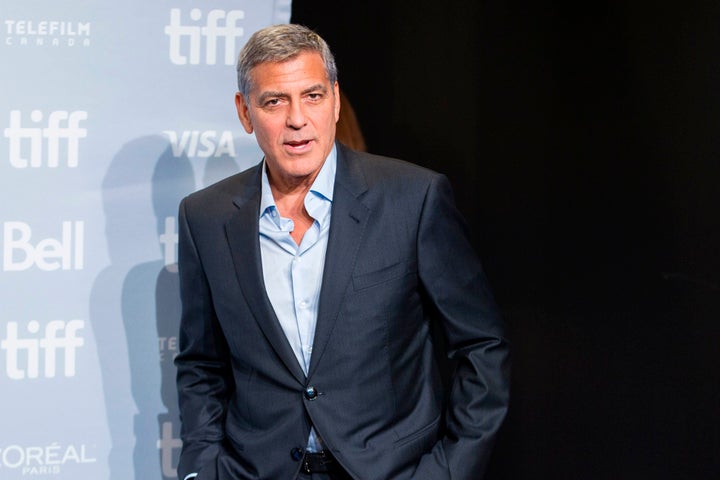 The new dad continued: "I wasn't completely unaware of what life would be like. All my friends have kids and I'm godfather to about 20 of them, so I knew what I was in for."
Speaking about his three-month-old twins, Clooney said Alexander is twice the size of his sister, Ella, adding that all they want to do is eat.
He also expressed how much admiration he has for his wife, Amal, who breastfeeds the twins and gets two hours of sleep at a time.
Explaining that he thought he'd never have children, he added: "All of a sudden we have these two knuckleheads around who make me laugh every day."
Recently, Clooney opened up about the one thing that came naturally to him as a dad.
"The first thing you think is: 'I hope I don't screw this up', but I'm a very good diaper guy, which I didn't know I would be," he told THR Magazine.
"Fatherhood had never been part of my DNA."