Haven't had a pay rise in a few years? You could also be one of the three million Australian workers who've fallen victim to wage suppression, and it's digging a massive hole in your superannuation.
With wages growth currently at two percent, the lowest in decades, many Australians are feeling the squeeze.
But by the time you retire, downward pressure on wages caused by wage theft, wage freezes, reduced penalty rates and cancelled enterprise agreements could cut up to $100 billion from Australian's super balances, a new report by the Australia Institute's Centre for Future Work found.
The Consequences of Wage Suppression for Australia's Superannuation System Report:

About 3 million people, or a quarter of the workforce, have experienced some form of wage suppression;
They stand to lose out in their retirement savings because of lower superannuation payments compounded over time;
$37 billion --the potential size of the "black hole" of lost taxes on lower super contributions, and the consequent higher age pension payouts;
$270,000 -- the amount someone's superannuation savings can be reduced by when employers cancel enterprise agreements and force employees onto the minimum award;
$50,000+ -- the amount retirement savings can be reduced in cases where employees are illegally underpaid;
$40,000+ -- the amount retirement savings can suffer by when enterprise agreements allow for below-award payments;
$30,000+ -- the amount retirement savings can be reduced by when employers enforce even a temporary wage freeze.
An estimated one in four workers, or three million people, have experienced some form of wage suppression, the Consequences of Wage Suppression for Australia's Superannuation System report said.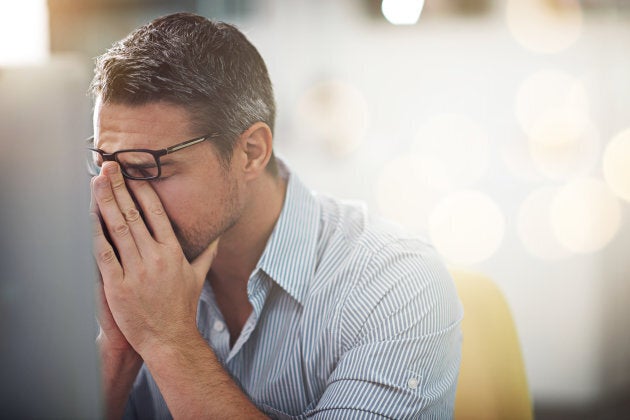 "The damage is then compounded over many years by the subsequent loss of investment income on foregone superannuation contributions," he wrote.
The report also estimates the damage to government budgets at between $31 and $37 billion (in real 2017 dollar terms) if current wage suppression measures are allowed to stand.
Aggregated across the millions of Australian workers who have experienced one or more wage-suppressing strategies, the overall costs of continuing wage suppression on superannuation savings would ultimately amount to many tens of billions of dollars.
Wage suppression scenarios:

Imposing a temporary nominal wage freeze (2 years);
Imposing an indefinite real wage freeze;
Reducing effective wage payments to $500 per month below the award minimum;
A loss of income for part-time retail workers from coming reductions in penalty rates for Sunday work;
Wage theft from fast-food workers paid cash-in-hand by a franchisor;
Unilateral reduction in superannuation contribution rates;
Unilateral elimination of an Enterprise Bargaining Agreements and reversion to award wage rates.
A 40-year-old worker experiencing one of the simulated wage-suppressing measures would have their superannuation balances cut by between $30,000 and $270,000 by the time they retire.
The simulated effects depend on the worker's starting income, gender, inflation, and other factors.
But the worst impacts are experienced in the case of enterprise agreement termination, which Stafford said is an increasingly common strategy invoked by employers to cut wages by 40 percent or more.
"If allowed to stay in place, wage cuts on this scale produce losses in workers' superannuation savings that can exceed one-quarter million dollars per person," he said.
Australian Council of Trade Unions Secretary President Ged Kearney said a generation of workers are missing out on the security in retirement they are entitled to, and she laid the blame squarley at the feet of the federal government.
"The rules are broken for working people. A life of work should guarantee a comfortable retirement, but when wages are stolen and suppressed the system falls apart," Kearney said in a statement.
"We need to change the rules so that working people are secure in retirement – it's the bare minimum that any person in a first world country should be able to expect."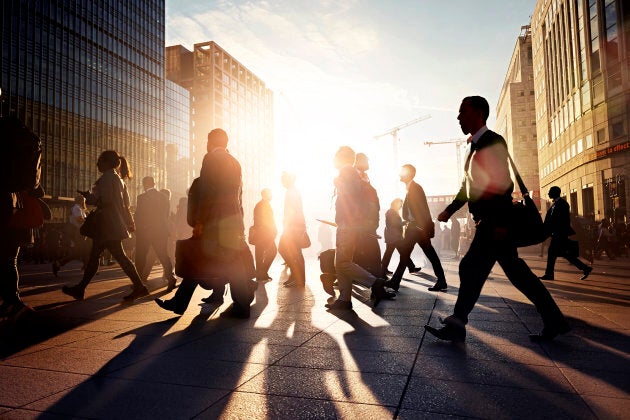 The Reserve Bank of Australia appears optimistic about the future of wages growth, with assistant governor Philip Lowe told a Brisbane audience last week that while he expected wages to be depressed "a while yet," he was optimistic enough not to see it as a "permanent state of affairs."
"It is likely that as our economy strengthens and the demand for labour picks up, growth in wages will pick up too," Dr Lowe said.
"The laws of supply and demand still work. Even at the moment, we see some evidence... that in those pockets where the demand for labour is strong, wages are increasing a bit more quickly than they have for some time."Philip Lowe
While some policy makers wait for the global economy to correct itself, measures have recently been taken to protect more vulnerable workers.
From late last week higher penalties now exist for serious contraventions of workplace laws and record keeping breaches.
The suite of measures includes an increase in the maximum penalties for employers who deliberately flout the minimum wage and other entitlements under the Fair Work Act 2009.
"Businesses that don't keep the right records, don't give proper pay slips, or who make false or misleading records and payslips can face higher penalties," she said in a statement on Friday.