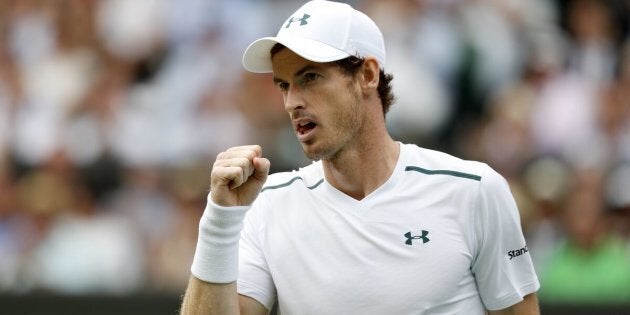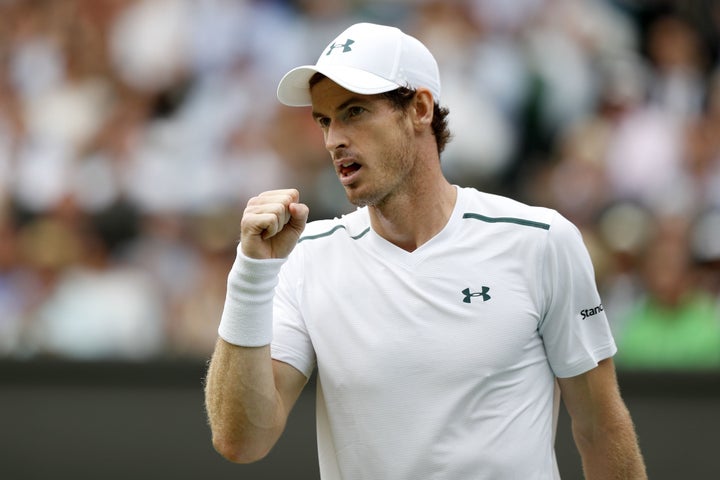 Andy Murray may not have set out to be a spokesperson for women's equality, but he's definitely more than happy to take on the role.
On Monday, the British tennis star published an essay in BBC Magazine on the importance of gender equality in tennis and in all sports. Murray has been an outspoken advocate for women in tennis over the years, regularly calling out sexist questions from reporters.
Murray wrote that many people were surprised by his choice to work with Amelie Mauresmo, a former professional tennis player from France who coached Murray between 2014 and 2016. During his time with Mauresmo, Murray said he realized sexism played a large part in the way she was treated day-to-day.
Since then, Murray wrote he's found it hard to not speak up about gender equality.
"I have been asked about women's equality and I would find it hard to look any of the top female tennis players in the eye if I did not speak my mind," he wrote. "People often underestimate the amount of work that it takes to become a top tennis player. And that work ethic is the same whether you are a man or a woman."
Murray added that female athletes make the same sacrifices and put in just as much work as male athletes.
"Anyone who has spent any time with any of the top women will know that they make those same sacrifices and are as determined and committed to winning as any of the top men on the tour," he wrote.
Murray finished on a positive note, writing that the sport has more female role models and commentators than ever before: "Things are moving in a positive direction and I am excited about a future in which the playing field might be level for all."
Head over to BBC to read Murray's full essay.