Can we all just take a moment to recognize how amazing Anna Faris is?
The "Mom" actress made her first public appearance since announcing her split from husband Chris Pratt after eight years of marriage at the 69th annual Emmy Awards on Sunday, and she totally nailed it.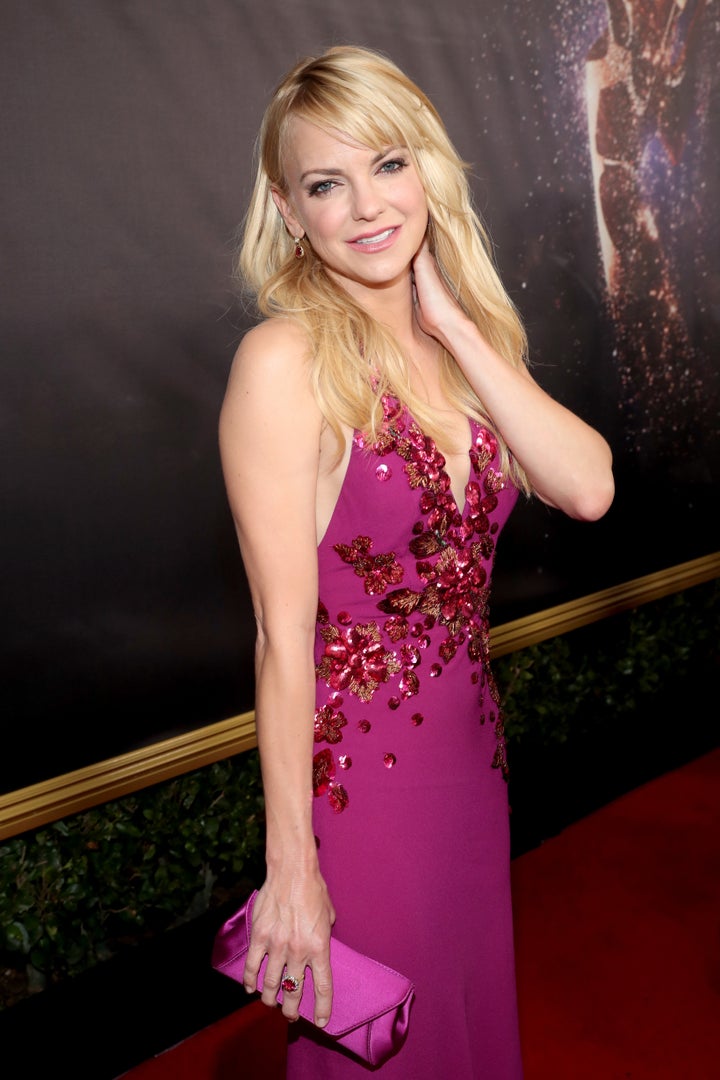 Styling duo Wendi and Nicole shared a photo of Faris on her way to the award show, showing off her stunning look for the evening.
The actress later appeared on the Emmys stage with "Mom" co-star Allison Janney to present the award for Outstanding Variety Special.
Janney, who revealed Faris is doing "fantastic" since her split with the "Guardians of the Galaxy" actor, pulled her in close, as they playfully ribbed each other on comedic timing.
Faris and Pratt broke our collective hearts with a joint statement revealing their separation in August.
"We tried hard for a long time, and we're really disappointed. Our son has two parents who love him very much and for his sake we want to keep this situation as private as possible moving forward," they wrote. "We still have love for each other, will always cherish our time together and continue to have the deepest respect for one another."
Since splitting from Pratt, Faris hasn't missed a beat, recording new episodes of her podcast, "Anna Faris Is Unqualified, as well as proceeding with releasing her new book with a foreword written by Pratt, which is set to hit shelves in October.