Anna Faris absolutely stunned at the Emmy Awards — even estranged husband Chris Pratt thinks so.
The "Mom" actress made her first public appearance since announcing their split after eight years of marriage at the ceremony on Sunday night. Faris walked the red carpet in a floor-length fuchsia Marc Jacobs gown with matching accessories.
She later appeared onstage with co-star Allison Janney to present the award for Outstanding Variety Special, with the two hugging and lightly cajoling each other.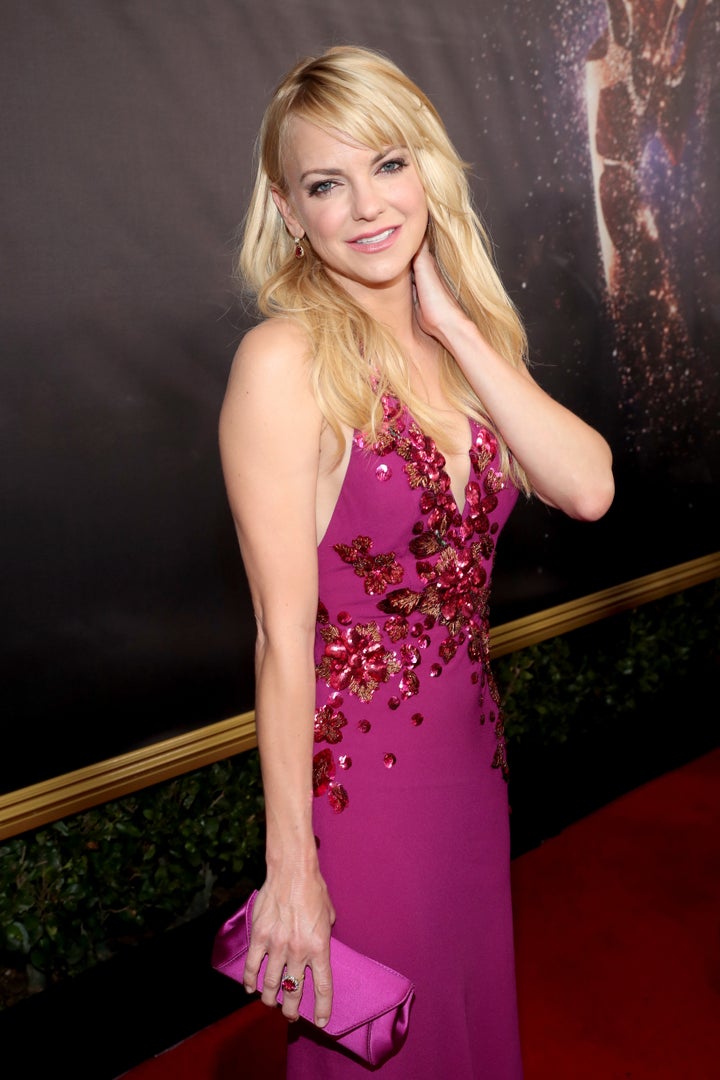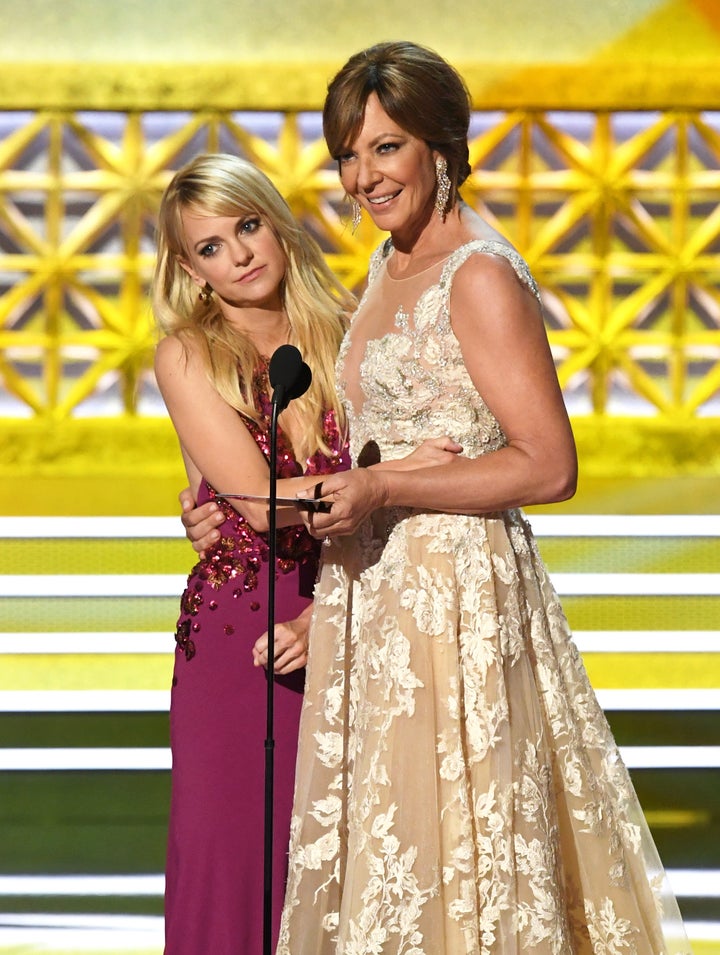 The bit was particularly well-received by Pratt, who was spotted by paparazzi on Sunday night in Los Angeles. Naturally, Faris came up in conversation. While the Marvel star maintains that he didn't get an invite to the awards show this year (sure, Chris) he did sing her praises, even giving her sitcom a nice shoutout.
"I know she did great," Pratt told TMZ. "Anna did an amazing job, man. She rules. Her and Allison [Janney], they both looked great. Go watch [Faris's show] 'Mom' on CBS."
Faris and Pratt revealed they were separating with a joint statement in August.
"We tried hard for a long time, and we're really disappointed. Our son has two parents who love him very much and for his sake we want to keep this situation as private as possible moving forward," they wrote. "We still have love for each other, will always cherish our time together and continue to have the deepest respect for one another."
Clearly, there's still a lot of love between the two. Call us crazy, but we're hoping they'll figure this out and we can go back to believing in love again. Sound good?