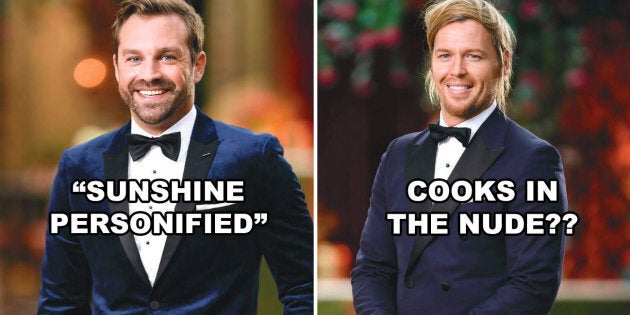 It's been almost an entire week since we last saw a Bachelor and Bachelorette on television but the unbearable wait is almost over, with Sophie Monk taking the plunge this week.
Sophie has already said she's just looking for someone to settle down with and someone who could be a good father so we're super interested to see what her first impressions are of the boys. Let's get to meeting them, shall we?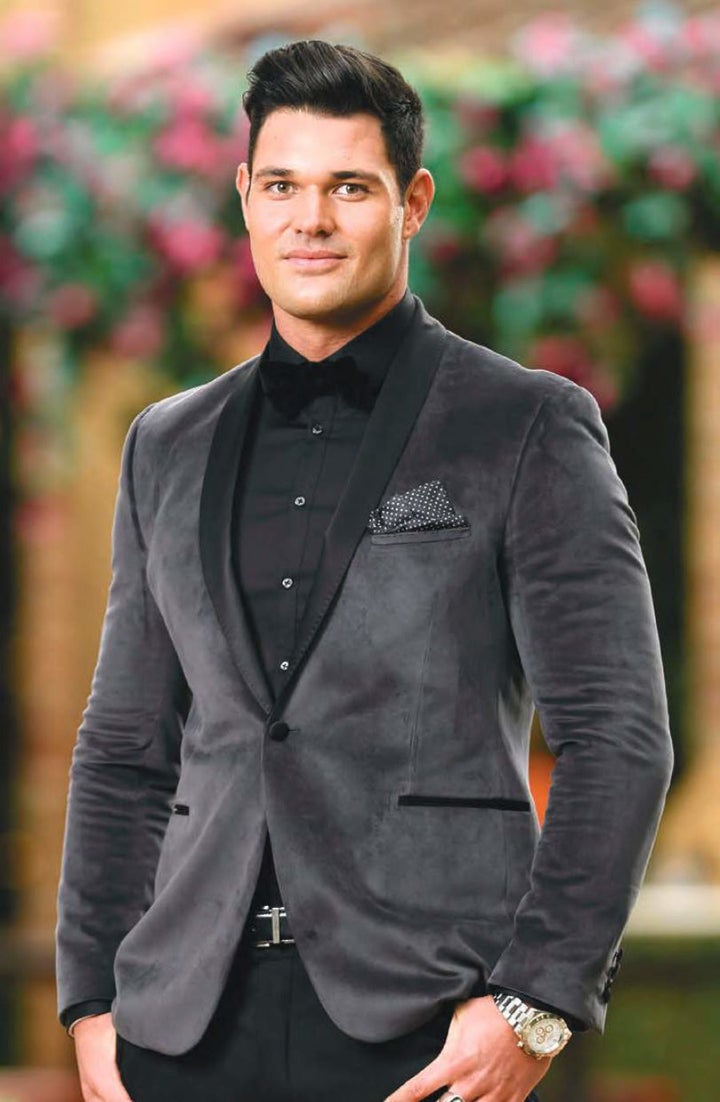 Apollo is a 24-year-old magician who describes his biggest obstacle was struggling to fit in.
"I didn't wholeheartedly chase my passions because I felt they wouldn't be accepted."
We assume that's magic? It's possible people didn't accept him because he loved magic too much, and would show up at a party throwing doves all over the place, pulling coins out of places they shouldn't have been.
He described his worst date as "Phone girl," one of Marvel's lesser known characters.
"I was at a nice restaurant with a pretty girl, but she had her face in her phone all night."
She probably didn't even notice her dinner levitating in front of her. Luckily for Apollo if he doesn't receive a rose from Sophie, he can always just pull one out of his sleeve.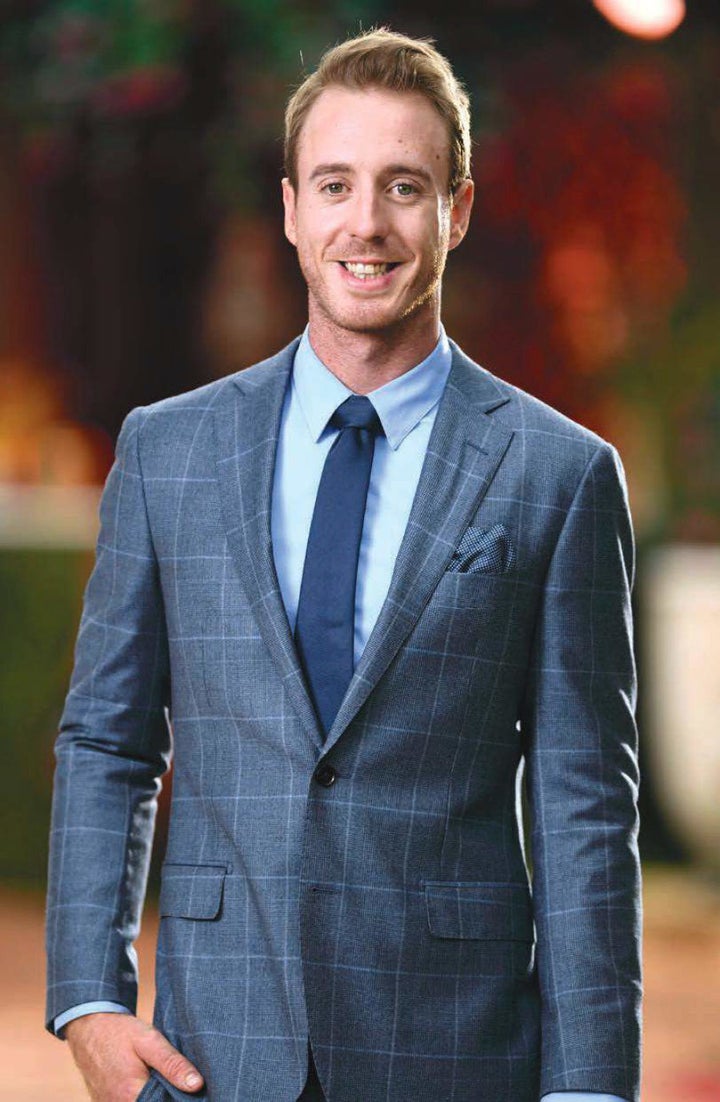 Polo playing is a full-time job?
Bingham's idea of a perfect date is riding a helicopter to a yacht where he and his date "can sample a large selection of whisky and wine". In 10 years he hopes to be sitting in tracksuit pants drinking tea.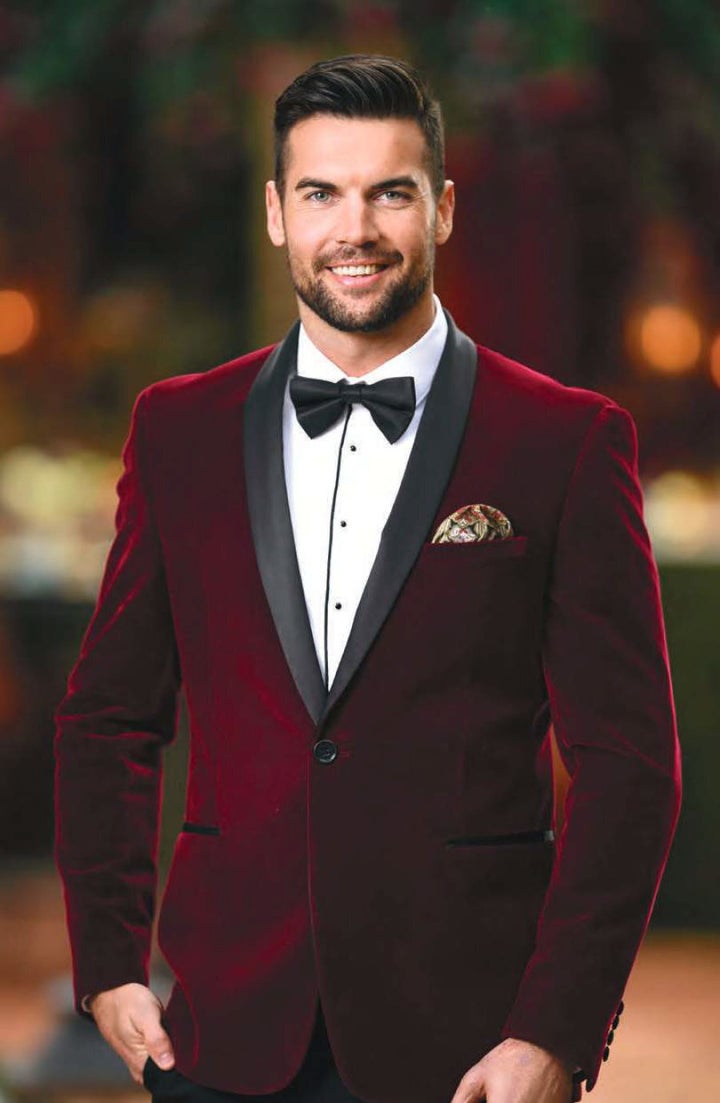 Blake is our first "entrepreneur" of the season, a word we learned to spell because of how often people who work in the media come onto this show describing themselves as an "entrepreneur".
When asked what his biggest obstacle he has overcome Blake answered, "obstacles happen every day, deal with it". Blake's idea for a perfect date is a helicopter ride to the top of a snowy mountain with a fire and a bottle of wine which sounds like the same answer a Bond villain would give.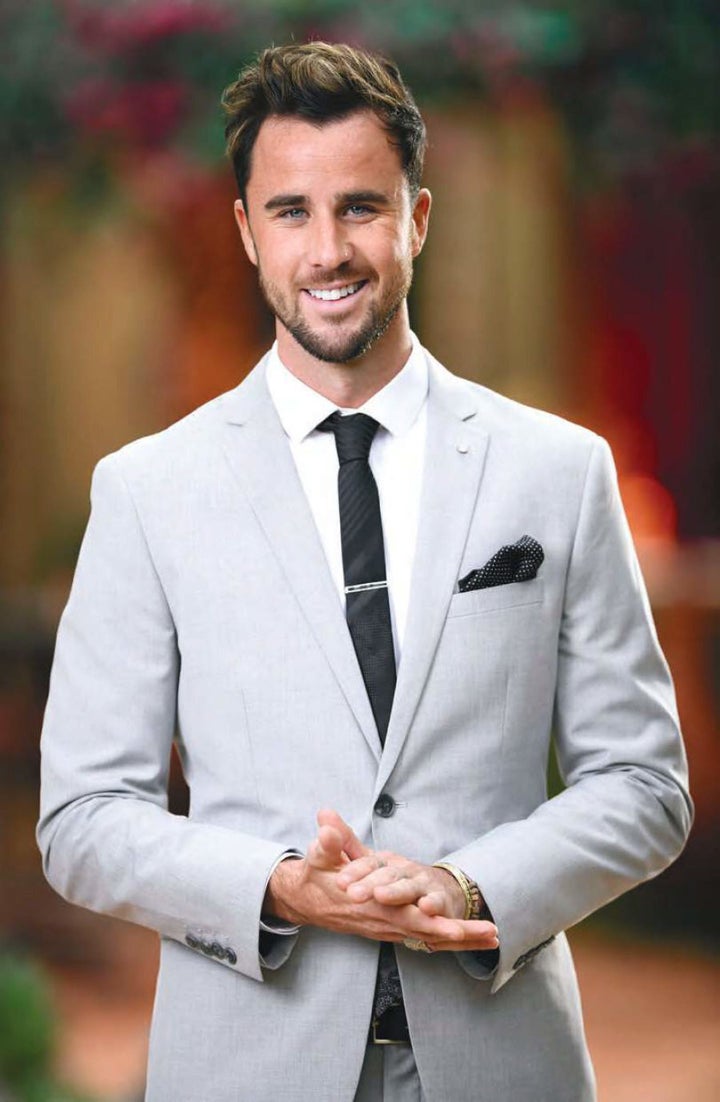 Brett's a personal trainer so if he doesn't show up with a shirt off in the first episode he shouldn't bother unpacking his bags.
His favourite thing about meeting someone new is when the conversation is so good you lose track of time. Pretty sure that's called being so bored you zone out, but we're not scientists.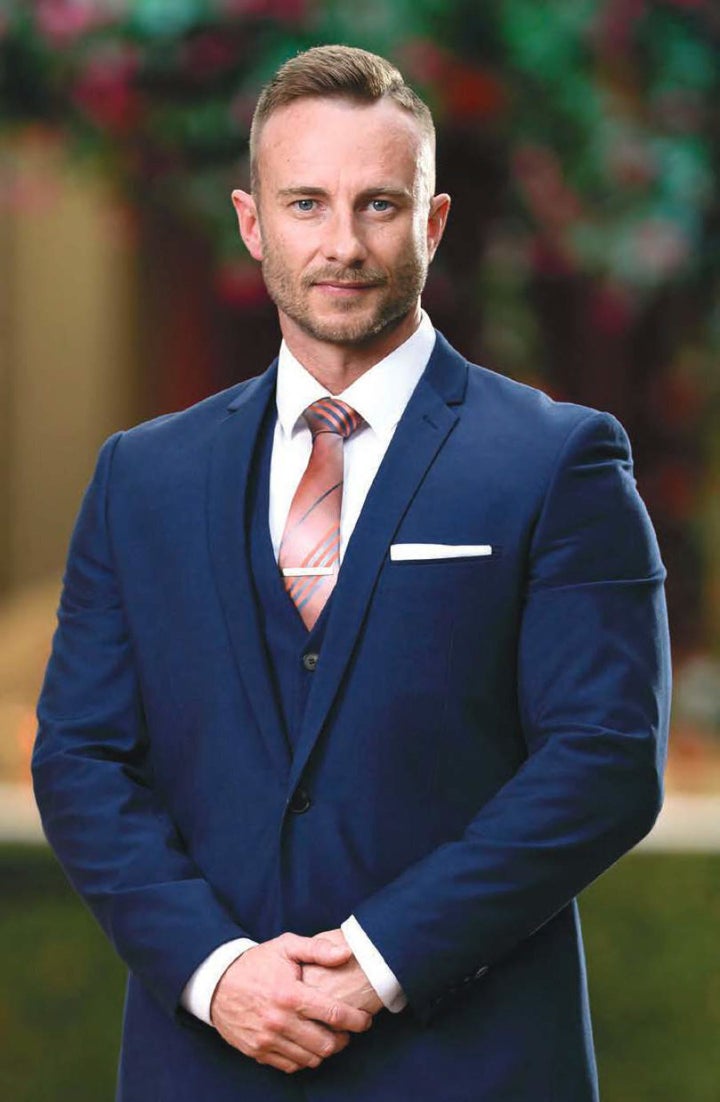 Chad's biggest obstacle was moving on from his ex, which he describes as the first time he had been in love in his life. Chad's dream date involves "doing something fun outdoors" which could technically include laying on a beach and not having to actually do anything at all so we're in.
Chad describes romance as hiding notes in random places and sending flowers whenever which is super cute unless the notes are made up of magazine clippings.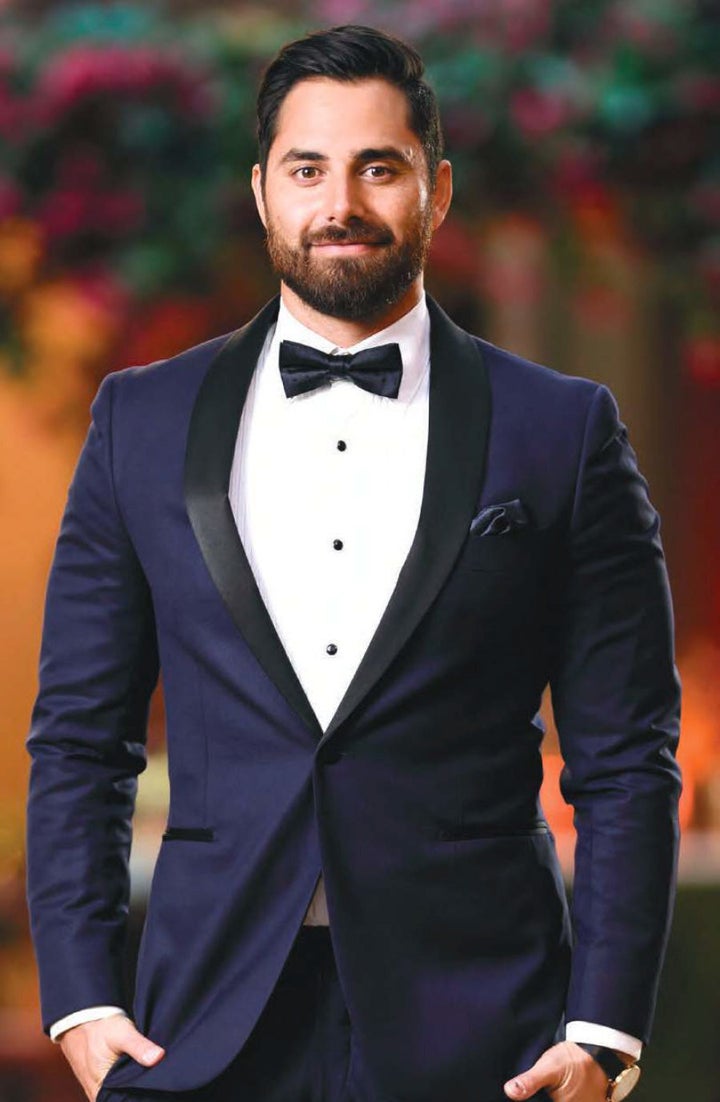 While many of the other men have so far said they may clash with the other bachelors due to big personalities, Eden is most concerned his "alleged" snoring may cause tension.
The laid-back hip-hop enthusiast likes women who are older than him, strong women who are confident, don't take themselves seriously, who has a positive attitude and who can make a man feel like a man. Eden isn't looking for a life partner, he's looking for the cast of 'The Avengers'.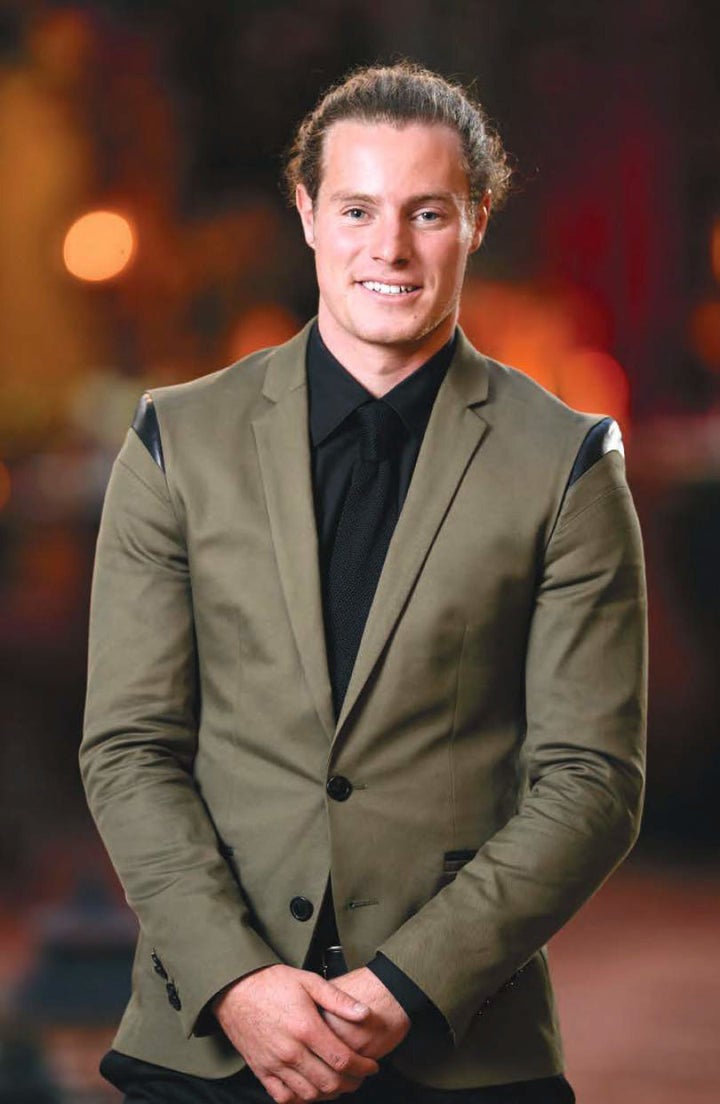 Harry is the perfect fit, listing his passion for "the outdoors", all that's missing is several mentions to the beach or ocean. Oh wait!
Ten years from now Harry sees himself owning a few bars and "chillin' on a beach in Mexico," and his dream wedding would also be on a beach. Perfect.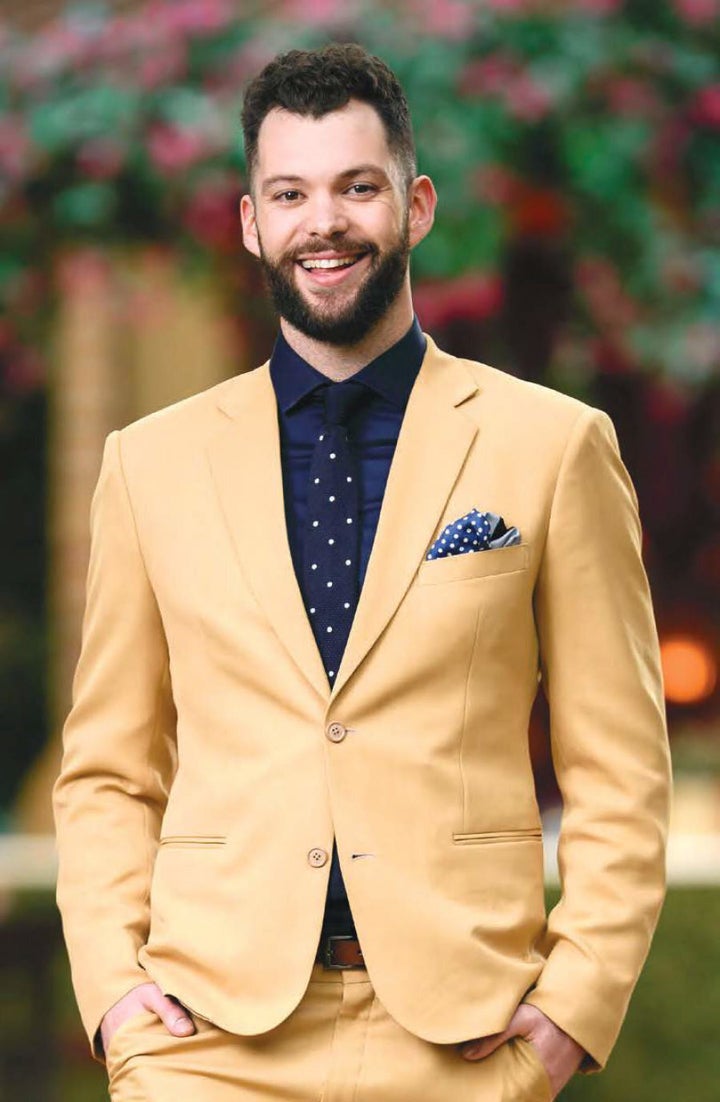 Hayden describes his perfect date as dinner and a Steven Seagal movie. And he's still single?!
Hayden's personal motto is "whether you are laughing at me or with me, you're welcome!" Coincidentally, our personal motto is, "wait, who has a personal motto?".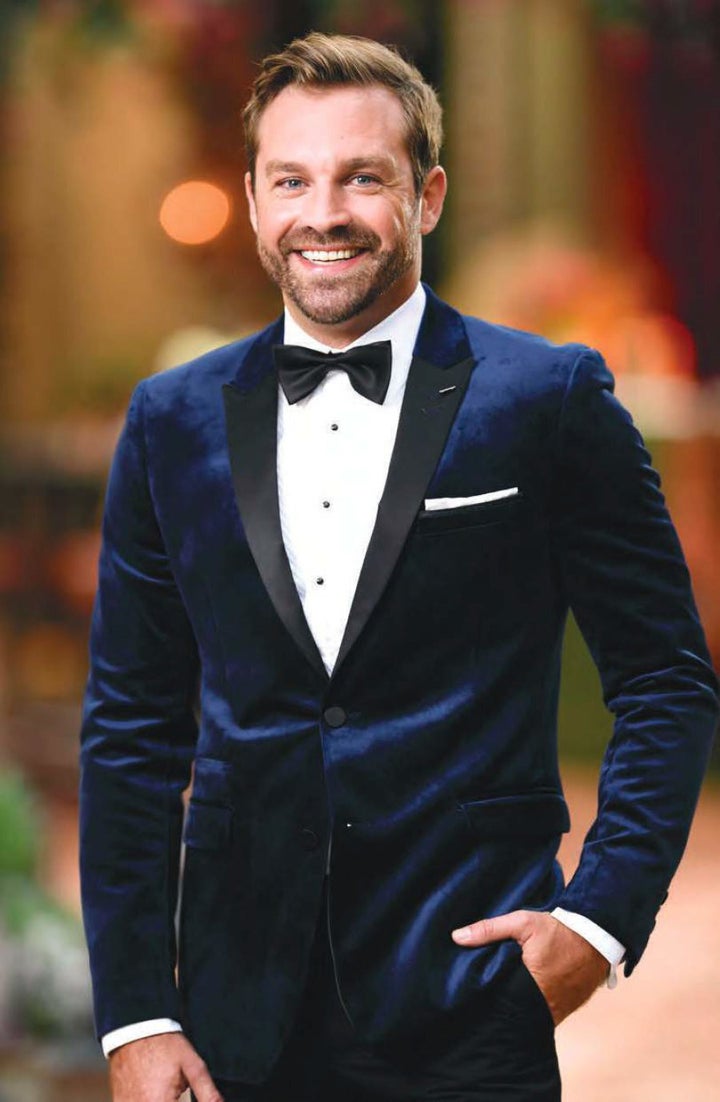 James' loved ones describe him as "sunshine personified" because he is made up of exploding gas and if you look directly at him you'll go blind. Also he's happy or whatever.
James' bio includes the phrases "love language" and "forever woman", and hopes in 10 years' time to have had several kids with Sophie and to be going on a ski trip. Hopefully part of that plan is also winning the show or else that'll be awkward to explain.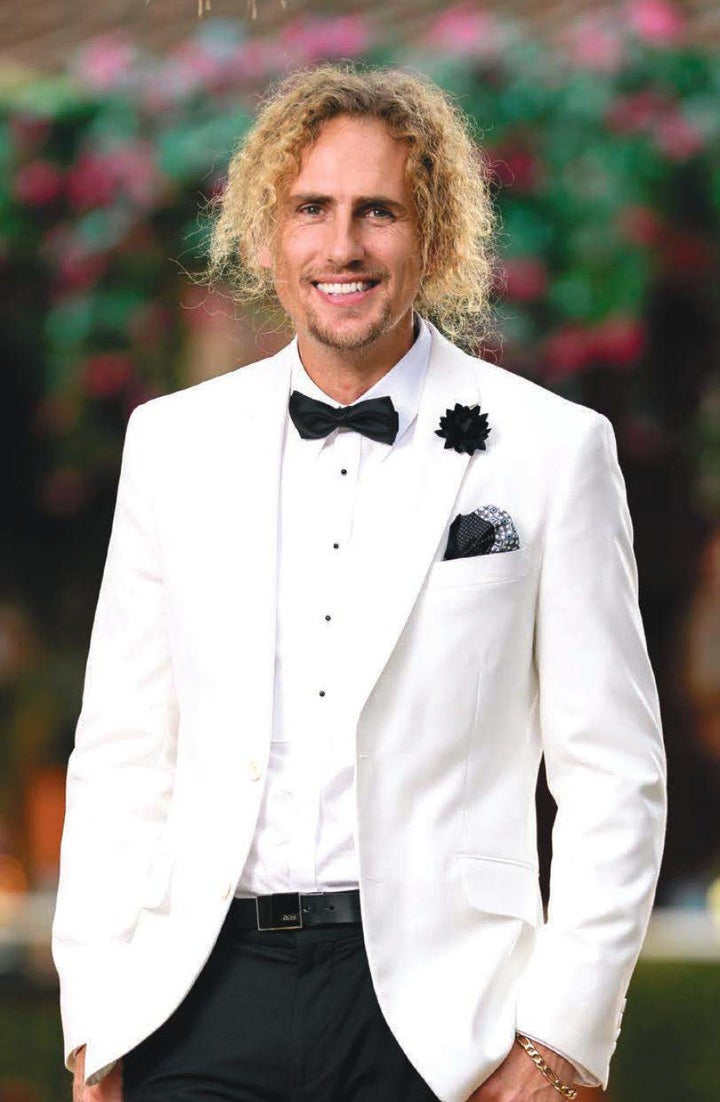 Jamie says he's been searching for a diamond in the rough, which is also what the big sand lion's face says at the beginning of 'Aladdin' so maybe Jamie isn't looking for love he's actually hunting for a genie.
For no reason whatsoever here's Jamie's full answer to how he plans to win Sophie's heart: "Attention just comes to me. I don't go looking for much, to be fair. I get a lot of attention from the females."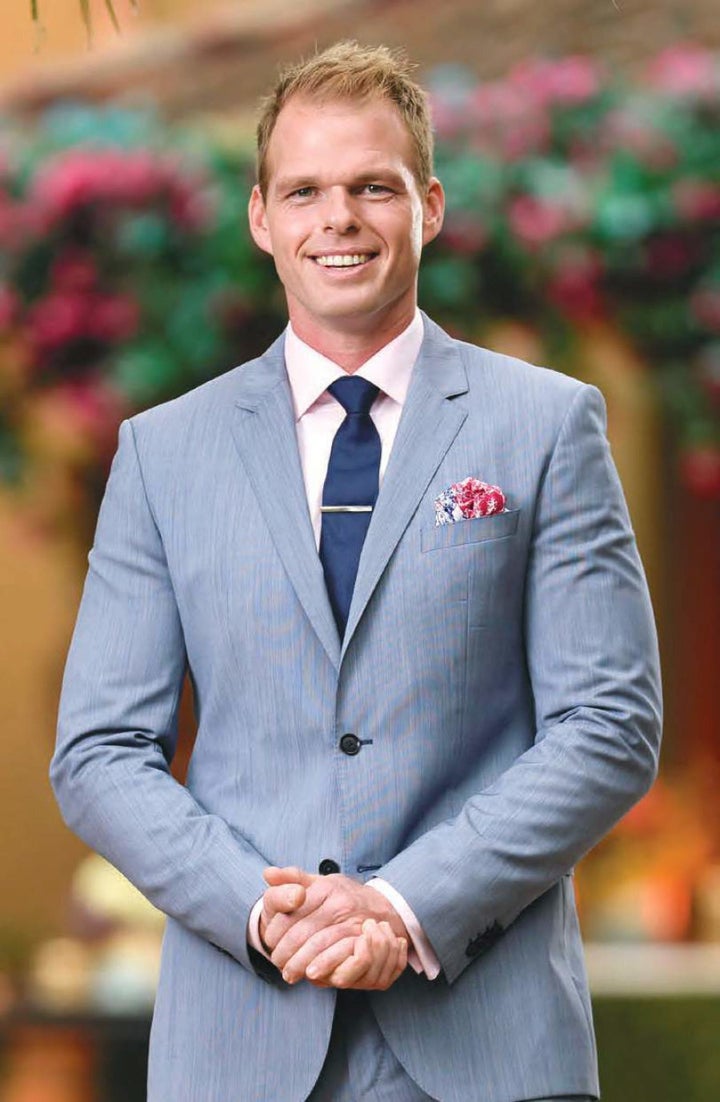 Jarrod manages a vineyard so it's important to let you know we're single and our favourite types of wine are red and free.
When describing himself in five words Jarrod said, "clumsy, funny, caring, family man, BFG (big friendly giant)," which is actually eight. That's eight words, Jarrod.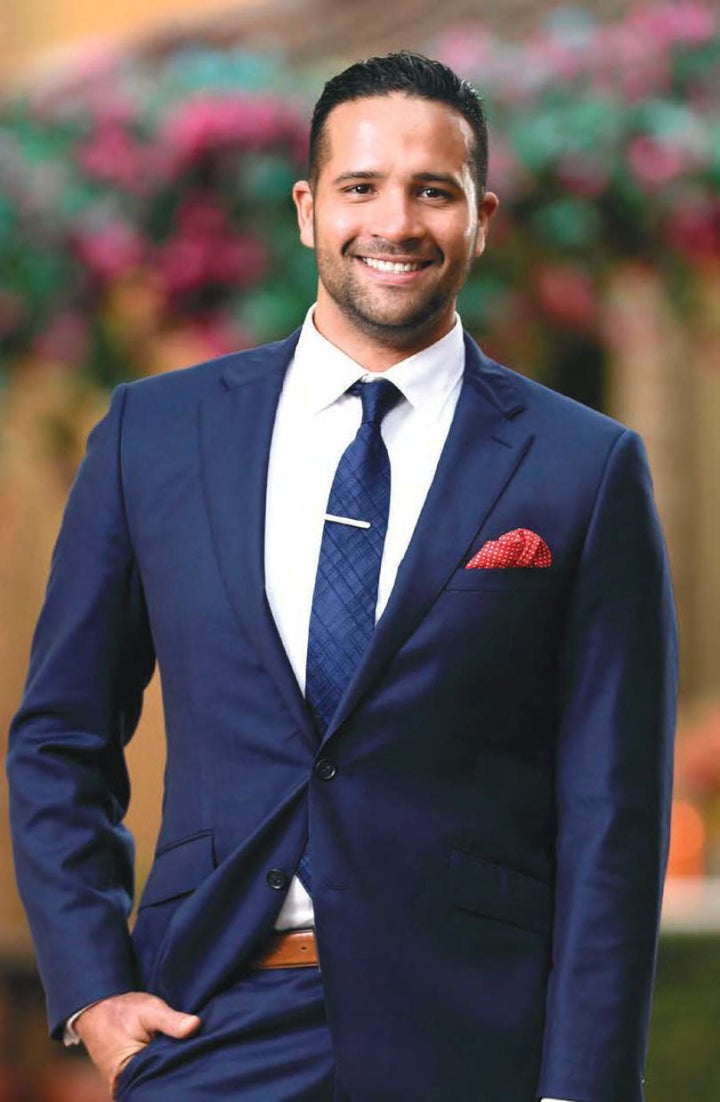 You know in the movie 'Practical Magic' where a young Sandra Bullock creates her perfect man? Pretty sure that's Jefferson.
With a Venezuelan mother and an Argentinian father, Jefferson was raised in Florence and syas he was very lucky to have been brought up by a single mother. In 10 years he sees himself as a father with "lots and lots of kids", travelling between Australia and Italy chasing the summer. Just throw the damn plate of roses at him now.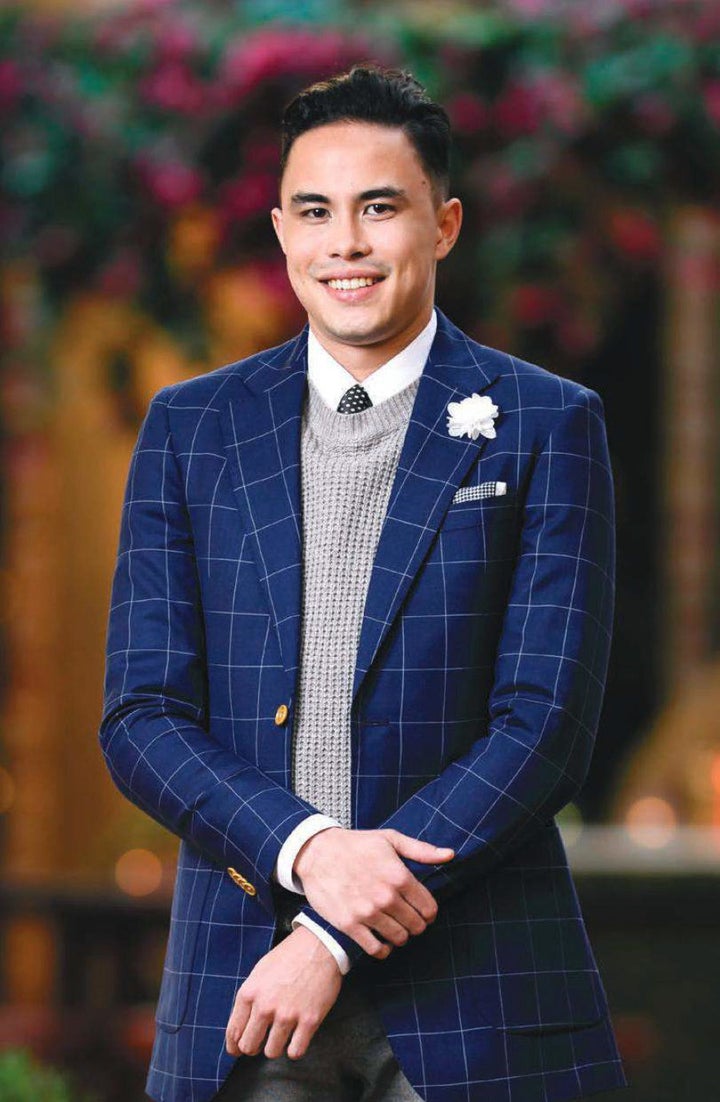 Because Sophie is 37, many of the dudes were asked about their opinions on dating older women, something that's never come up when the women are much younger than the bachelor but hey, feel free to draw your own conclusions about that.
Anyway, Jourdan thinks "age is just a number, maturity on the other hand has no correlation with age". Jourdan went on to say "many young and old people wrongly define themselves as mature". Ok.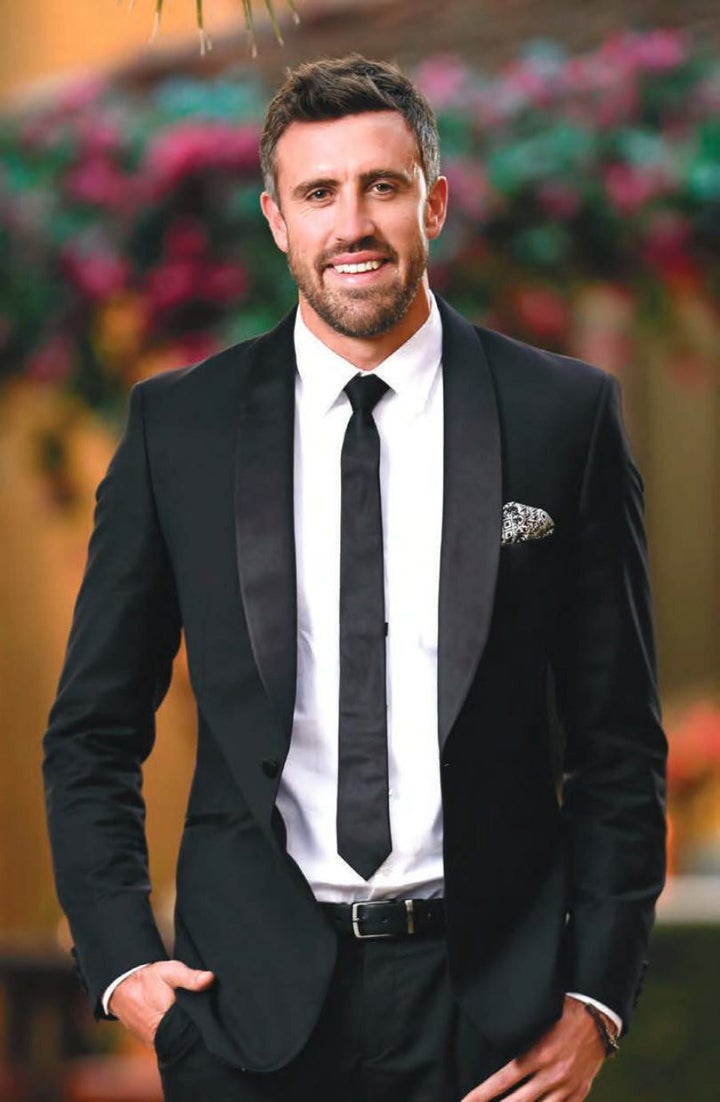 Luke must really love yogurt because his full-time job is a business culture consultant. Get it? Because yogurt has c- you know what never mind.
When asked to describe himself in five words Luke said he was, "down-to-earth, ambitious, conscious, empathetic and entrepreneurial". Not only is that seven words but like... good work being "conscious".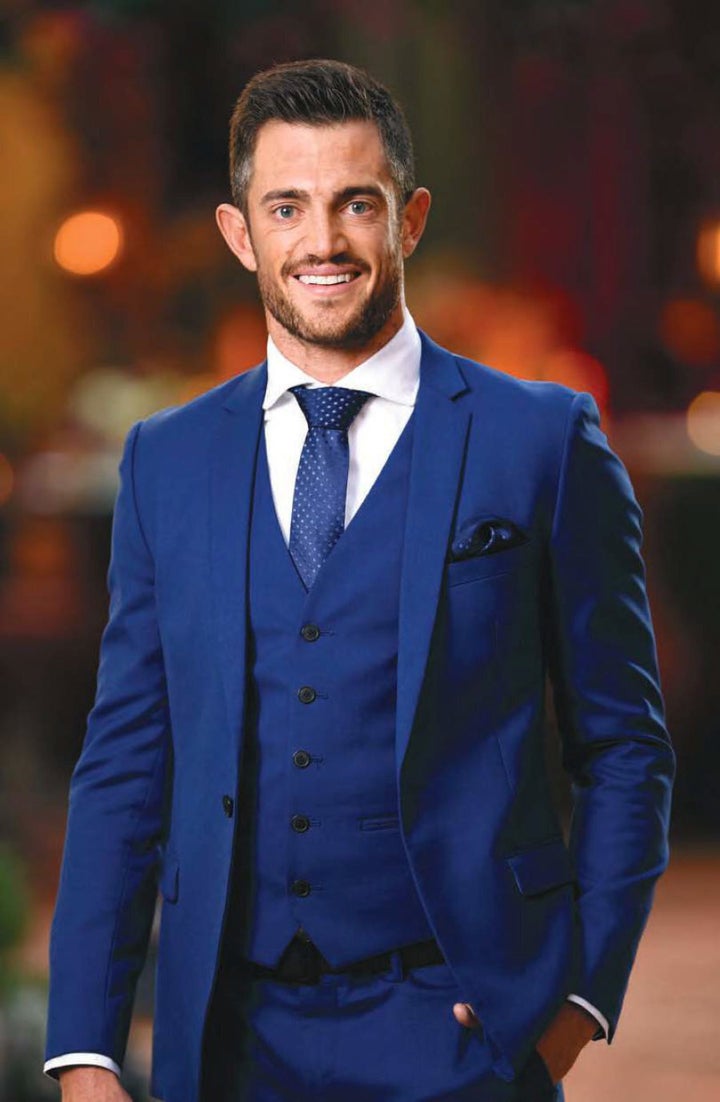 Mackane believes for a relationship to work, it's all about compatibility of "auras, chemistry and pheromones".
His worst date was when he met a woman at Grill'd, she talked about herself and sang "I Will Always Love You" to him. Not gonna lie that sounds exactly like our idea of the perfect date?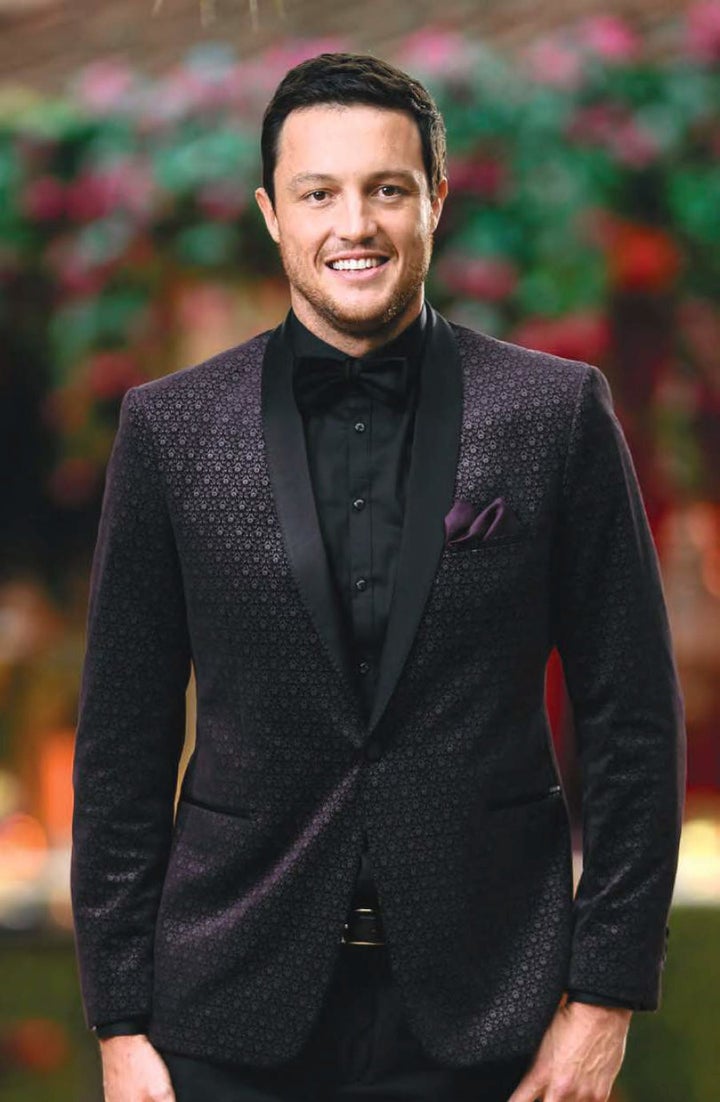 Pete managed to shoehorn the name of his his t-shirt business, Tee Ink, into one of his answers so honestly we found him the most impressive professionally.
His ideal partner is someone who is chill, relaxed and down-to-earth. Pete isn't looking for a partner he's just looking for the thesaurus entry for "easygoing". Pete is also looking for a partner who "doesn't want to have an argument every day" which is absolutely a weird thing to specify.
He also has a cat called Marshmallow!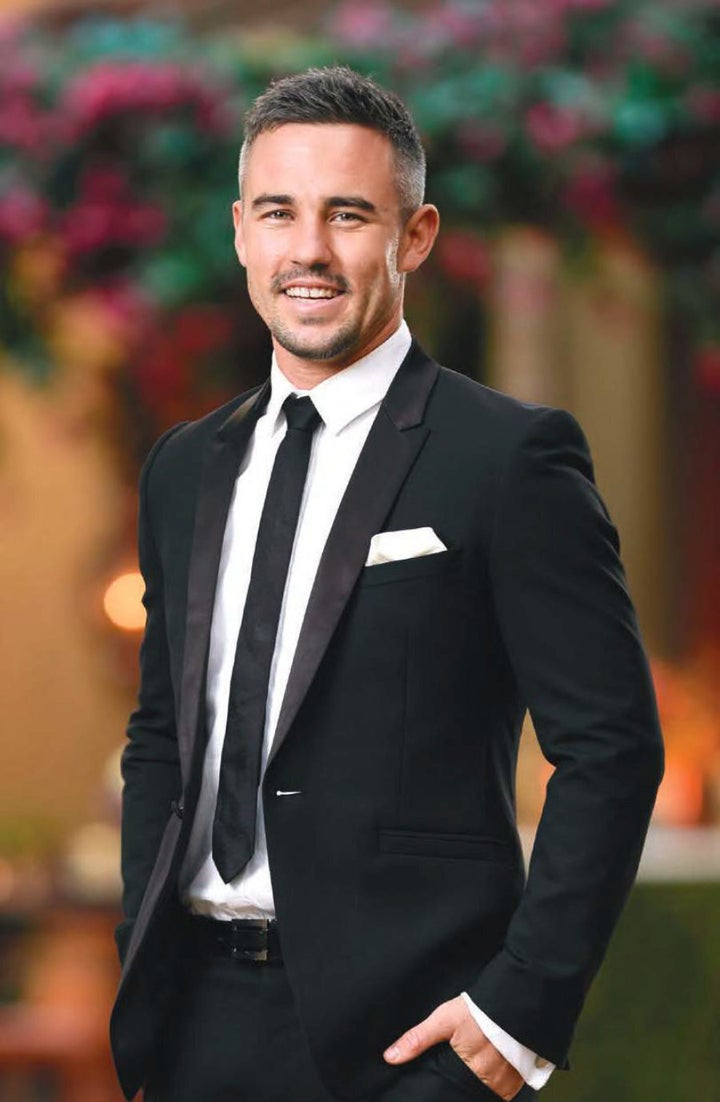 Ryan is an ex-rugby playing, New Zealand-born tradie who loves to be in charge. All of Ryan's answers were pretty normal which made our job a lot harder. When asked if he had ever had his heart broken he replied, "I don't think you've lived if you haven't".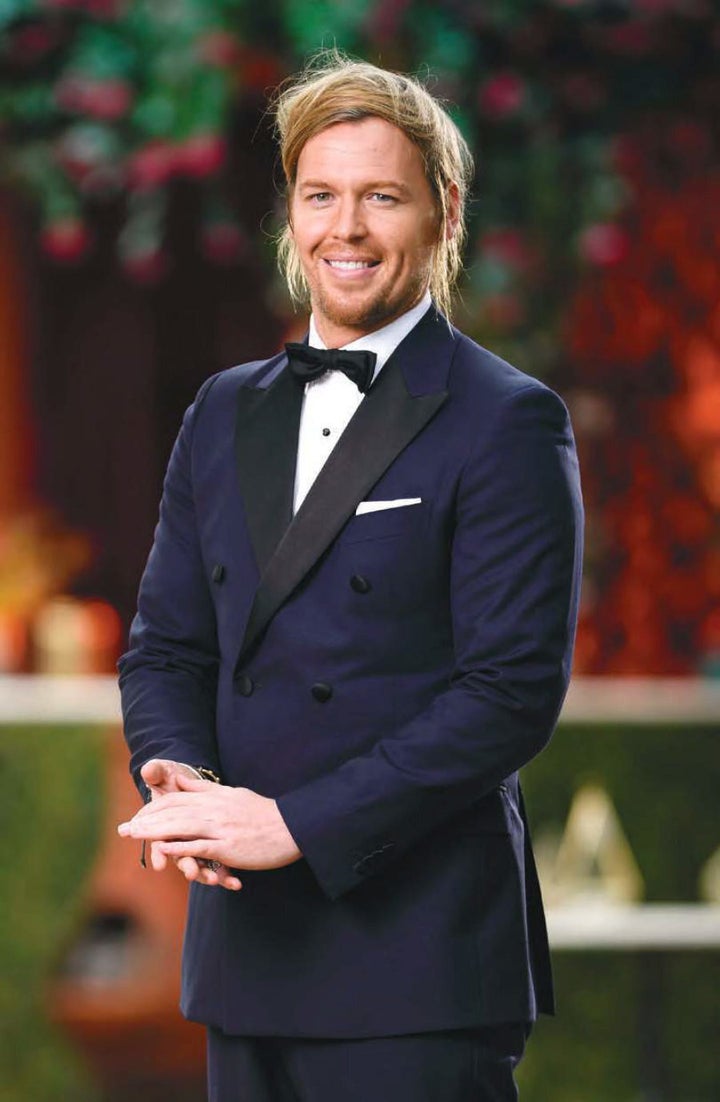 Saving the best for last, Sam described the most romantic thing he ever did for a woman as the time he "sang and cooked naked under a Superman apron".
"Actually that's not romantic, that's creepy," he honest-to-god also said.
Sam described online dating as "a large group of wonderful people not truly getting to know each other," and loves to make people smile and "kill them with laughter". Truly wild.
Good luck Soph, you've definitely got some characters lined up for ya.