There are a few things in life one can be certain of: the inevitability of death, Kim Kardashian's love of selfies and the correct way to wear a freakin' fanny pack. Until now.
On Monday, Rita Ora became the latest celebrity to wear her fanny pack like a cross body bag: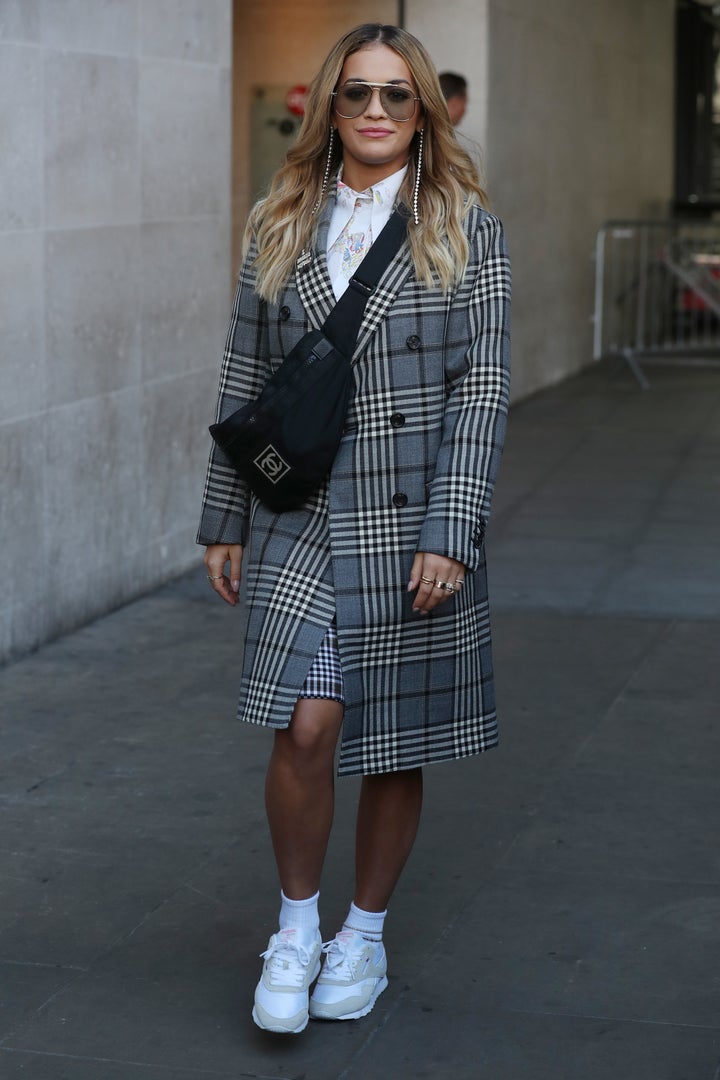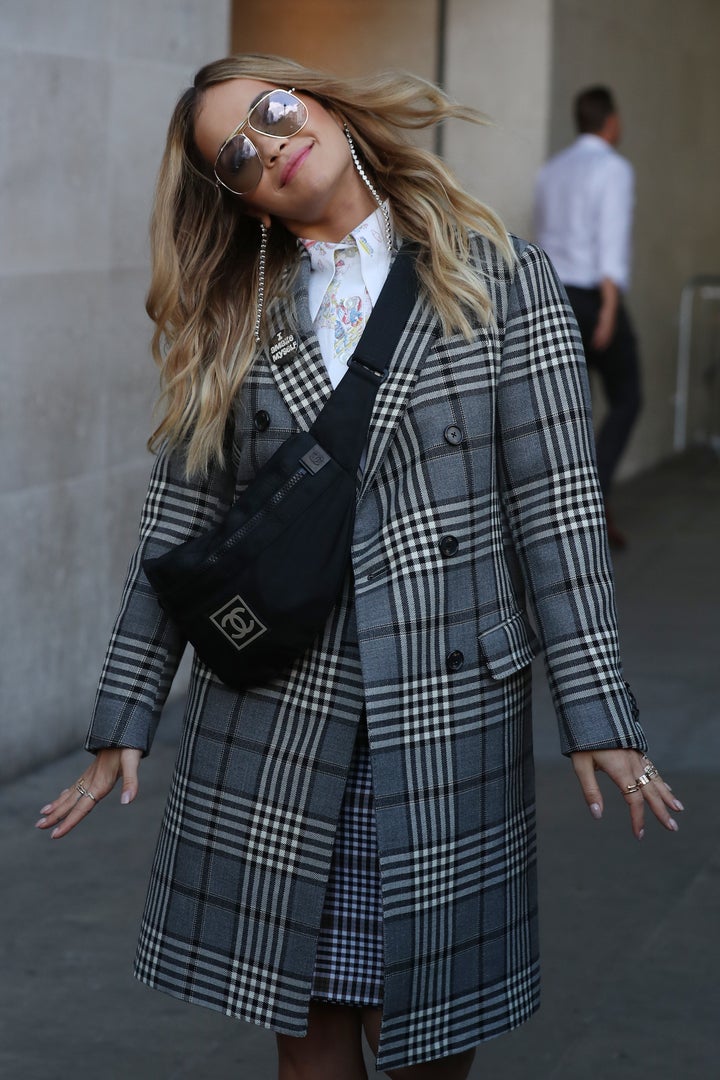 As we've pointed out before, Merriam Webster defines fanny packs as "a pack that straps to the waist and is used for carrying personal articles." But like other cool kids before her, Ora chose the renegade route and wore her pack like a rebel.
Kendall Jenner and A$AP Rocky are also guilty of wearing this trend: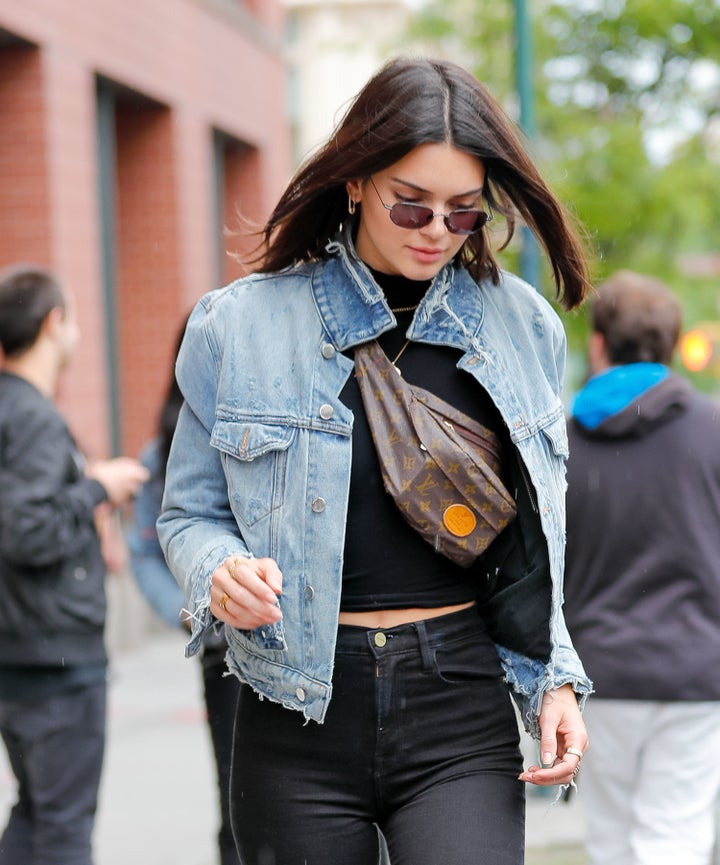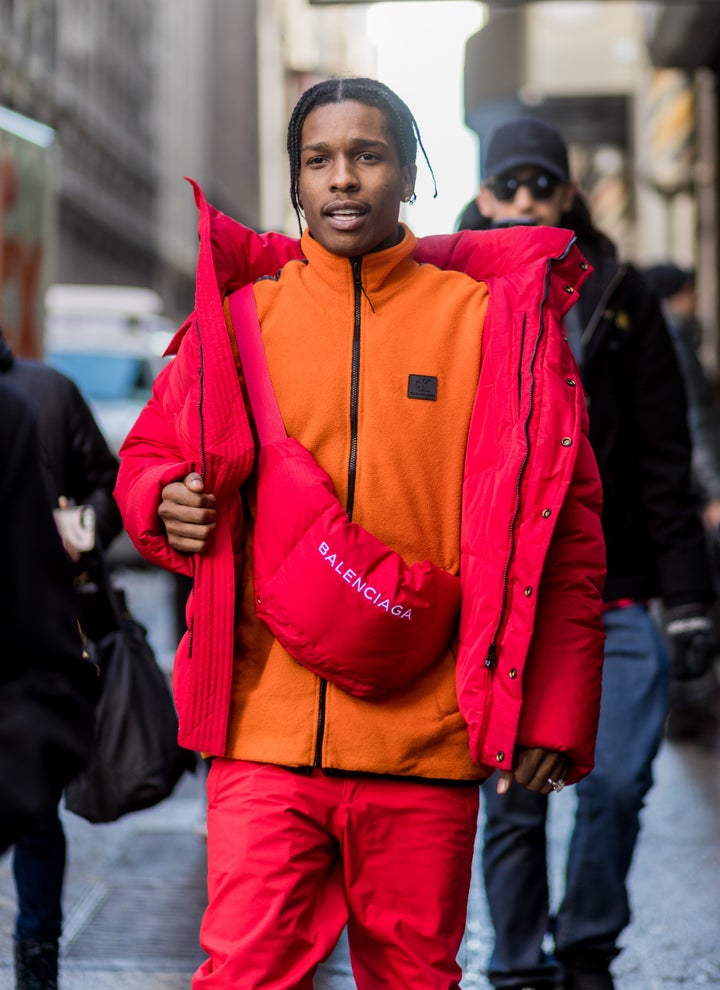 Please, just make it stop.