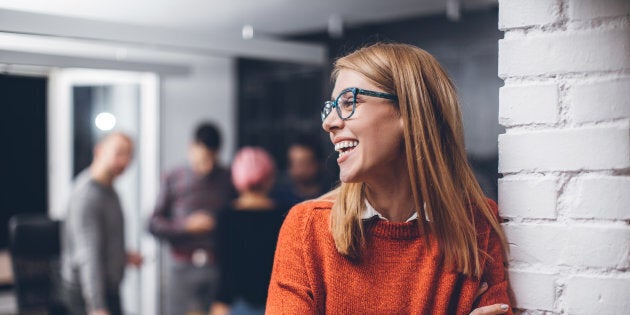 The word 'mumpreneur' has been a buzzword for several years but, for many, the label is really wearing thin. On one hand it's a great way to acknowledge the women who are juggling the heavy workload of motherhood plus their own business.
But, for others, it's a label they feel puts them in a box they never asked to be put into.
Julie Demsey, General Manager of SBE Australia, told HuffPost Australia the question should be asked that if there are mumpreneurs, are there also dadpreneurs?
"If the definition here is a parent who saw a parenting need that needed to be filled, and created a company to satisfy that need, these could be acceptable terms. However, we need to use these equally. In the end, we don't have different types and names of entrepreneurs based on the problem they are solving, so why don't we just call them all entrepreneurs?" Demsey said.
"If women would like to self-identify in that way, that's their prerogative. At the end of the day, female, male, parent or not, our responsibility to our growing business, doesn't change. Why bother with the term at all?"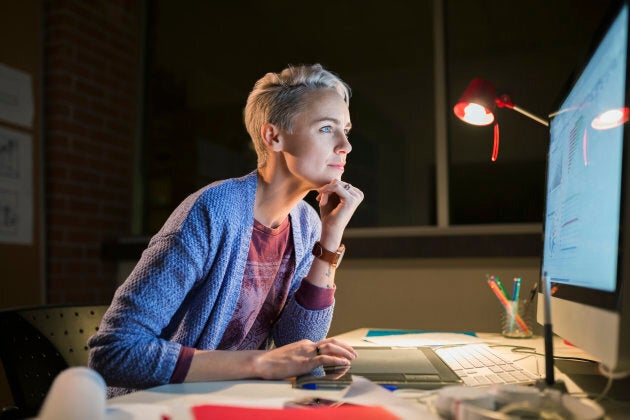 Over a third of all Australian business operators are women (34 percent) and there has been a 46 percent increase in the number of women business operators over the past two decades.
Noga Edelstein, Director of UrbanYou, said, with statistics like this, it's crazy we need to question the word 'mumpreneur', which she admits is her pet hate.
"It has a 'cutesy' connotation that implies some sort of novelty that a mum is actually running a business. I once had a potential investor ask me what my family thought about the fact I'd started a company," Edelstein said.
"He said, 'You know, because you have kids.' I can guarantee that no father has ever been asked that question. We never hear about 'dadpreneurs', they are simply entrepreneurs, founders or CEOs," Edelstein said.
"As a tech entrepreneur that happens to be a mum, I find it incredibly frustrating that this is the key piece of information used to describe my success, rather than the fact that UrbanYou is growing double-digits every month, or that we've successfully raised $2M in venture capital."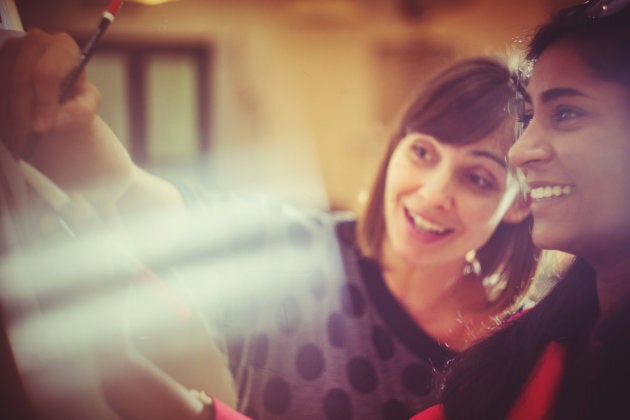 Natalie Goldman, CEO of FlexCareers believes the answer lies in people putting an end to stereotyping and boxing women into narrow 'types' that don't reflect reality.
People often mistakenly assume that women only work in the fields of fashion, beauty, children or family related businesses.
"Some believe that these good 'cottage-industries' are just to fill in their time while the kids are at school. But the reality of most female entrepreneurs is the same as their male counterparts; long hours in industries far and wide," Goldman said.
"More women need to step up, speak up and be seen. Nominate for awards, put yourself forward to speak at conferences, and in general, be seen and be heard. Help break the stereotypes because 'if you see it, you can be it'."