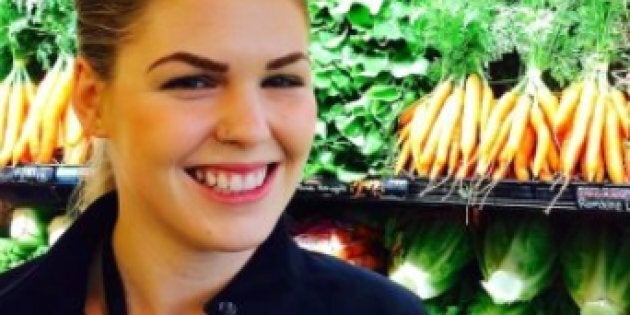 Disgraced author and blogger Belle Gibson has been fined $410,000 by the Federal Court for lying about having brain cancer and falsely claiming it could be healed with natural remedies.
Gibson's incredible fall from grace began when she was exposed in 2015 as defrauding thousands of followers and cancer sufferers.
She also lied to the public about donating some of the funds raised by her popular app 'The Whole Pantry' to a range of charities.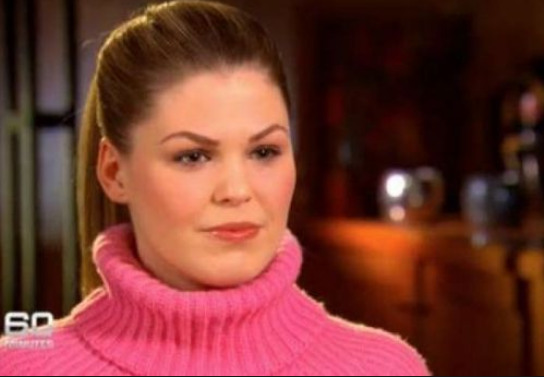 Gibson has previously been banned from making false claims about her health in connective to her wellbeing advice. In April this year she was ordered by the Federal Court to pay $30,000 towards the legal costs of Consumer Affairs Victoria -- the organisation that launched legal action against Gibson.
Gibson made around $420,000 through her global social media network and her popular app, which led to a book deal for 'The Whole Pantry.'
Shortly after her book was released, it was revealed that Gibson never had brain cancer, or any other disease. There were also many allegations that the charities she claimed had received money, never received a cent.