Meghan Markle is more substance than style with her charity work and focus on women's rights, but that hasn't stopped her from having the same impact on fashion as the 'Duchess of Cambridge effect'.
The Duchess of Sussex is a passionate humanitarian who uses her platform to shine a spotlight on important issues, having previously been a Global Ambassador for World Vision Canada and an advocate working for UN Women.
Whether she is attending the CFDA awards or a fundraising gala for one of the causes she supports, she always looks the part.
And the public agrees: the burgundy dress she wore to the opening ceremony of the Invictus Games on 23 September sold out within 24 hours.
Take a look at her winning looks for total brains x beauty #goals.
Effortless Grace
Markle looks particularly fetching in this striking long day dress with a sweetheart neckline. Red is a great colour on anyone, especially Duchesses...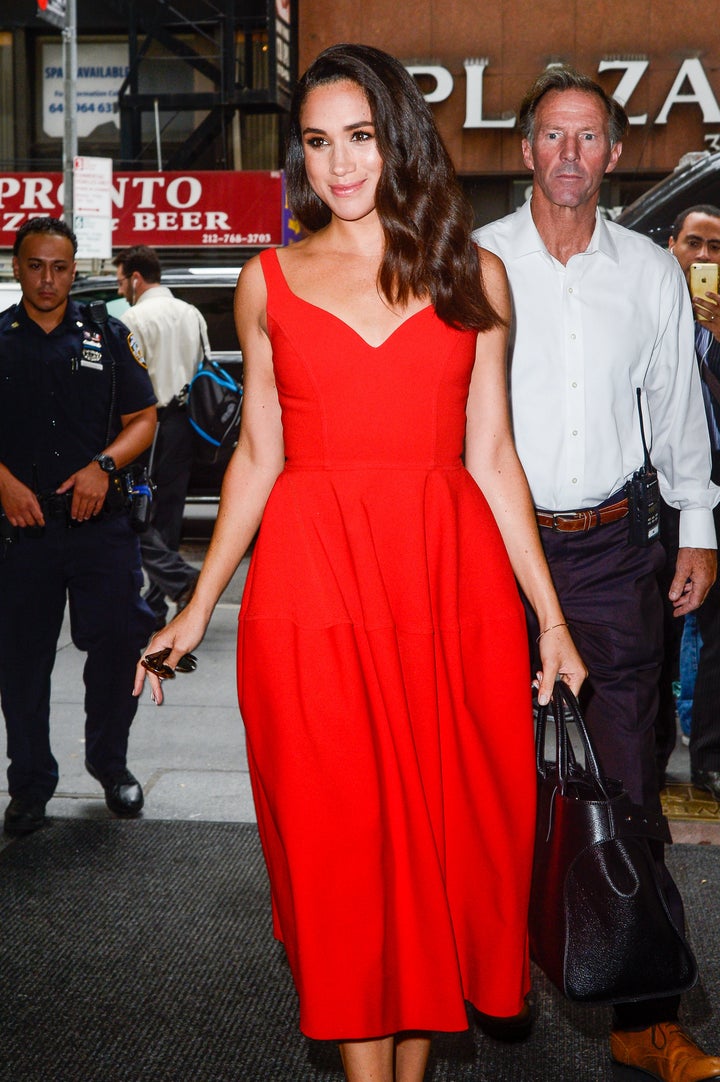 Casual Elegance
The stripes trend is not going anywhere any time soon. In fact, it's a staple of casual elegance, as demonstrated by Ms Markle.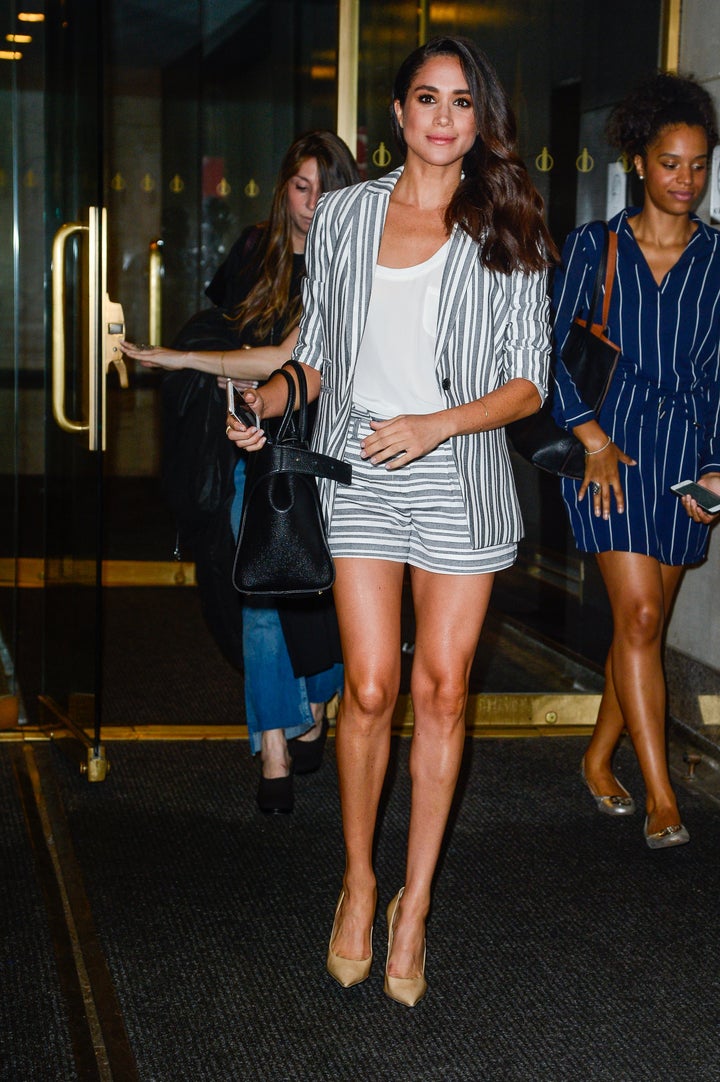 Polished Daywear
There's nothing like being able to throw on a cute dress, grab that trusty handbag and slip into a pair of pumps to head out. Markle looks like she's got that down.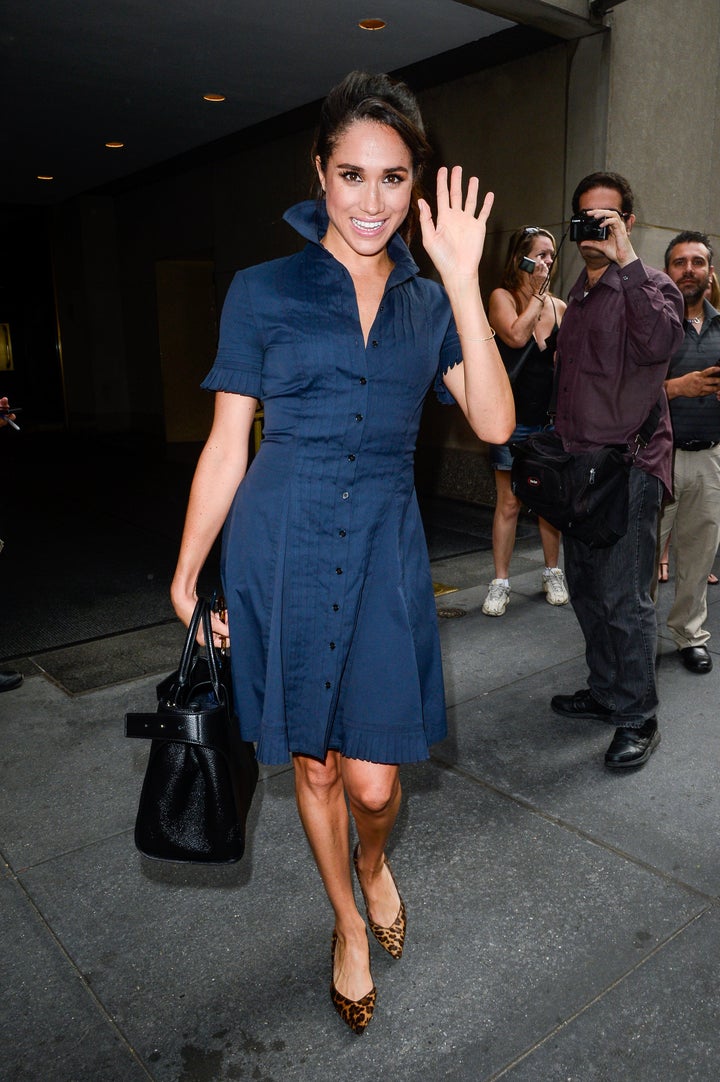 Minimal Sophistication
This paired-back look is perfection, showing that subtlety is an art.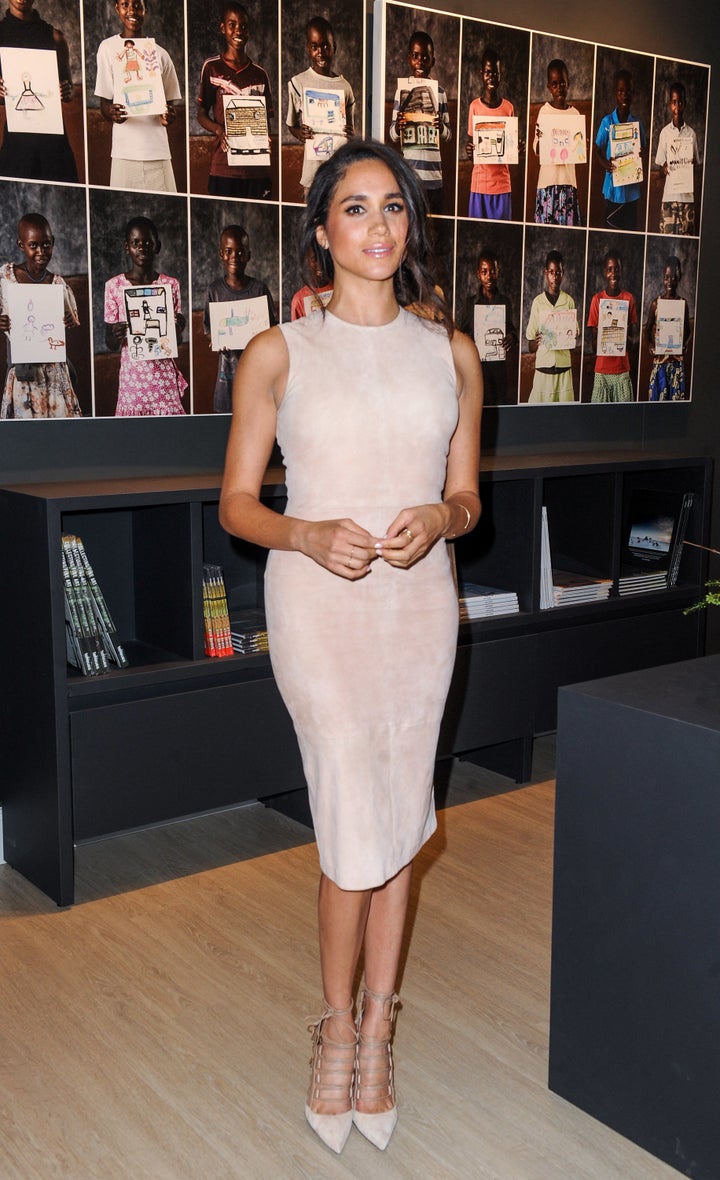 Modern Decadence
The fabric of this dress is so opulent, yet its minimal cut and shape ensures it's understated enough to remain elegant.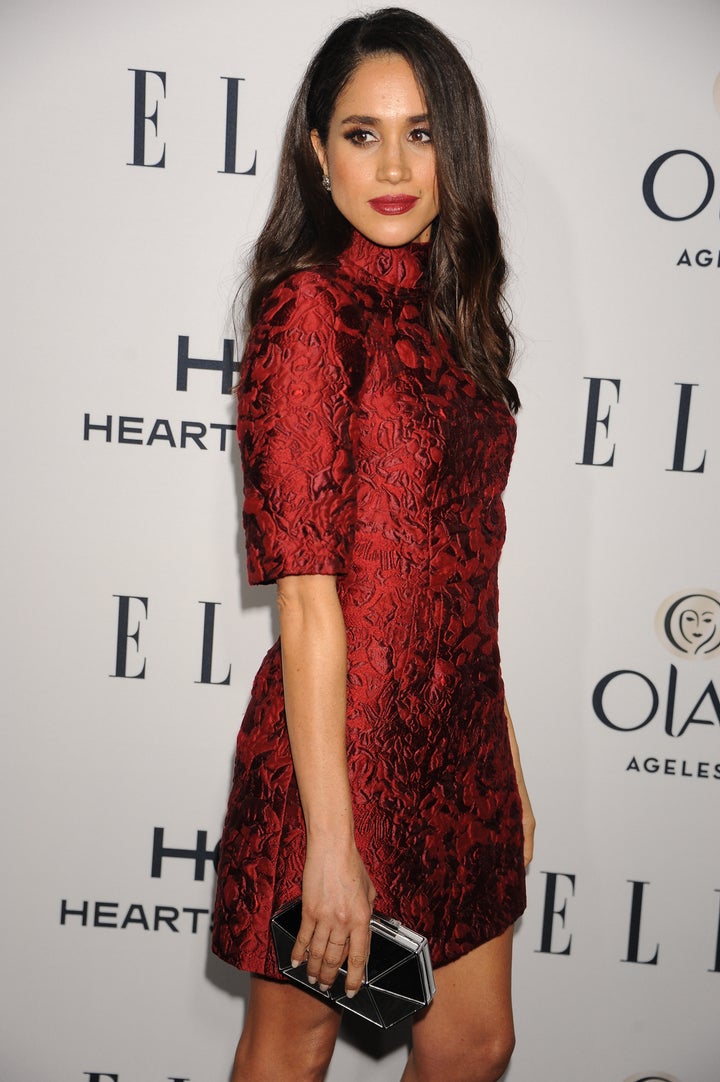 Smart Attire
Markle wore this look when she attended an AOL Build event in New York. Another workwear inspo look to add to our Pinterest boards.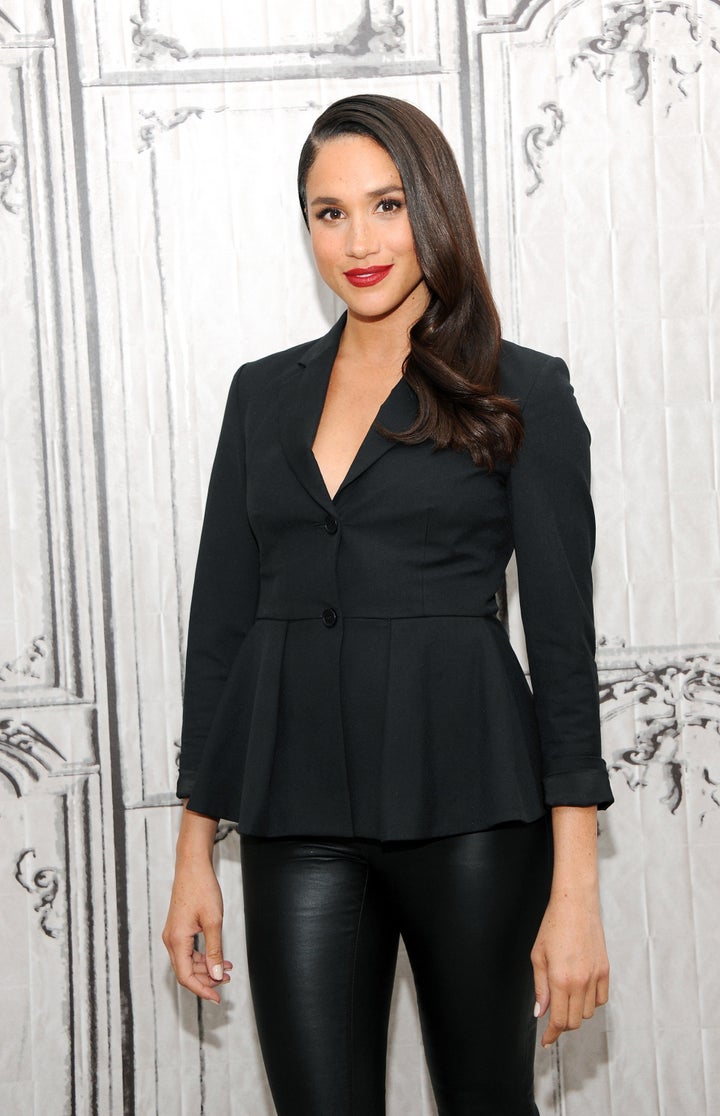 And can we just zero-in on the old Hollywood beauty look going on here?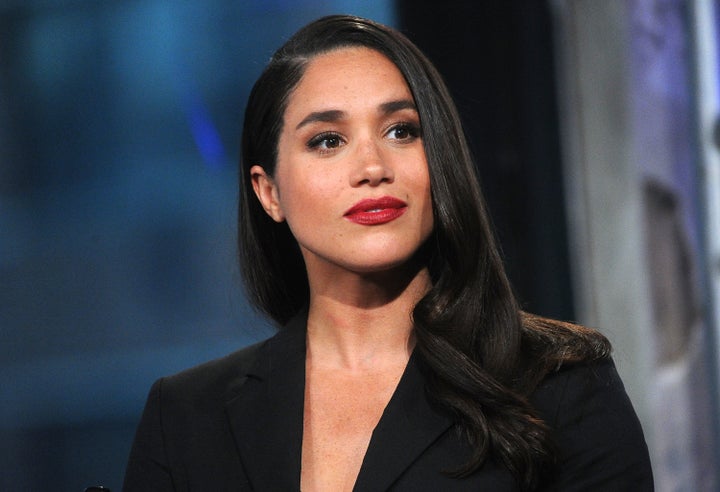 Chic Party-Wear
This shimmering structured mini dress is evidence that party-wear can be elegant and fun.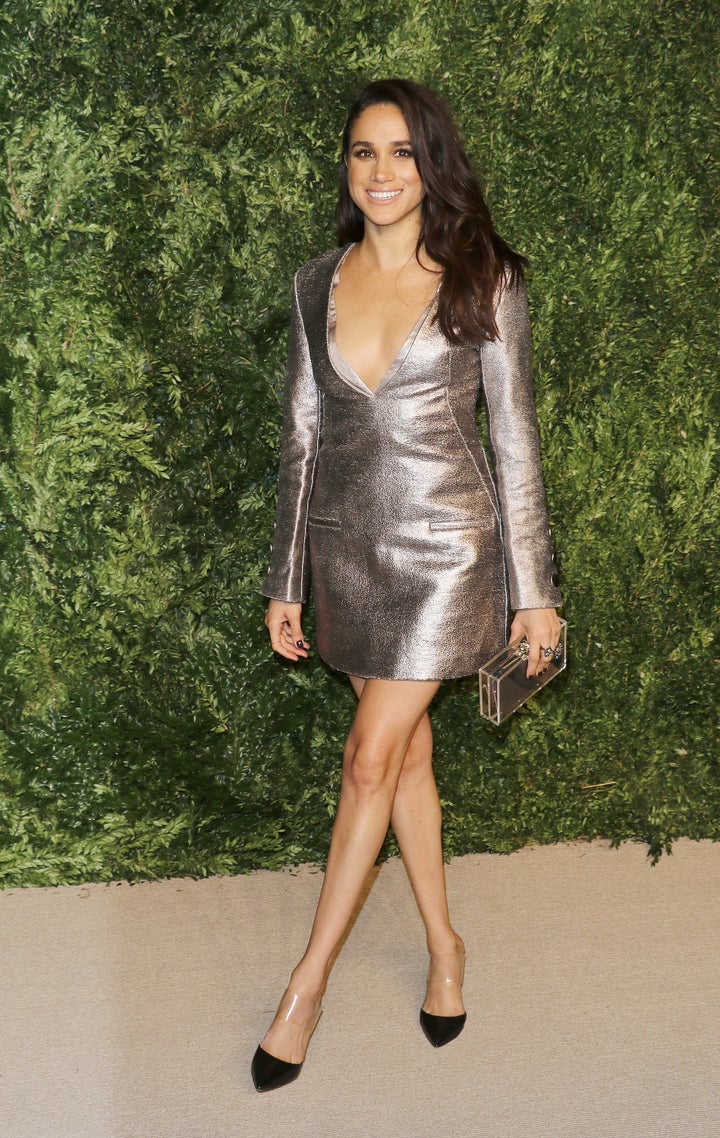 Evening Elegance
Block colours seem to be Markle's thing, as she rocks yet another bold look in this stunning cobalt blue dress.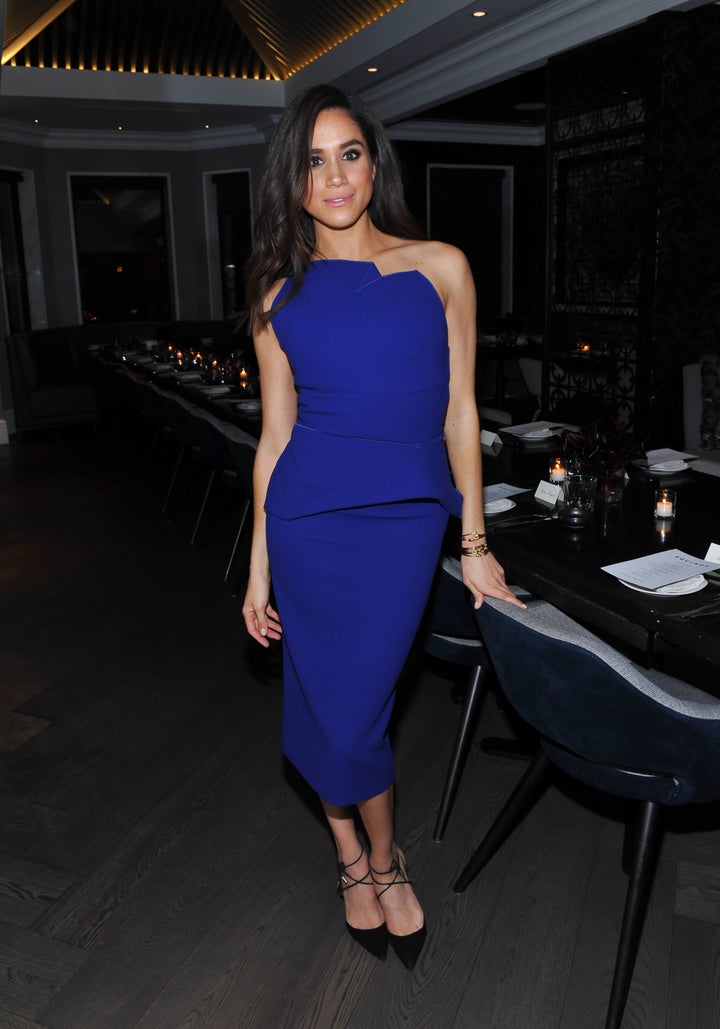 Off-Duty Style
Aside from the internet getting into a tizzy about Markle's shirt being called The Husband (eye-roll), the casual look she wore when attending the Invictus games with Prince Harry is classic off-duty attire every gal needs in their wardrobe. Stat.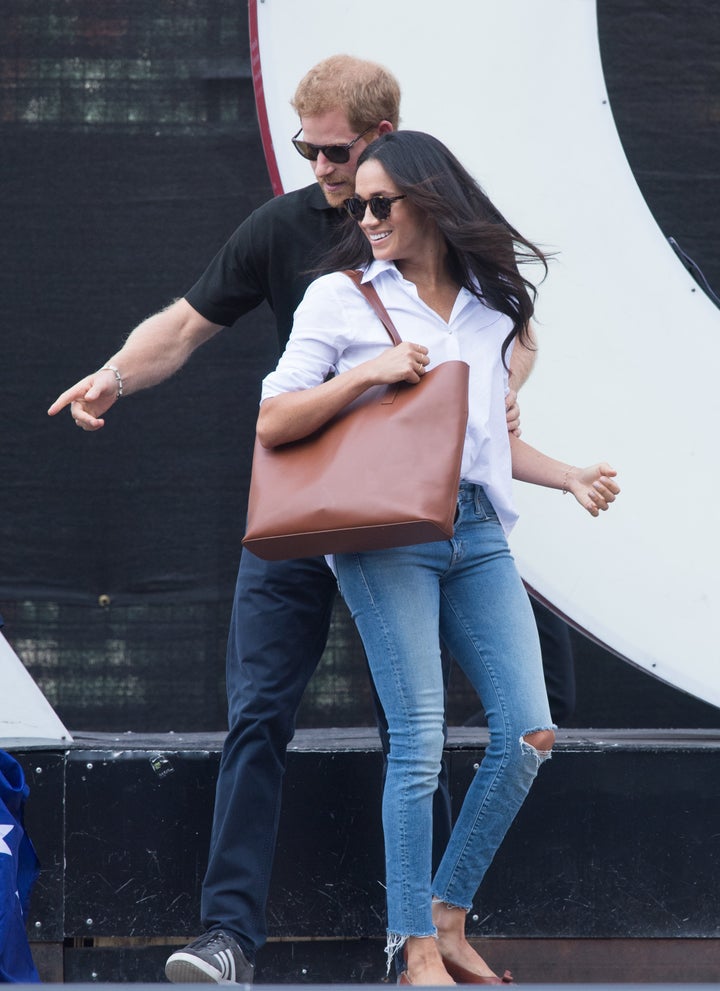 For Good Measure
In the autumn of 2015, Meghan Markle created a collection for Canadian high-street brand Reitmans and shared a pic on Instagram. Of course she slayed.