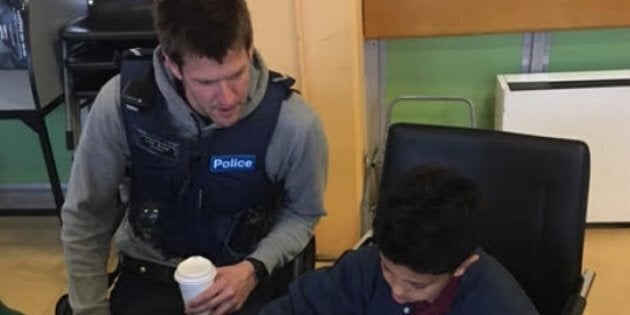 For children whose parents are unable to help with the homework load due to a lack of English language skills or issues ranging from domestic violence to drug abuse, the Rotary Club of Prahran has a great solution.
It has developed a special Homework Club at a local housing estate, where off-duty police officers, high school students and rotary volunteers give up their spare time to help the students.
Whether it's maths, reading or science projects, Homework Club is a treasured local initiative to provide assistance for kids who are having a hard time with their school work.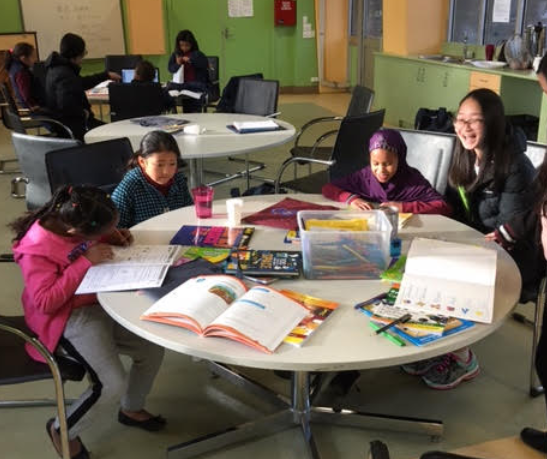 Volunteers include rotarians, police officers, high school students from Melbourne High and Robertson Girls High, as well as a few university students involved in community service.
Prahran Rotarian Susie Cole told HuffPost Australia they're building a strong relationship with the local police officers who are keen to build community mindfulness, rather than only being seen in a law enforcement role.
"It's great for the kids to feel like they have a friend in the police force, especially if they're subject to bullying. They now see a human side of policing rather than the enforcer side," Cole said.
"The kids can bring their set homework or they can use some of our provided books and practice their reading, or whatever they need help with."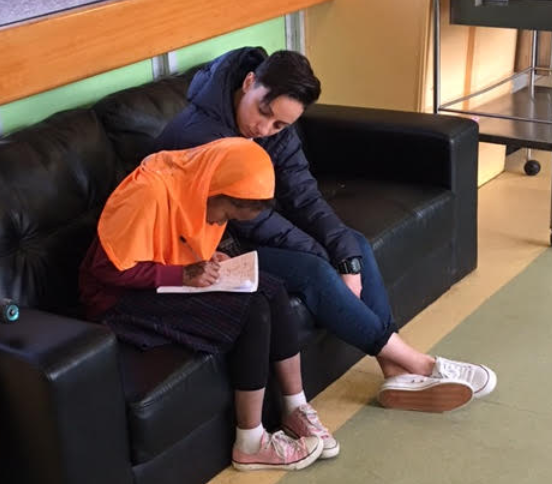 "When the police officers come to help out, the kids are a bit competitive over who gets them to help, they are very popular! It's also great to do community service where you can actually look somebody in the eye and see the results for yourself."
Many of the children in Homework Club are originally from Tibet, Somali and Fiji as well as many local kids from disadvantaged backgrounds.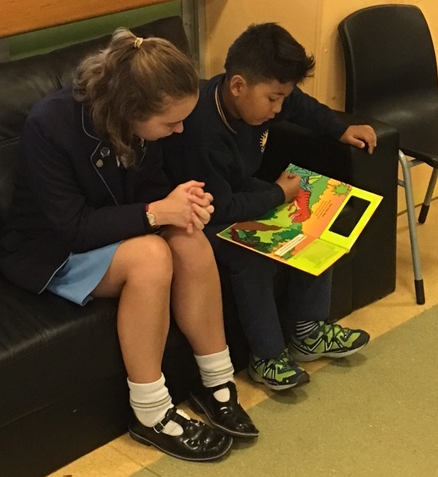 Homework Club is always keen for more volunteers, so if you'd like to help out, here's where you can get more information.