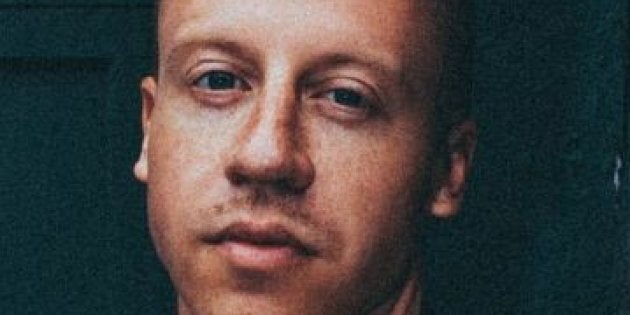 U.S. rapper Macklemore has said he is "honoured" to be performing at Australia's National Rugby League Grand Final event, but his choice of song has critics calling for his removal.
Former PM Tony Abbott has now added his voice to the chorus against the choice of song, supporting LGBTQ rights, planned for pre-match entertainment.
Macklemore -- aka Benjamin Haggerty -- has said he couldn't be "more honoured and excited" to perform his hit 'Same Love' at the Grand Final. But he's also said he's received some hate mail from 'angry old white dudes' about the decision to have him as the headline act.
Tony Abbott has backed moves to stop Macklemore from performing the Same Love song, posting his views on Twitter.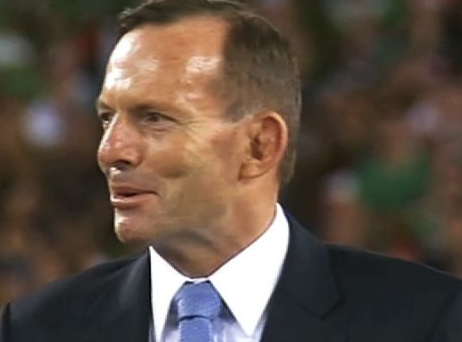 Former player Tony Wall is petitioning the NRL management, asking that it stops the performance from going ahead and in the petition he has asked that they "take a neutral position on the question of same-sex marriage".
'Same Love' features lyrics about LGBTQ rights and was recorded in 2012, during the campaign to legalise same-sex marriage in Washington.
The song was a number one hit when it was released in 2013 and criticises homophobic lyrics in rap music. It features the lyrics, 'No freedom 'til we're equal, damn right I support it'.
The NRL's chief commercial officer Andrew Abdo told Fairfax Media, getting Macklemore to fly to Australia for the grand final was 'a real coup'.
"He is one of the world's leading artists at the moment and popular with Australians and most importantly our fans," Abdo said.
Macklemore has spoken to American radio show The Cruz Show about his upcoming performance.
"It's interesting because I'm playing Same Love..so I'm getting a lot of tweets from white dudes in Australia and there's a petition today to ban me from playing so it's interesting times in Australia," Macklemore told the Cruz show.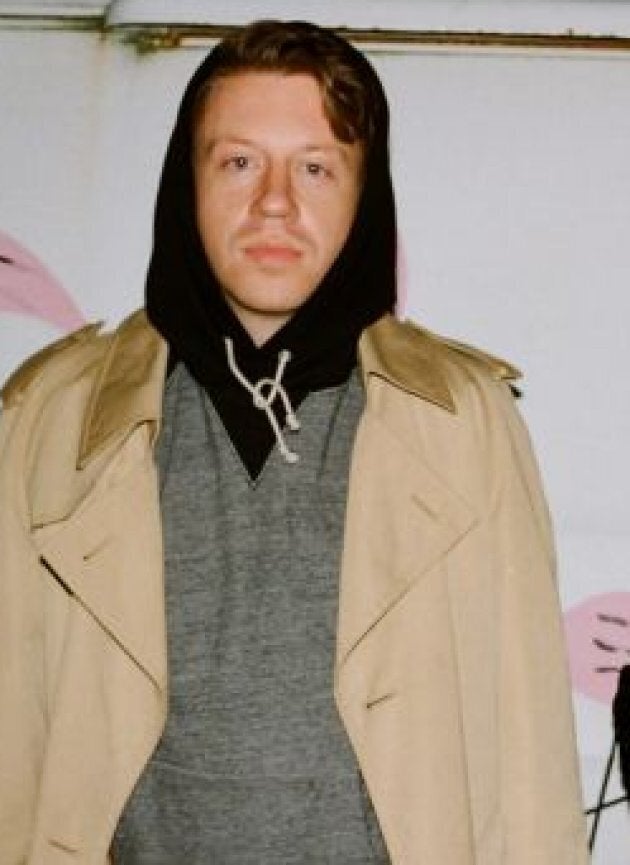 Greens Senator Sarah Hanson-Young has tweeted her support for the rap star, calling out 'pathetic small-minded politicians.'
Attorney General George Brandis has publicly backed Macklemore's performance of Same Love at the Grand Final; telling ABC radio it's not unusual for a popular artist to perform a popular song.
"It is one of his most popular songs, and for Mr Abbott or anyone else to say that it should be banned I think is a bizarre thing to say," Brandis told ABC radio.
"I thought Mr Abbott believed in freedom of speech."
The North Queensland Cowboys are unhappy they're not able to have their final training session of the week because the NRL has reserved the stadium to run through a dress rehearsal of Macklemore's act.