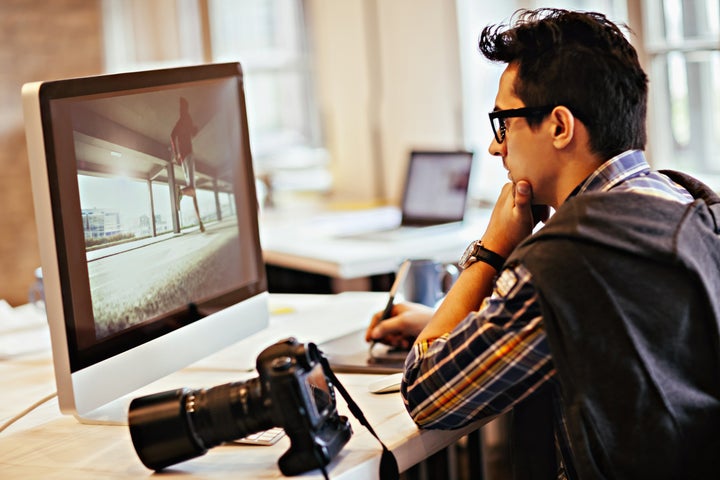 Getty's stipulation is in direct response to a new French law that requires all digitally altered photos of models to come with a label reading "photographie retouchée," or "retouched photo," the company said in a statement to HuffPost. France also banned excessively thin models from fashion runways earlier this year in an attempt to avoid promoting unattainable body ideals and to curb instances of disordered eating.
"Our perceptions of what is possible are often shaped by what we see: Positive imagery can have direct impact on fighting stereotypes, creating tolerance, and empowering communities to feel represented in society," Getty said in a statement. "...At a time when imagery is the most widely spoken global language, it has never been more important to produce and promote a visual language that is progressive and inclusive."
Under Getty's new rule, contributors can still alter features like hair color, nose shape, skin and blemishes, the email said.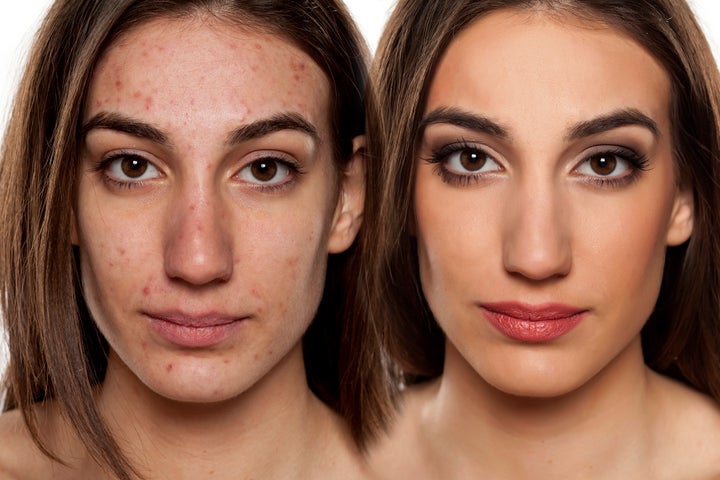 Photo retouching is a hot button issue in fashion and entertainment. Celebrities like Beyoncé, Keira Knightly and Emily Ratajkowski have protested after seeing themselves with noticeably smaller waist sizes or larger breasts in retouched images from photo shoots. In 2015, actress Zendaya famously posted an image that a magazine had clearly altered to give her a smaller torso, waist, hips and thighs.