The Invictus Games in Toronto have come to a close with a rousing celebration helmed by Prince Harry that capped off seven days of athletic competition for war veterans from around the world.
More than 550 athletes representing 17 countries participated in the Games, which featured 12 sports.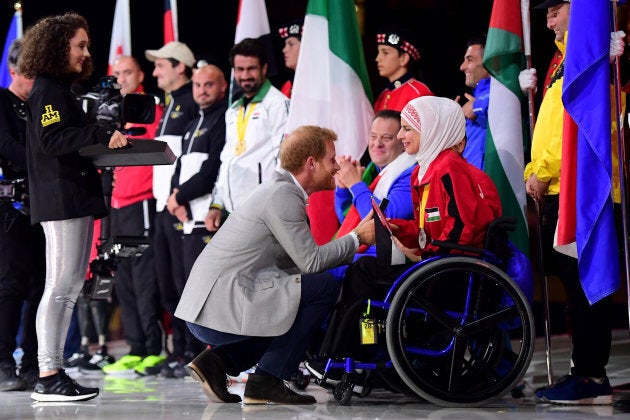 And yes, his girlfriend Meghan Markle was in attendance — along with her special guest.
Markle's mother Doria Radlan joined her "Suits" actress daughter in box seats at Toronto's Air Canada Centre Saturday night to watch the closing ceremonies.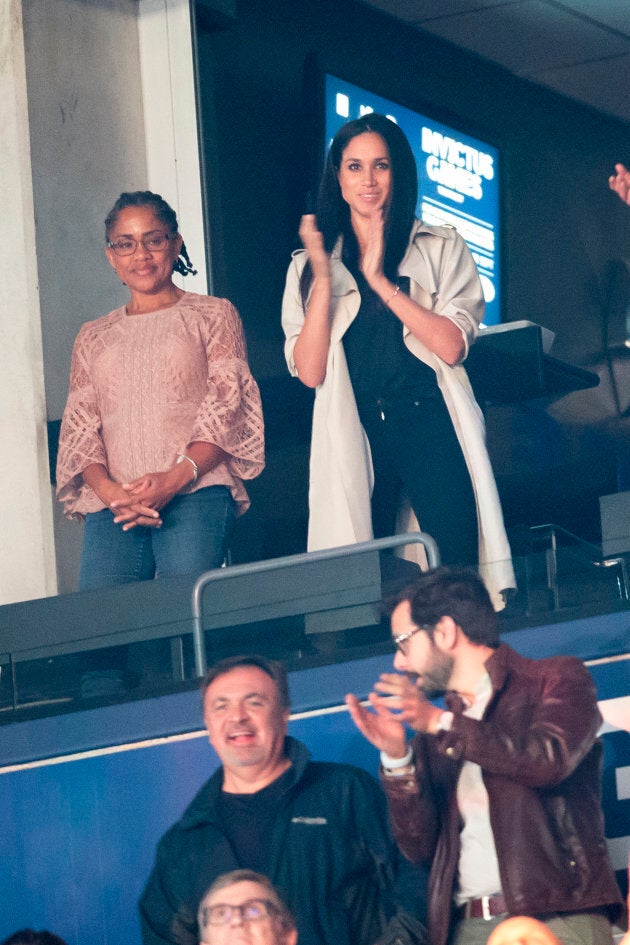 Prince Harry was seen with the duo for a spell: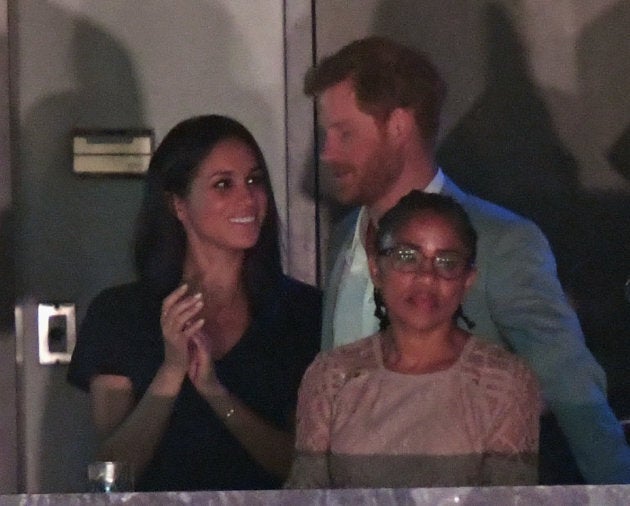 He was also busy during the ceremonies, awarding honours to the 17 teams and addressing the crowd in Toronto, which he said was the largest Invictus Games yet.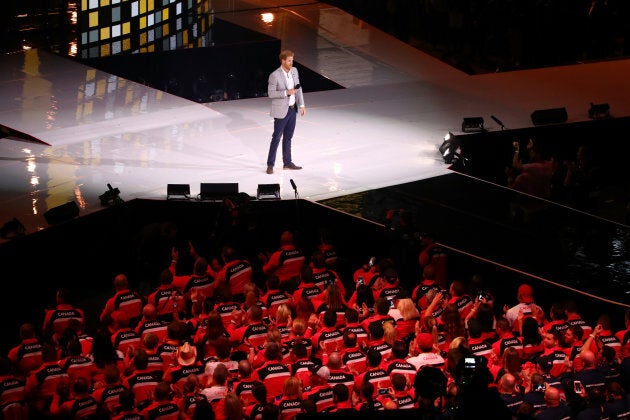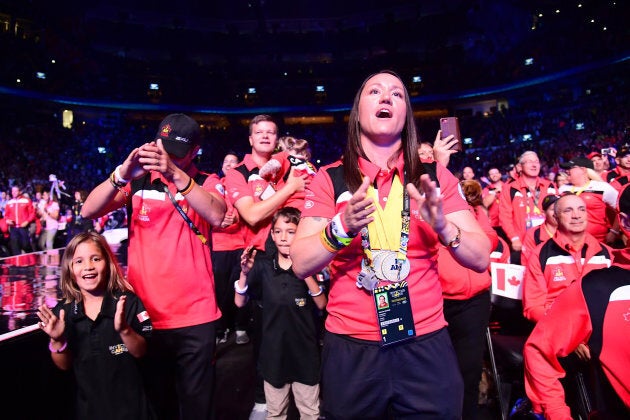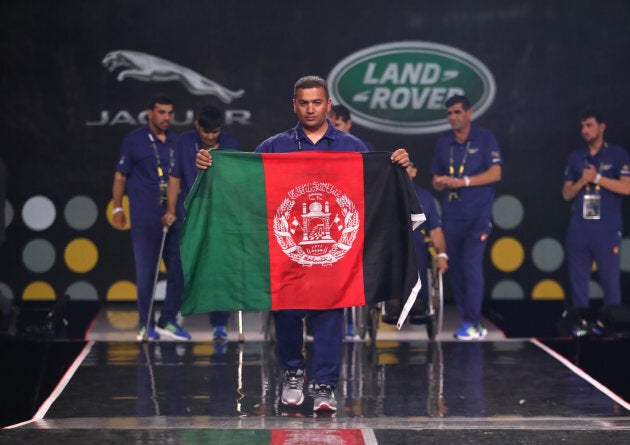 Sophie Grégoire Trudeau praised the athletes on Saturday, saying "Thank you, from the bottom of our hearts. We will never forget that you have fought for a better world for us all."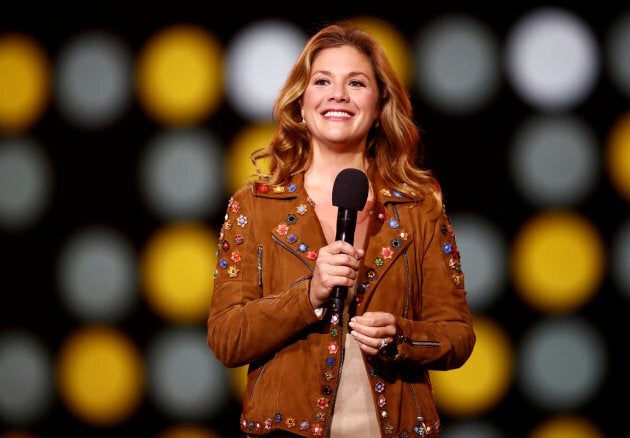 Rock legend Bruce Springsteen and Canadian icon Bryan Adams did what they do best and rocked the crowd with their musical performances: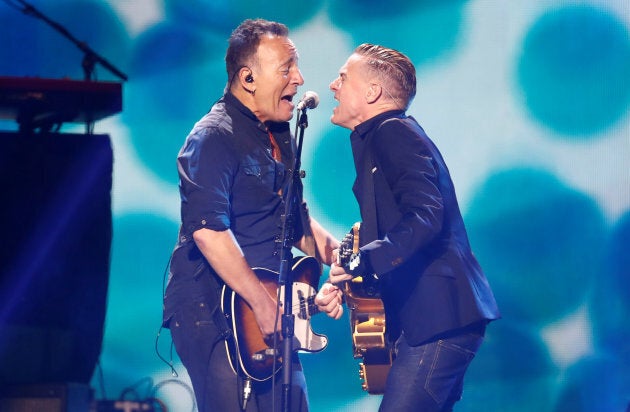 And Kelly Clarkson and Montreal's Coeur de pirate also wowed the crowds: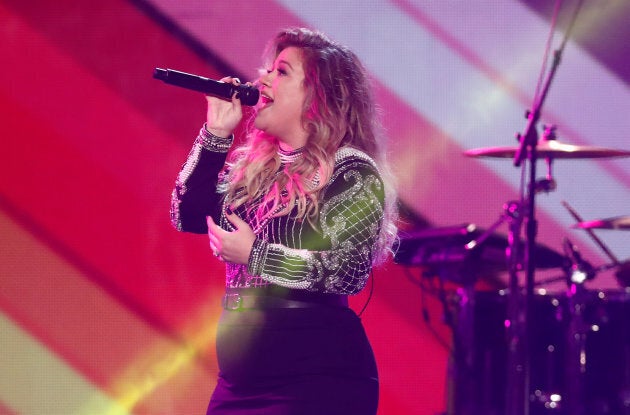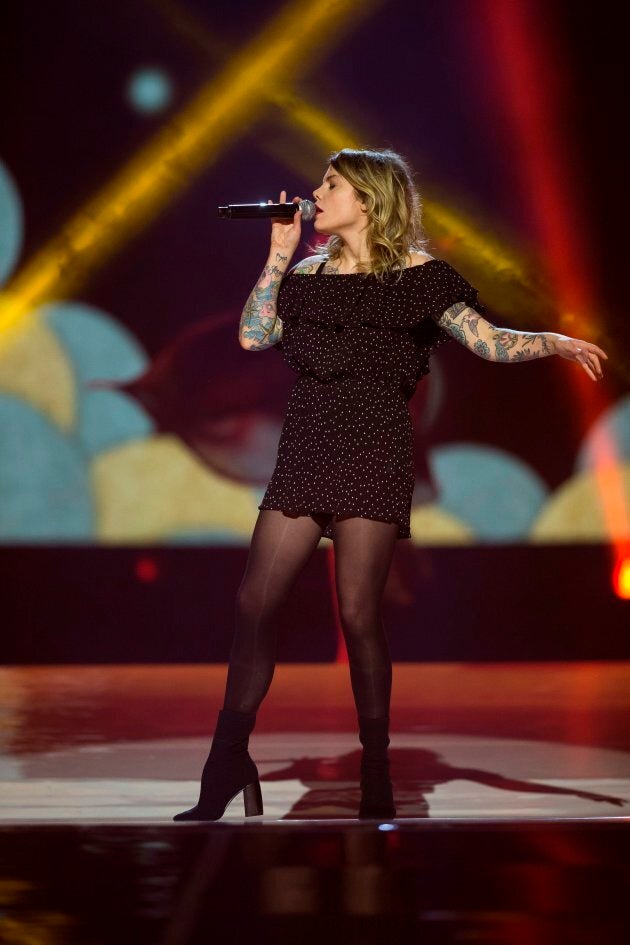 Congrats to all the athletes who participated in the Games!