Speaking to Four Corners, Jairam Ramesh said that the Adani Group's track record on environmental management in India was terrible.
"And if it leaves a lot to be desired domestically, there's no reason for me to believe that Adani would be a responsible environmental player globaly," he said.
"I'm absolutely appalled by what is happening, because the impact [of climate change] on the Great Barrier Reef is now documented."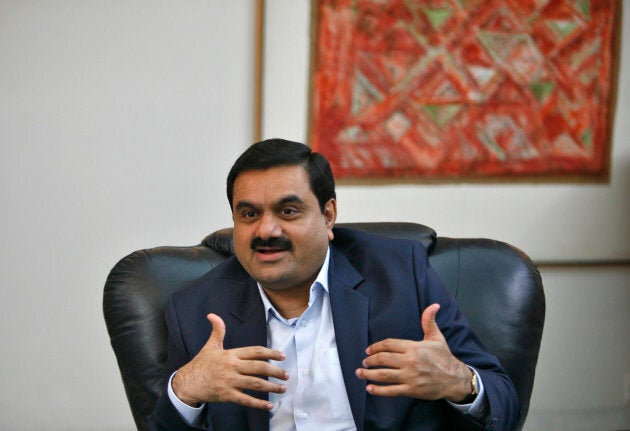 As HuffPost Australia previously reported, Carmichael will be the country's largest ever coal mine. It is expected to have six open cut pits as well as numerous underground mines. Coal will be transported 200 kilometres to a terminal at Abbott Point, adjacent to the Great Barrier Reef. And it will only be the beginning.
"The Great Barrier Reef happens to be in Australia, but it's a common heritage of mankind. It belongs to the world," Ramesh told Four Corners.
"I'm very, very surprised that the Australian Government, for whatever reason, has seen it fit to all along handhold Mr Adani -- he is not one of the shining stars of environmental stewardship."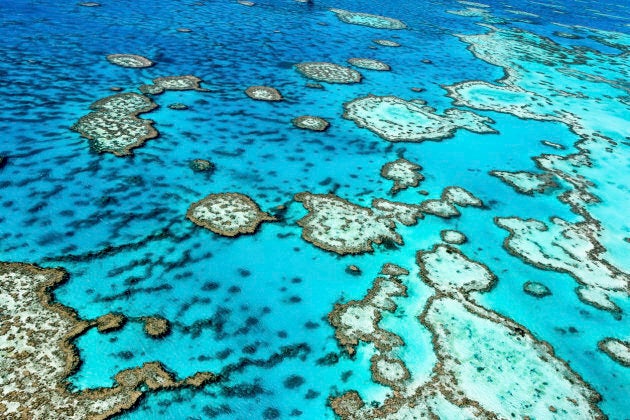 In one particular incident the team had been in Adani's home state for less than a day when they were confronted by police at their hotel.
"We were questioned on and off for about five hours," Long said.
"The senior policemen kept on going outside and talking to someone on his mobile and whenever he'd return, the questioning, the hostility would ramp up. It was obvious they knew we were there but everybody was avoiding using the 'A' word. Adani.
"They told us that if we stayed there'd be officers from three Indian intelligence agencies coming to see us the next day plus we'd have an entourage of crime squad detectives and local police wherever we went."