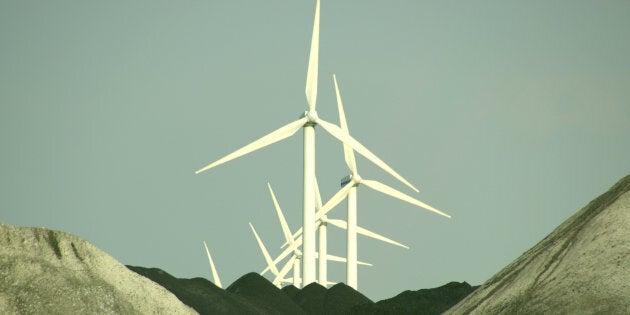 Nope, nope and nope again. There's yet more proof this Friday that coal is neither cheaper nor more reliable than renewables as an energy source, and that coal is only going to get more expensive in the future.
Further proof arrived in June when the Independent Review into the Future Security of the National Electricity Market (aka the Finkel Report) told us that ramping up renewables would lead to lower power prices.
And now the Climate Council has weighed in, showing that we really can have our energy cake and eat it too -- if by energy cake you mean cleaner, cheaper power, and by eating it, you mean reliability of supply.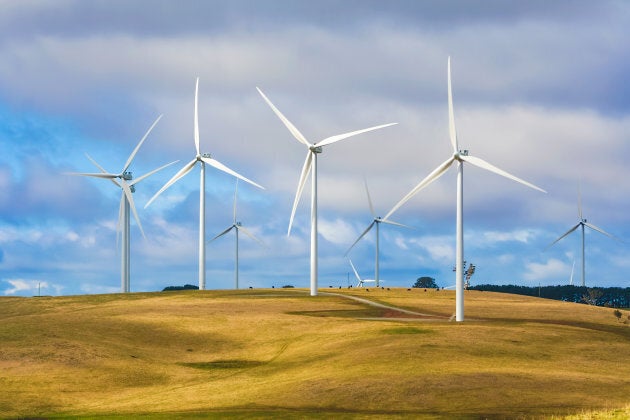 The Council's new report is entitled 'Powering a 21st Century Economy: Secure, Clean, Affordable Electricity' and you can find it here.
"Major authorities, the CSIRO, AEMO, Finkel Review are highly consistent in their findings that there are no technical barriers to Australia achieving secure, reliable power from a very high proportion of renewable electricity," it says.
"Renewable energy is now the cheapest form of new power."
So if technology's not holding us back, and cost is not the issue, what on earth is stopping us from transitioning as quickly as possible to cleaner, more affordable renewables?
"Politics is the only factor standing in the way of Australia's transition to a modern electricity network, powered by renewable energy and storage technology," Climate Council CEO Amanda McKenzie said.
"The nation's leading energy experts, scientists and major authorities are all in agreement -- Australia is ready to switch to a modern grid, powered by renewables and storage. However, the only thing stopping this is political will."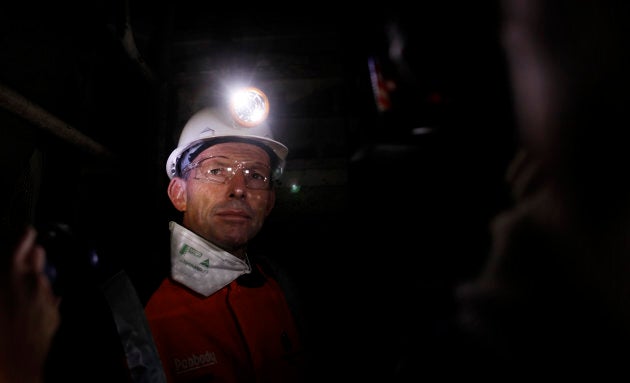 One such person with a lack of political will is former Prime Minister Tony Abbott, a noted coal fan and the loudest voice within an increasingly influential faction of government which is hostile towards renewables.
Abbott has often said "the trouble with renewables is that the sun does not always shine, the wind does not always blow". These and other sceptical views have permeated government.
But as the report shows, the more renewables you install, the better your chances. That's because renewable power sources spread over a wide geographic range, combined with greater grid connectivity, mean the wind will always be blowing somewhere. And when it's not, that's when storage comes into play.
The report challenges another widely held belief, namely that only coal has the baseload grunt to underpin the system.
"Baseload power refers to large, inflexible coal and nuclear plants which generate power continuously at full output," the report explains.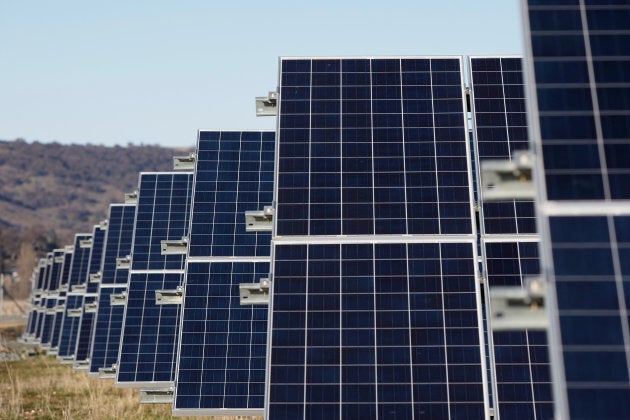 But the whole model is changing, because the old-fashioned baseload power stations (many of which are old and inefficient in Australia anyway) can't adjust their power output up or down when needed.
"Increasingly, power grids around the world are moving away from inflexible, baseload power to modern, flexible systems which are able to respond quickly to both changes in demand and in generation," the report says.
"Within a decade, over two thirds of coal plants in Australia's National Electricity Market will be 50 years or older, technically obsolete, unreliable and costly to maintain.
"A modern grid powered by diverse renewable energy and storage can provide secure, reliable, clean and affordable power for Australians."