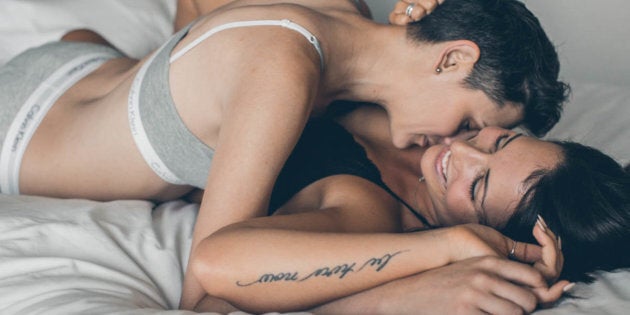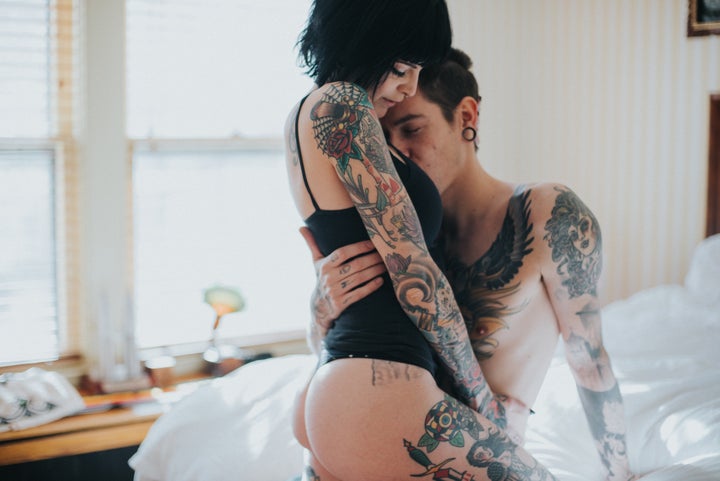 If you're looking to spice up your relationship (and boost your own self-confidence while you're at it!), consider a couples boudoir photo shoot.
These intimate photo sessions range from slightly steamy to straight-up seductive, and may include some sexy attire, just underwear or no clothing at all.
We asked real couples who have stripped down for a boudoir shoot together to give us an inside look at what the experience was like. Get ready to feel the heat in 3..2..1.