Jon Snow knows something after all, and it's how to pick out a stunning engagement ring.
Two weeks after "Game of Thrones" actor Kit Harington put a ring on it, his former co-star and new fiancée Rose Leslie stepped out for the first time with a new accessory that we're sure was crafted out of the finest Valyrian steel.
"The Good Fight" star was spotted arriving at Heathrow Airport to catch a flight Sunday with a diamond sparkler on her ring finger.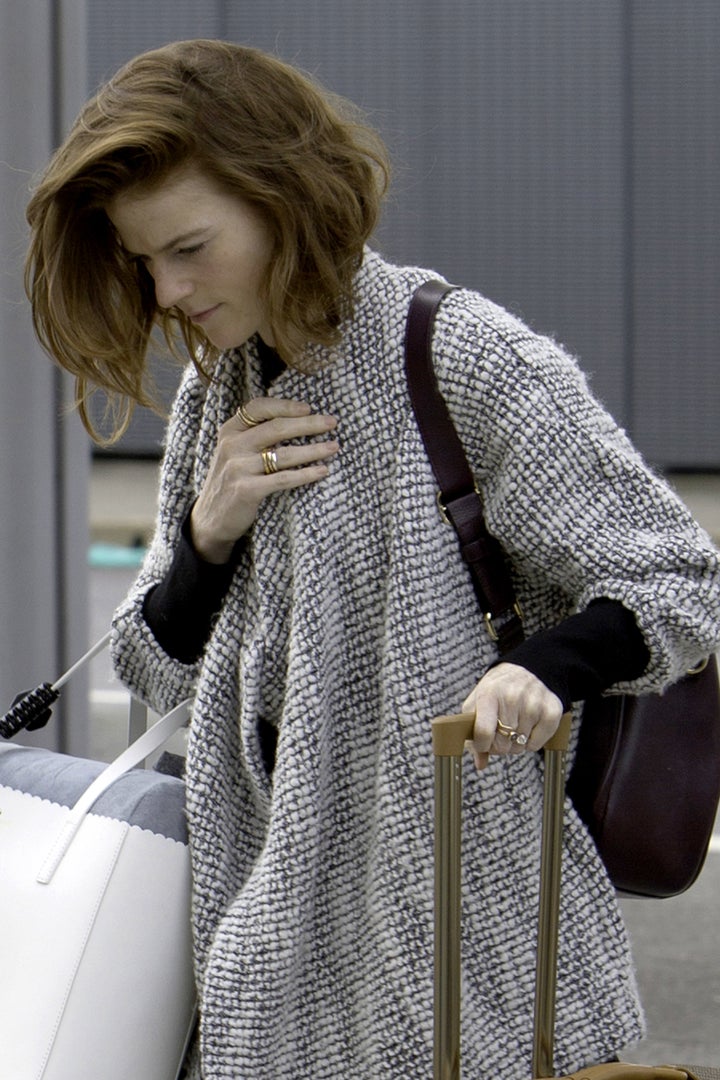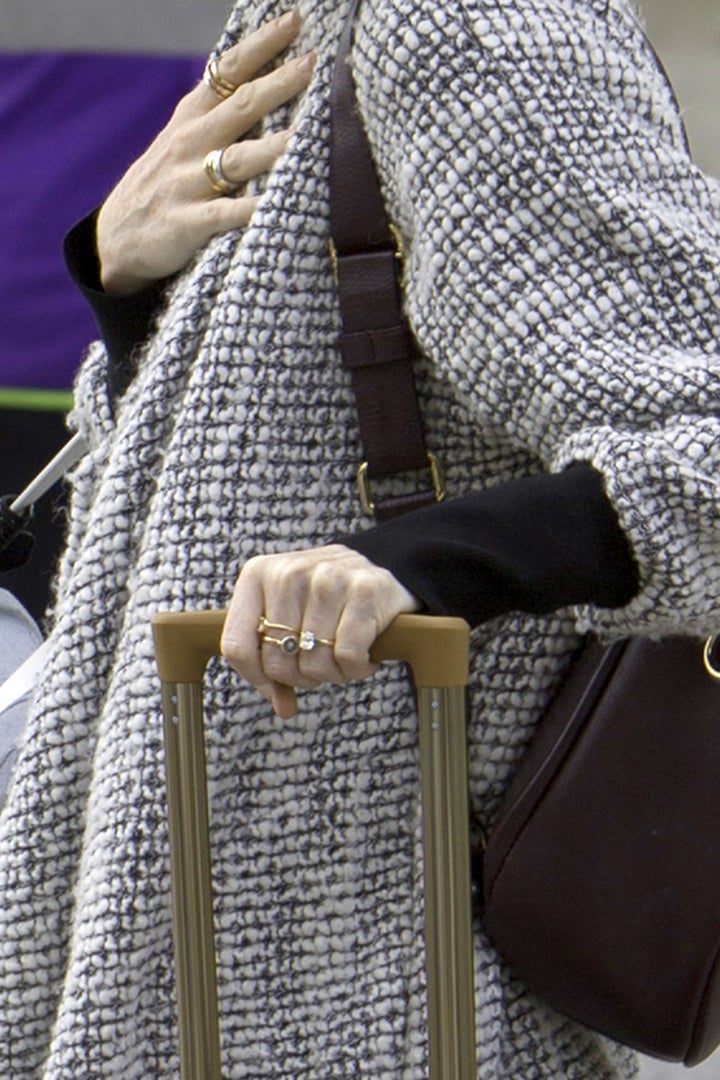 While Leslie paired her look with a multiple rings on both hands, one ruled them all (sorry, wrong franchise) with what looks like a large cushion-cut diamond offset with a simple gold band.
Harington and Leslie, who have been dating on and off since 2012, took the traditional approach to sharing the news of their upcoming nuptials, announcing their engagement in The Times of London.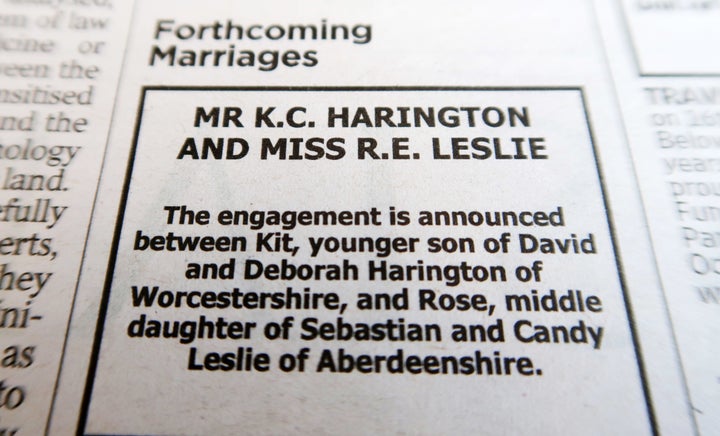 Harington previously revealed, however, that he somewhat bungled the proposal, asking Leslie to marry him earlier than he initially expected.
"I did have some plans to do it," he explained during an appearance on "The Jonathan Ross Show." "I was going to string up some lights in some trees and do all the romantic stuff, but we were in the country and we were under this beautiful night sky and had a log fire burning and red wine and I blew my load early."
The two first met while filming scenes together during the second season of "Game of Thrones," when their characters essentially fell in love in a hopeless place. When asked about his favorite memory from set, Harington made the internet collectively swoon with an answer dedicated to Leslie.
"The three weeks in Iceland when we were shooting the second season," he said. "Because the country is beautiful, because the Northern Lights are magical, and because it was there that I fell in love."