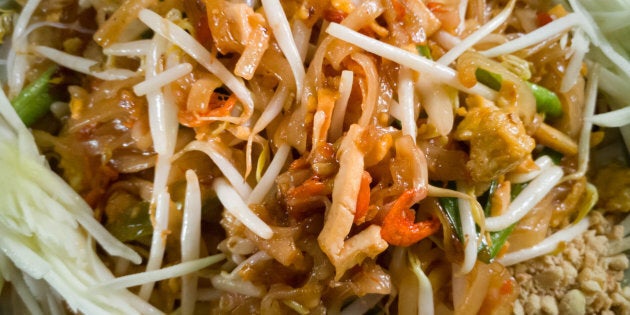 While out on his lunch break, Floridian Logan Doan thought he might like a little Thai food.
He ordered a Pad Thai at the Hawkers Asian Street Fare and he asked for it to be made extra spicy. Now, that's an adventurous request considering how spicy Thai food can be, but a perfectly reasonable request none the less.
This request, to say the least, was taken very seriously .
What Doan recieved was a very spicy dish and a receipt that had spicy typed onto it 17 times. The special preparation instructions read 'make him regret being born.'
At the very least, the customer service sure did seem efficient, so Doan would have made it back from lunch on time.