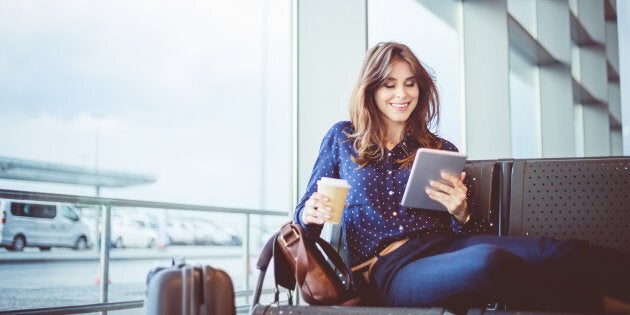 Thinking about heading overseas next year? If you play your cards right, the next couple of weeks could be the perfect time to book your long-haul flights (particularly if you're heading to Europe or the U.S.).
Why? It all comes down to a little something known in the travel industry as 'earlybird season' where airlines tend to drop their flight prices for the following year.
While the best months are typically September and October, sales can continue throughout the rest of the year, usually ending with a bang on Boxing Day.
"Who coined the term 'earlybird', I don't know, but the point of the earlybird season is getting in early to book the cheapest flight possible," Nathan Graham, regional sales manager at Cheapflights told HuffPost Australia.
"Exactly when each airline releases their deals can differ from airline to airline, but essentially they are coming out with tactical fares for the low seasons or the routes they find hard to fill.
"Some airlines might be planning on adding some routes to their inventory, and if they are planning to do that next year they might start planning ahead and release flights early.
"At the end of the day, it's an excuse for them to be competitive on price and entice people to come and book with them directly."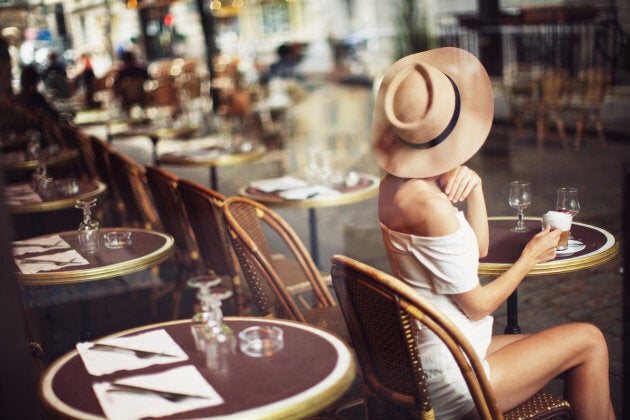 In terms of how to bag the best deal, Graham said it pays to be vigilant and to keep track of each airline's deals and sales.
"It's a very important time for people to keep an eye our for the deal they are after and the destination they are after," he said.
"Obviously we are talking long haul flights and not closer destinations like Bali or Thailand. For the long haul routes, this is probably your best bet to get a really good deal, unless you wait until next year and try your luck with a last minute fare. But I don't like to advise that."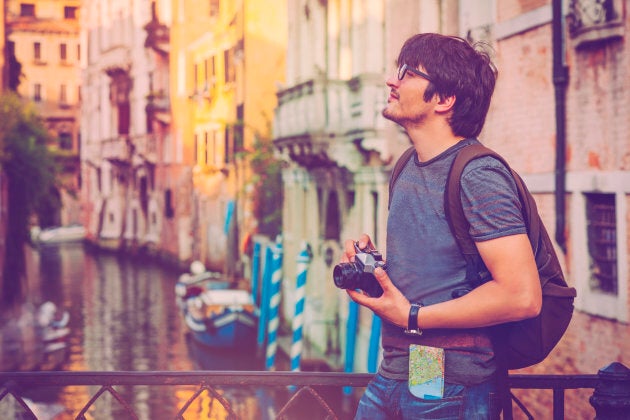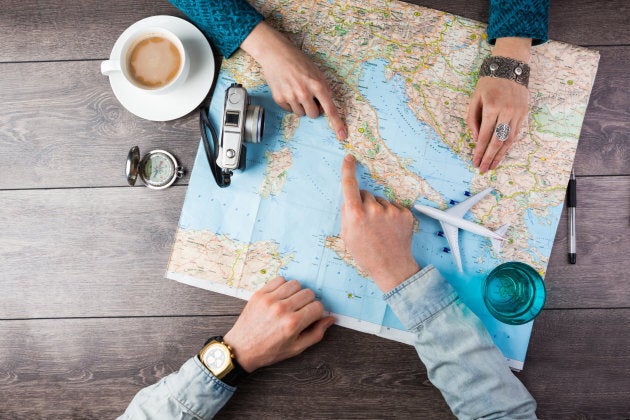 According to Graham, while some airlines start their earlybird season in August, things really get into going in September and October.
"Depending on the airline, some are quick to the market and some of them are a little bit more reactive," he said.
While typically the season comes to an end at the end of October/early November, Graham said some airlines "continue having sales until Boxing Day, which is a big sales day".
"For consumers, the key [to nabbing a great deal] is if you see a large brand come out with a sale or branded early bird or whatever, just watch their competitors.
"Because if they are a reactive brand it's very likely they will come out with something cheaper and then the fight is on and the consumer wins. Just keep an eye on it. If what you want isn't there right now, keep an eye on it."