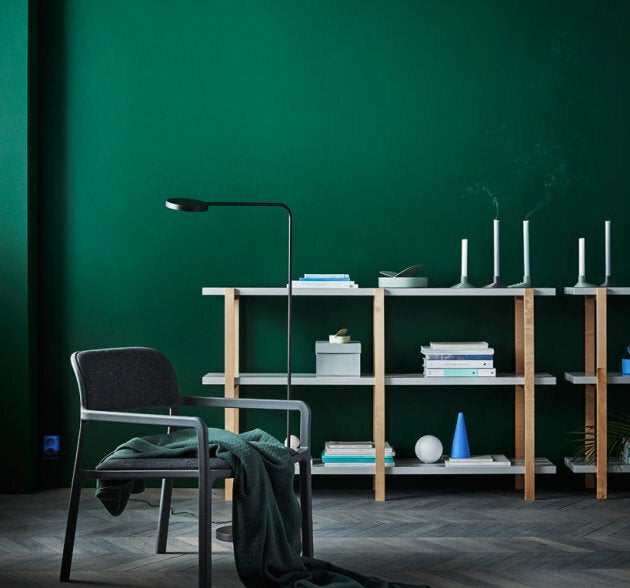 Ikea has teamed up with Danish design company Hay to create a Scandinavian design-inspired collection, YPPERLIG.
Hitting stores October 13th, the range is a 'celebration of basics', and the aim was to design products that were clever yet understated with a simple, timeless quality.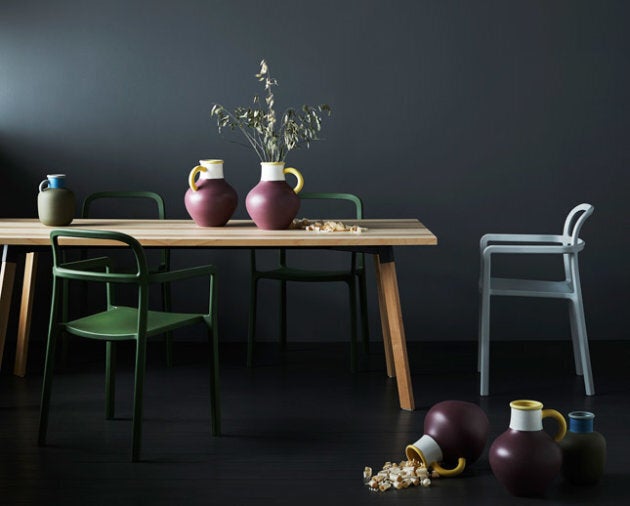 Hay was founded in Copenhagen, Denmark, in 2002 by husband and wife duo Mette and Rolf Hay. Their aim for this project was to make good design accessible to everyone so customers are getting their high-end designer aesthetic at Ikea prices.
"Ypperlig features clean lines, muted colours and classic Scandinavian materials. While each piece can be categorised as a timeless and classic basic made to fit any home, Ikea and Hay have elevated basics into must-have products with a high design value. Hay and Ikea have pushed Scandinavian design to new levels -- enabling us to bring amazing products into everyday homes all at an affordable price," Tiffany Buckins, Head of Interior Design for Ikea Australia, said of the collection.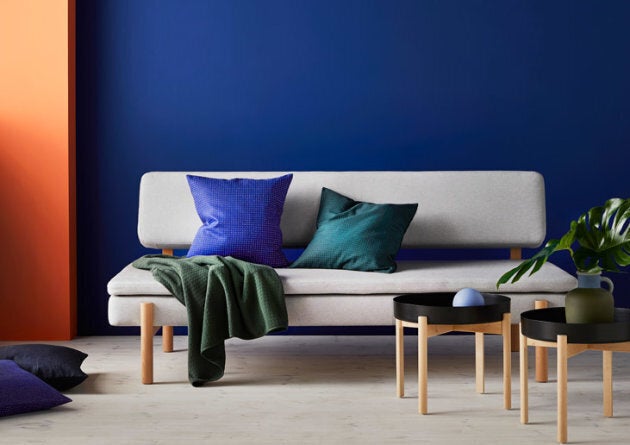 Standouts from the range include the sofa-bed (pictured above), the steel and timber bookshelf (in the top image) and the timber dining table (below).
The design duo also gave the iconic Ikea bag a makeover. Mette wanted to refresh it while still honouring the original and without changing the size or materials, so she worked with the colours and weaving patterns to create six unique colour ways.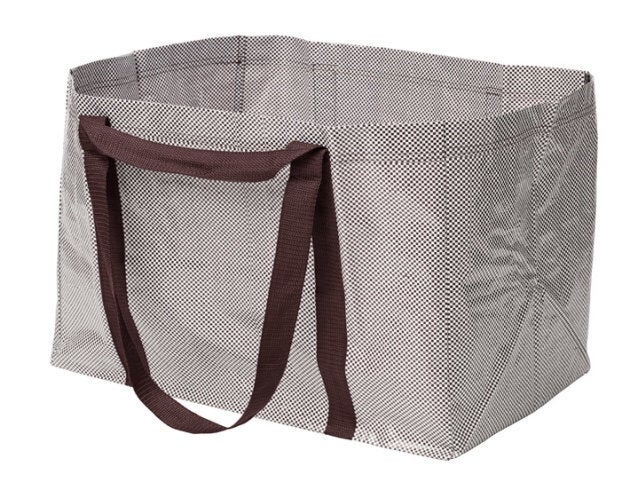 "It's one of the most known and used Ikea products, but one that no one appreciates as a design object. It's a celebration of this iconic product," Mette said in a brand statement.
The rest of the collection has a classic Scandinavian feel with light colours and clean design. While Scandinavian design has always reflected traditional values of functionality, humbleness, simplicity the collection also has modern values like multifunctional items and space saving solutions.