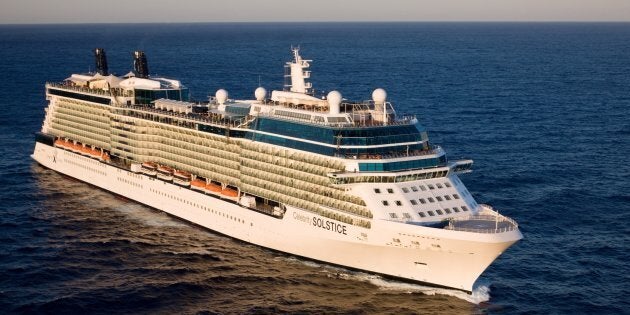 A cruise company is now offering a novel feature for its Australian passengers alongside its sun lounges, on-deck pools and cocktail bars -- an offer to conduct same-sex marriages services once in international waters.
LGBTQ Australians wanting to get married currently have to make long and expensive trips overseas to foreign countries where marriage equality has already been legalised (for the time being, at least, until the federal government gets around to legislating same-sex marriage here).
Celebrity Cruises, however, is now planning to host weddings onboard its ships, claiming it is the "first cruise line in the world to offer legalised same-sex marriages at sea".
While same-sex marriage is still not legal in Australia, the company skirts around the Australian government dragging its heels on the reform because Celebrity's ships are mostly registered in Malta. Malta recently legalised marriage equality, which "opens the door for Celebrity to legally recognize same-sex marriages performed onboard, and have the fleet's captains officiate the ceremonies", the company said in a release.
Same-sex marriages performed outside Australia are not officially recognised in Australia, so therefore the Celebrity weddings will not be recognised once local passengers return home.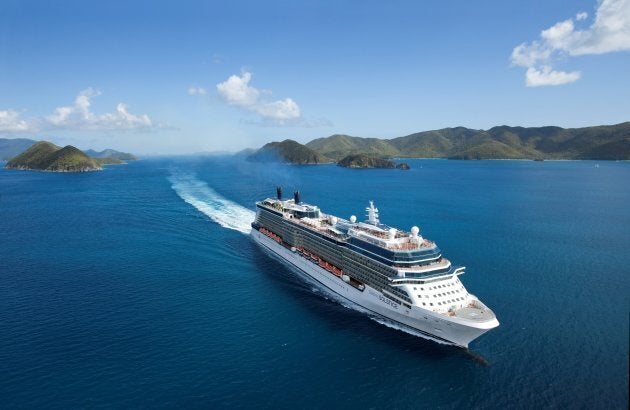 "These legal, captain-led ceremonies are performed under the Maltese flag," the company said on its website.
"The announcement refers to all international waters and every single one of Celebrity Cruises cruises through international waters," a Celebrity spokesperson said in a statement.
While the same-sex marriages will not be legally recognised in Australia, Celebrity said it hopes LGBTQ couples would take up the opportunity.
"Australia is a significant market for Celebrity Cruises, ranking as the third largest source market worldwide. More than 50,000 Australians cruise with us each year -- both in Australia and overseas –- and we're thrilled to be the first line to offer legalised same-sex marriage ceremonies, officiated by the Captain," said Lisa Lutoff-Perlo, Celebrity Cruises' CEO & President.