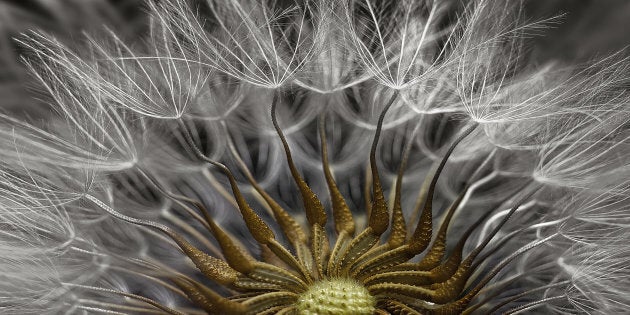 Over 2,000 entries from 88 countries were received, and the judges had to narrow that down to just a few key winners. The competition, which is in its 43rd year, celebrates the best images captured with a microscope annually.
Here are some of the most spectacular:
1. The eye of a Daddy Longlegs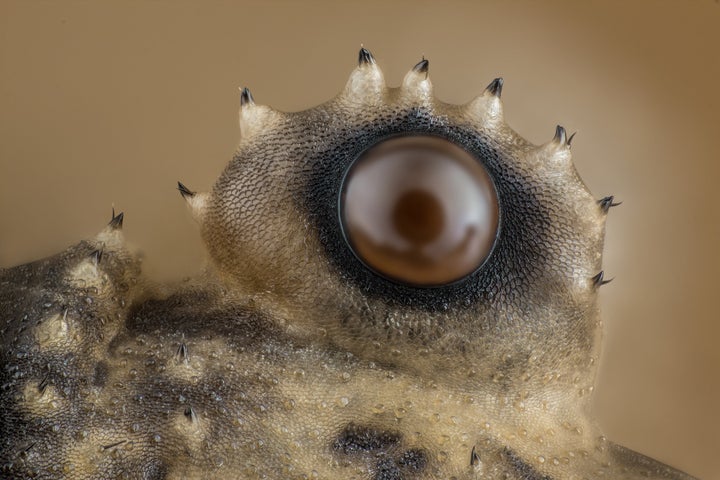 This picture placed 12th in the Nikon Small World Photography Competition 2017. It was taken by Charles Krebs, of Charles Krebs Photography from Issaquah, Washington, USA. The photo shows the eye of an Opiliones (or Daddy Longlegs) and uses reflected light and image stacking to get a photo that is 20x zoomed.
2. The head of a tapeworm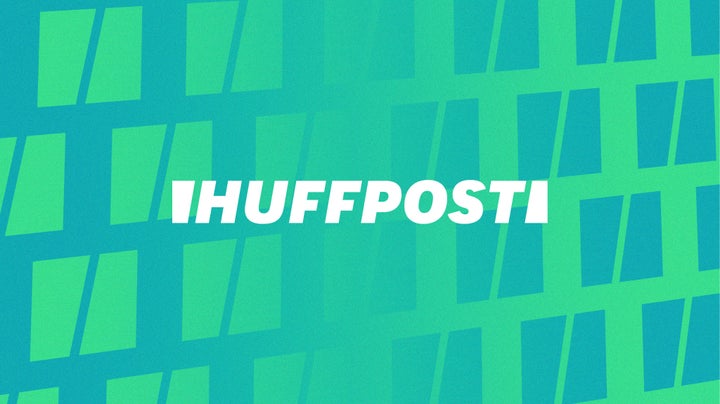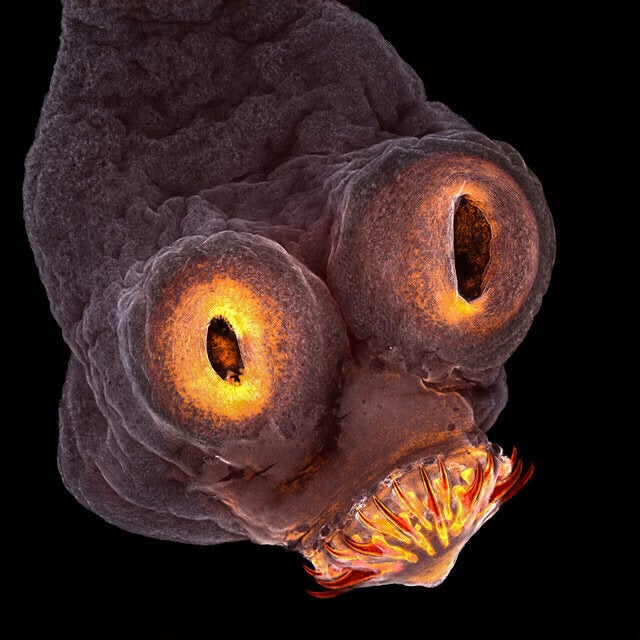 At a spectacular 200x zoom, this image by Teresa Zgoda of Rochester Institude of Technology shows the everted scolex of a tapeworm (or Taenia Solium). The photo came 4th in the competition.
3. The seed head of a plant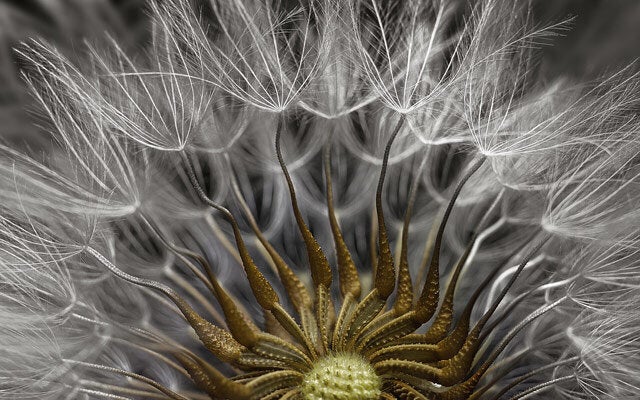 This photo shows the seed head of a plant that is just flowering, known as a Senecio Vulgaris. The shot was captured by Dr. Havi Sarfaty of Eyecare Clinic, and it landed the photographer 2nd place in the Small World competition. It uses a technique called stereomicroscopy, which employs a microscope with two eyepieces - letting the photographer grab a shot that has a lot more contrast and perception of depth.
4. Mould on a tomato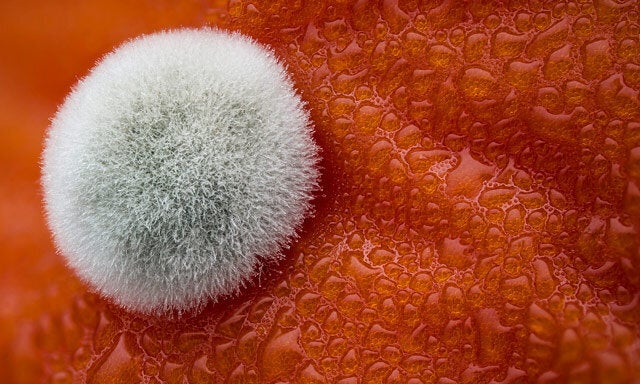 This image, by Dean Lerman of Netanya, Israel, is a close-up of mould growing on a tomato. It's zoomed in 3.9x, and came 5th in the Nikon Small World Photography Competition.
5. The face of a Jumping Spider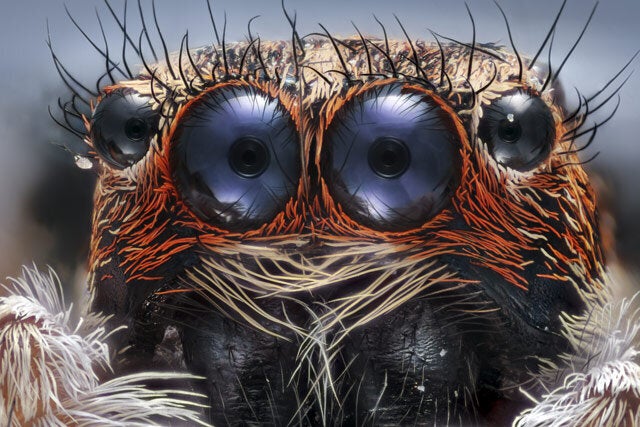 Taken in Istanbul, Turkey, this picture by Emre Can Alagoz shows the face of a Jumping Spider in insane detail. In fact - if you look closely, you can even see the lens of the camera reflected in each eye.
6. The minerals Nsutite and Cacoxenite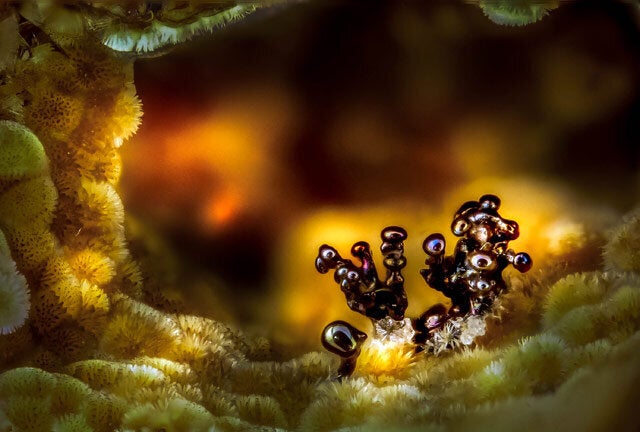 At 5x zoom, this photo by Emilio Carabajal Marquez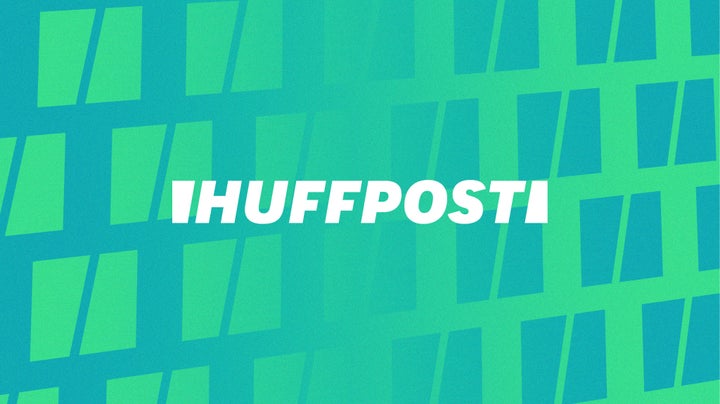 captures the minerals Nsutite and Cacoxenite in a stunning natural formation. It was noted as an Image of Distinction in the Nikon Small Worlds Photography Competition.
7. An Orchard Cuckoo Bee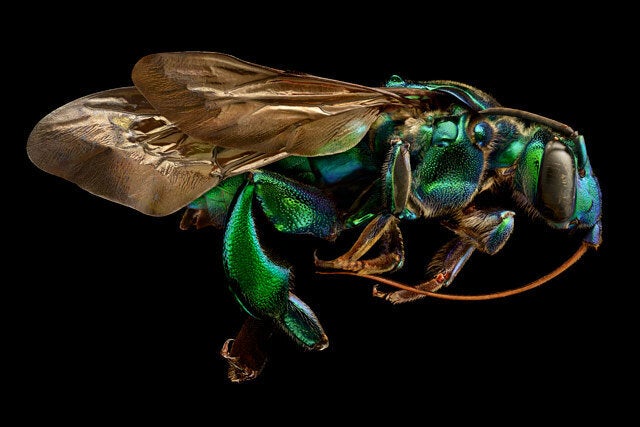 This image by Levon Biss shows the full body of the Exaerete Frontalis (or Orchid Cuckoo Bee), as displayed in collections from the Oxford University Museum of Natural History. The photo is zoomed 10x, and placed 13th in the Nikon Small Worlds Photography Competition.