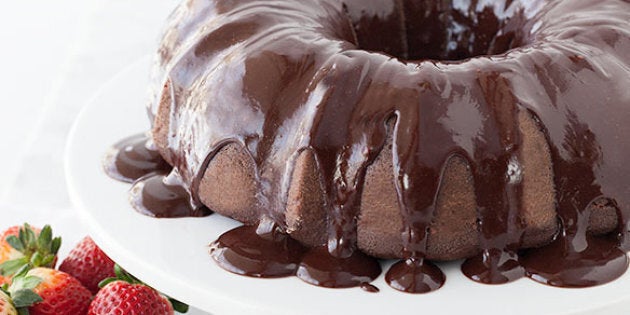 Ahh, Mondays. While we grapple with sleepiness and mentally prepare for another week, we seek out ways to wake up throughout the day. For some it's hitting 'snooze' or taking a nap, for others it's exercise and for many it's caffeine.
But getting your coffee fix doesn't have to come in the form of a latte. We're talking espresso no-bake brownies, caramel frappuccino and pumpkin spice latte waffles to make (Mon)days that much sweeter.
Here are seven seriously delicious coffee-spiked breakfast, dessert and drink recipes.
1. Five-minute espresso walnut brownies
These five-minute no-bake brownies are rich, fudgy and full of intense chocolate and espresso flavour. They're perfect for an on-the-go brekkie or snack and are free from refined sugar, gluten and dairy. Here's the recipe.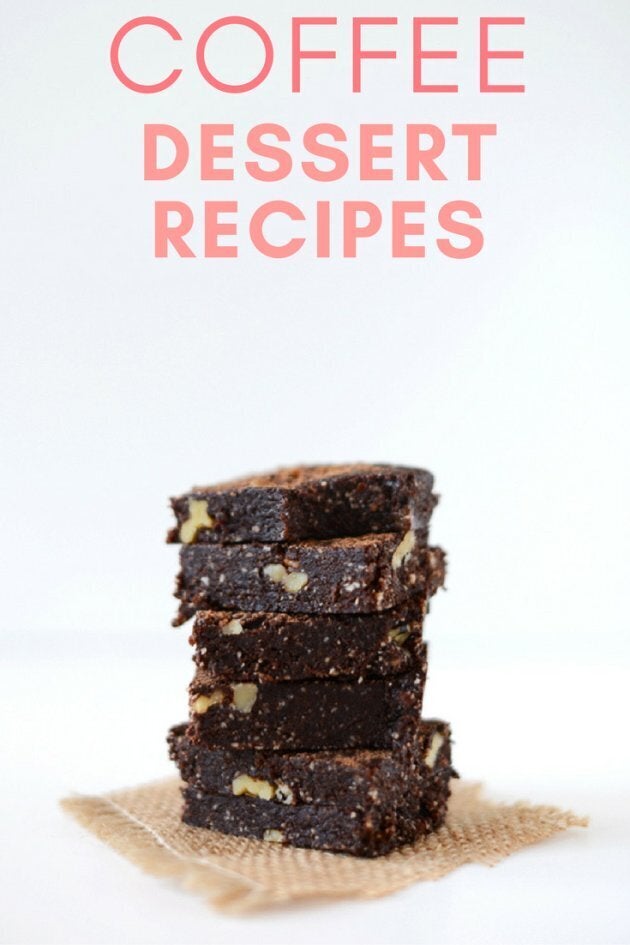 2. Mocha coconut fudge
It's no coincidence that coffee dessert recipes feature chocolate: the two go together like bread and butter. This pretty two-tone fudge combines two iconic flavours -- mocha and coconut -- to create a rich, dense chocolatey treat. Try the recipe.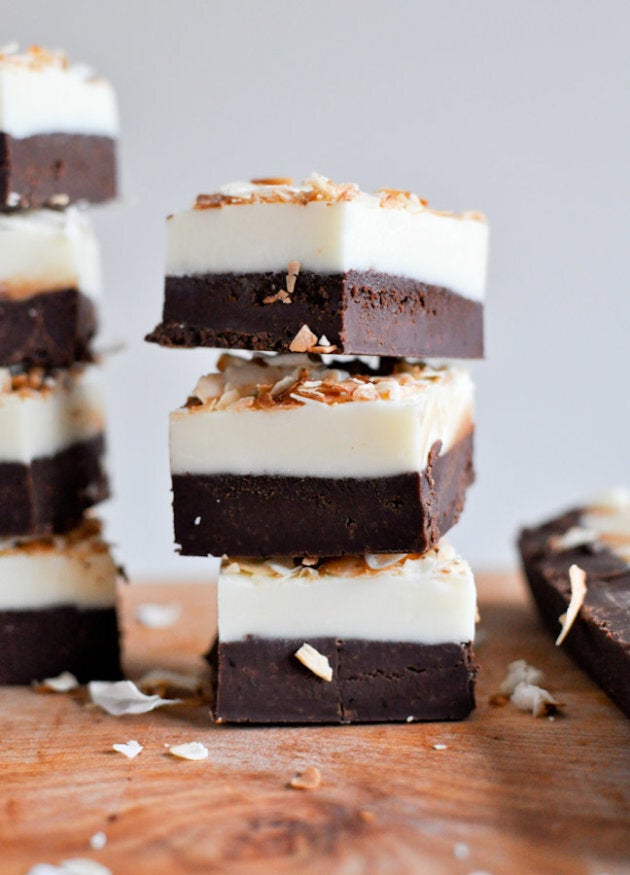 3. Cold brew caramel frappuccino
If you prefer your caffeine in beverage form, try this healthier creamy caramel frappuccino made with medjool date caramel, strong coffee and almond milk. Here's the delicious recipe.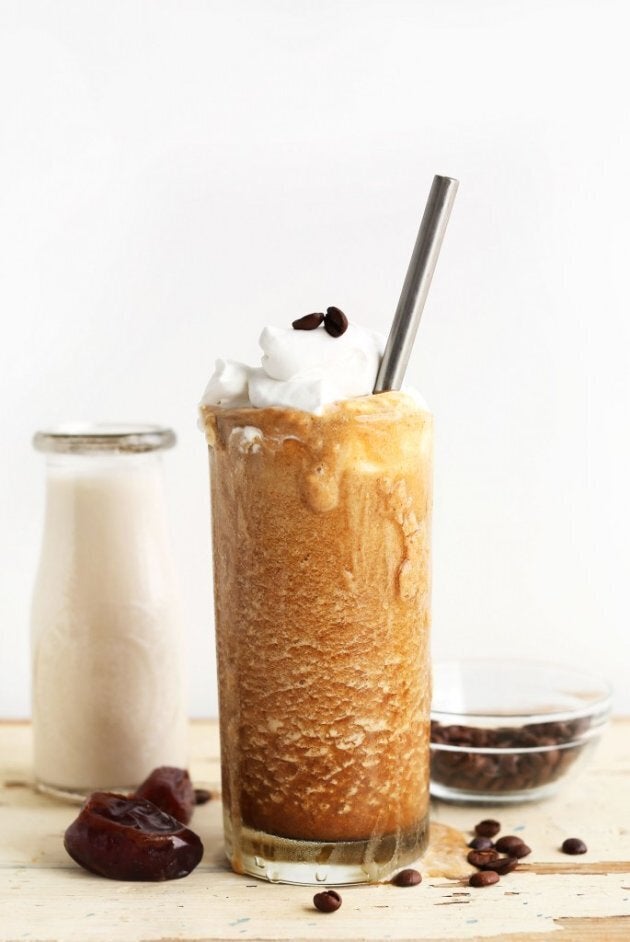 4. Devil's food bundt cake with chocolate espresso ganache
If cake is your dessert of choice, this luxuriously rich Devil's food chocolate bundt cake with chocolate espresso ganache is equally perfect for birthdays and eating at home in your comfies. Get the recipe here.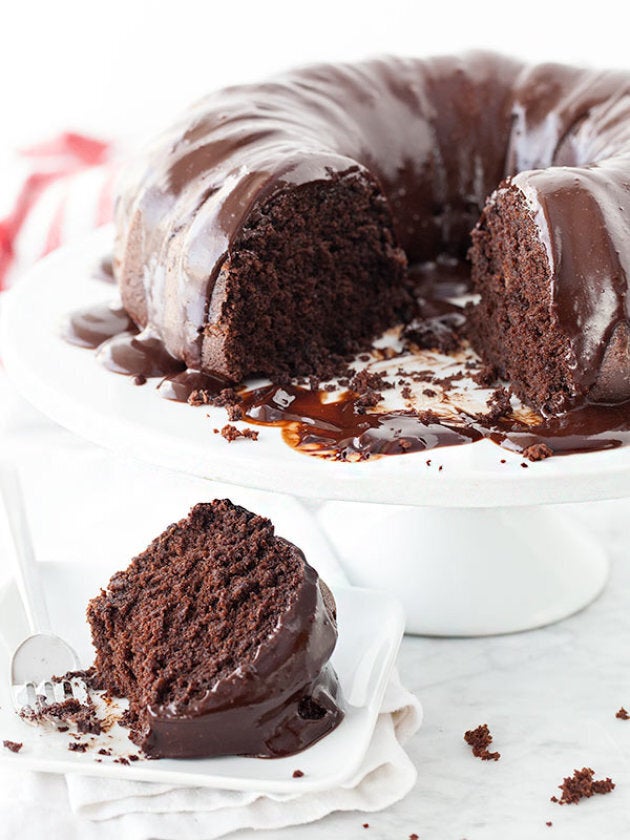 5. Mojito coffee granita
This refreshing minty mojito coffee granita with cream is the answer to a sweltering summer day. Don't worry, this mojito coffee granita is alcohol-free, meaning you can enjoy the icy goodness at any time of day. Try the recipe here.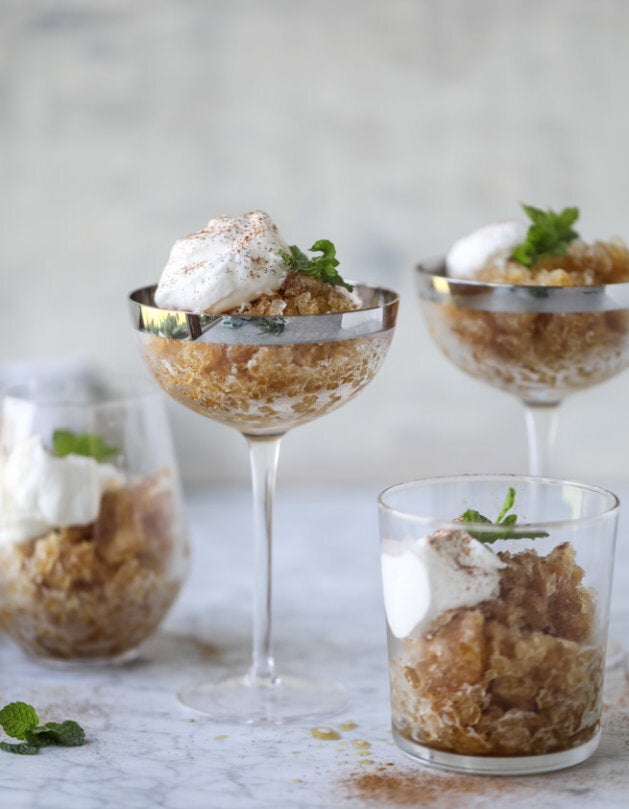 6. Pumpkin spice latte waffles
For the ultimate coffee-infused breakfast, try these vegan waffles with strong brewed coffee and pumpkin spice. Bonus: these sweet, flavour-packed waffles require just one bowl and 30 minutes. Here's the recipe.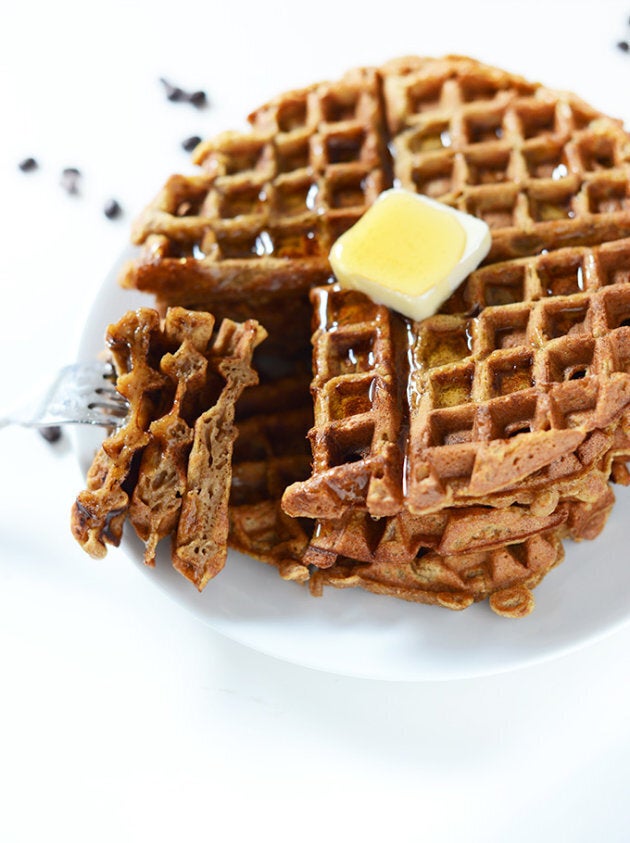 7. Double chocolate espresso cookies
Last up are these moreish flourless double chocolate espresso cookies with almond butter, coconut sugar and chocolate chips. The best thing? You can make these cookies in 15 minutes. Here's the recipe.