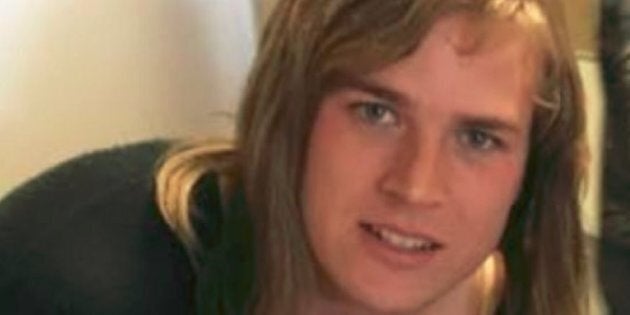 A first-ever ruling on whether transgender players can participate in the AFL Women's competition will be made before the code's draft announcement.
The decision will come after 27-year-old Hannah Mouncey nominated herself for the draft. Mouncey, who underwent hormone treatment after the Rio Olympics, has been playing in Canberra's Ainslie Tricolours in the local AFL Women's competition, where she was deemed eligible to play.
Mouncey was formerly part of Australia's national handball side, and has previously passed the tests used by the International Olympic Committee to determine whether she can participate. In order to compete, an athlete must show that their testosterone level is under 10 nanomoles per litre. The AFL has adopted this guideline for their own competition.
"My involvement with women's footy before was non-existent for obvious reasons, and it's been really great playing localy and seeing what the AFLW have done.
"It's forced all the other sports to catch up with how women are treated... I haven't had a lot to do with football for a long time and seeing how much it's changed in the women's from 10 years ago has been really cool."
"If people have an interest in me because I'm trans, then that is what it is. I can't control that," she said.
"I'm just keen to play, get picked up hopefully and then see what happens."
The AFLW draft is this Wednesday October 18.