The hunt continues for a bold, large crocodile believed to have killed an elderly woman whose remains and belongings were found near a Far North Queensland waterway.
Baited traps set along Craiglie Creek, where Anne Cameron's remains and walking stick were found on Thursday, remain empty but it is believed the beast is lurking in muddy waters near mangroves in the narrow creek.
The 79-year-old was last seen near an aged care facility at Craiglie, south of Port Douglas, on Tuesday afternoon and is believed to have become disorientated on a walk and wandered into dense bush.
Police on Friday confirmed remains found at the creek were human and a walking stick bearing Ms Cameron's name and other items were found nearby.
Acting Inspector Ed Lukin said forensic tests were still to be completed but it was "highly likely" the remains belonged to Ms Cameron because no one else had been reported missing from the area.
Wildlife officers and police have expanded their search to Mowbray River after failing to find the crocodile during a thorough patrol and aerial surveys of the 2.3km Craiglie water system during the weekend.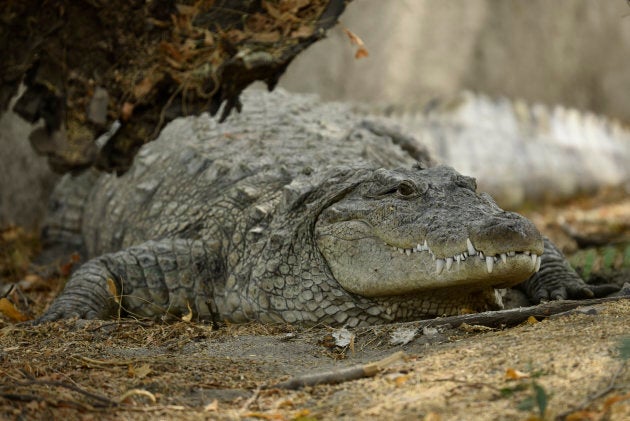 Department of Environment and Heritage Protection wildlife director Michael Joyce said the reptiles often travel between areas using the ocean as a "crocodile highway", which made identification difficult.
"We are looking for a relatively large animal, greater than three metres, showing a level of boldness and sunning itself for large periods of time," he said.
Pig carcasses have been rigged into floating and land traps and wildlife officers will also attempt to capture the crocodile directly.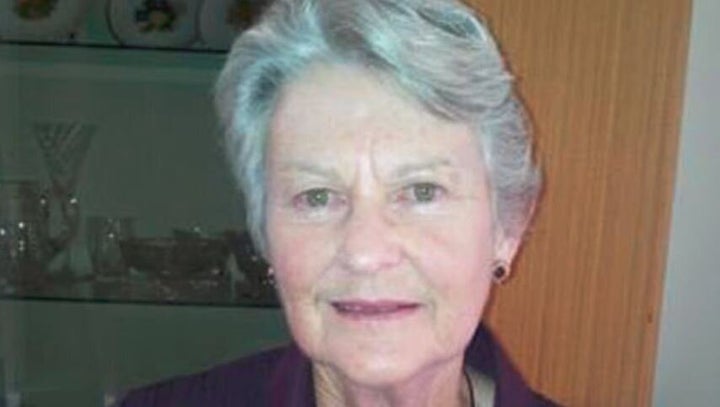 "What we're trying to do is entice the crocodile with a range of methods to maximise our chances of catching the target animal," Mr Joyce said.
"Ten wildlife officers who are experts in crocodile behaviour, biology, ecology and management are on the ground here in Port Douglas, with the support of another 10 staff."
Ms Cameron's death has prompted Katter's Australian Party to renew calls for more stringent management of crocodiles, including culling.