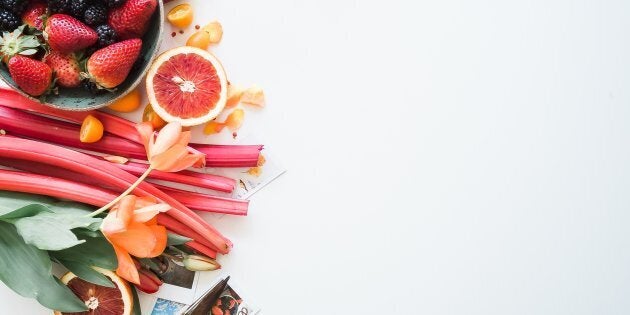 It's never been a more exciting time for small food businesses and startups. With niches and food specialities emerging every day -- whether it's whole foods, vegan food, superfoods or sustainable food -- there's room for food entrepreneurs and companies to sprout and fill the gaps.
But getting your product on the market and building a brand isn't easy. Not only is it expensive, but often startups don't have the resources to support product development, quality and marketing.
Partnering with Monash University's Food Innovation Centre, the Chobani Food Incubator will combine Monash's facilities to support new product development, innovation and quality with Chobani's expertise in sales, marketing and customer engagement. Plus you'll get $10,000 capital -- no strings attached.
"At Chobani one of our values is giving back," managing director of Chobani Australia Peter Meek told HuffPost Australia.
"We started the program in the U.S almost 18 months ago and in Australia we've got a slightly different program in that we're partnering with Monash University, specifically the Food Innovation Centre. This gives us broader capability and resources to help food startups.
"We're really excited to share what we've learned and we're hoping to make a great difference to the food industry via these startups, and have fun doing it."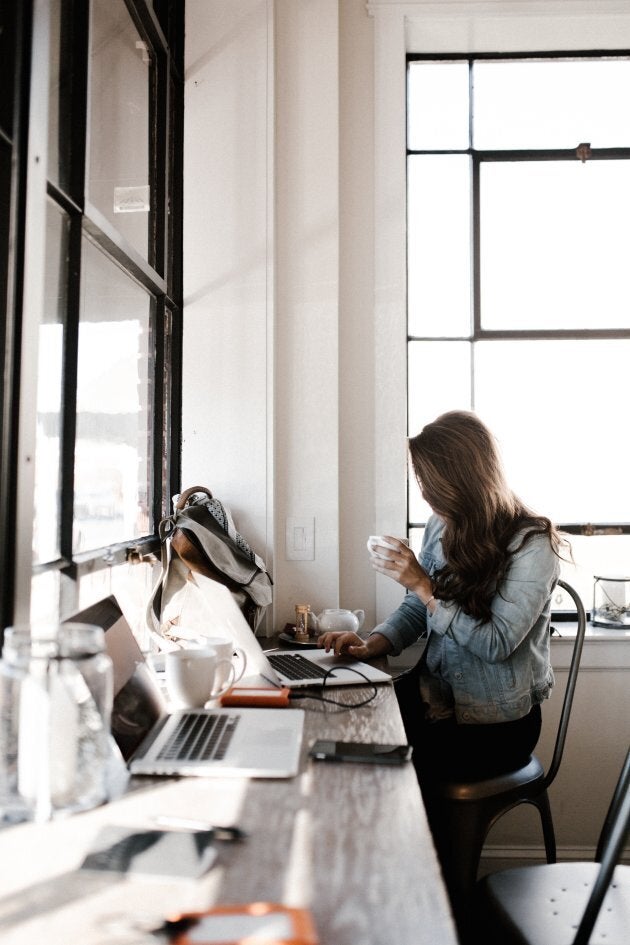 What do you need to apply?
"You basically just apply on the website, which closes at the end of November, and the winners will begin the program in February 2018 until April," Meek said.
"The program is for people who are further on than just an idea: they have already started, have a product or concept, and most importantly have the passion and drive to make it bigger. This is the critical thing.
"It's hard work creating something from scratch but hopefully with support from us we can increase their chances for success, bigger and faster."
Essentially, if you've got a product but don't know how to take your product or business to the next level, the Food Incubator program is for you.
"This is the biggest challenge for small business and it was our biggest challenge," Meek said. "There are lots of entrepreneurs with great ideas but it's quite hard to take it to the next level. We want to share what we've learned to help other businesses do the same."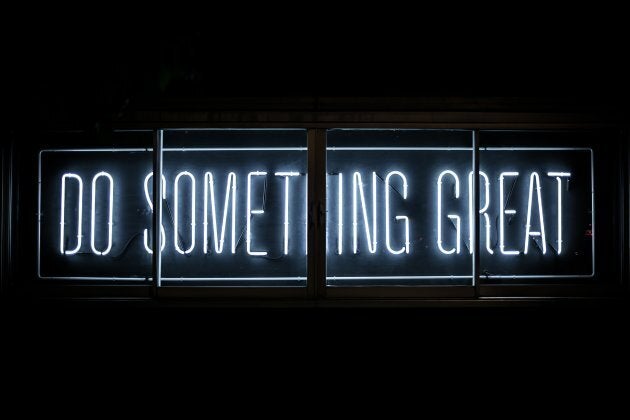 What's involved in the Food Incubator program?
The Food Incubator program aims to unearth and nurture innovative food start-ups who will challenge the system and shape the future of the Australian food industry.
The program specifically includes:
4-month incubator from February to April 2018, online and on-site
1-2 team members participating on-site with key Chobani team members
Monthly programs at Chobani locations, including manufacturing facilities and Monash's Food Innovation Centre
Equity-free capital: $10,000 grant to help grow your business
Travel, hotel and other expenses covered
Access to Chobani teams, top executive and experts
"We're here to support them through all the stages of the program, from product development and quality assistance, through to sales and marketing to build your brand -- pretty much all the areas where big businesses often have a scaled advantage over small businesses," Meek said.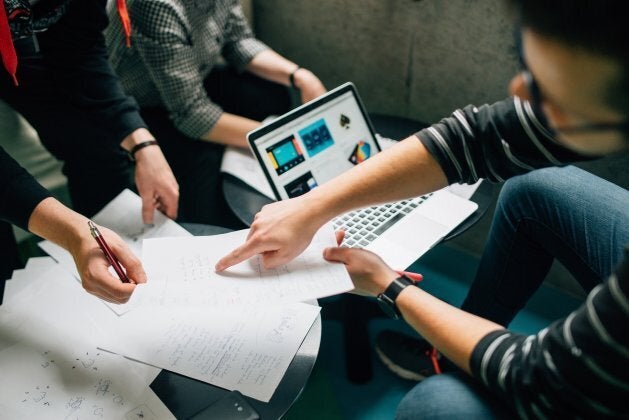 "We've learned from experience how you can compete with the big guys with a fraction of the resources if you're smart with where you invest your time and effort.
"We think it's never been a better time for small businesses to bring delicious, nutritious foods to Australians because the landscape has changed in terms of how consumers discover brands."