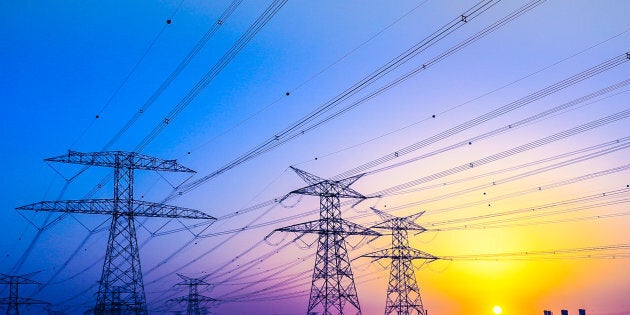 Paying for energy is no different from paying for other services; you need to remind yourself that the provider is out to make money. So if you want to find a great deal, you've got to hunt for it.
Residential power prices have surged 63 percent in the last ten years, with the ACCC outlining the reasons why. Its Retail Electricity Pricing Enquiry Report was released this week, pointing to network costs as being a major factor.
If you're paying too much, you should do something about it. If you don't, you'll keep paying for it. The next step? If you want to go with another provider, you need to end things with your current provider; something that is very simple.
Many people assume that they have to 'break up' with their provider, when the opposite is true. You don't actually have to phone them to end the relationship. You just get the ball rolling with a new provider and they will do the 'breaking up' for you.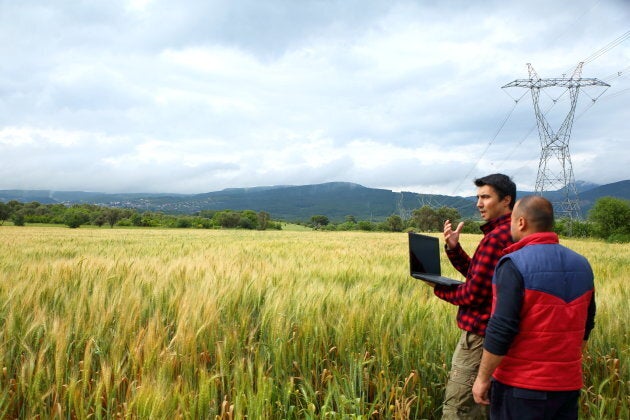 But before you do, Simon Downes from Canstar Blue told HuffPost Australia people need to ask your energy provider for a better deal. If they don't offer you a better package, then you should go elsewhere.
"You don't even have to contact the old retailer again. Just find a new provider and they'll switch you over. You won't hear from your old retailer again unless it's just receiving a final bill." Downes said.
According to Downes, you have three options:
Ask your existing retailer for a better deal.
Wave goodbye to your existing retailer and switch.
Secret option number three. It's a trick involving a ten day cooling off period.
"If you've been with your existing energy company for more than a year, you must ask for a better deal. The cheapest deals are often reserved for new customers, so keep your retailer on its toes and ask to be treated the same," Downes said.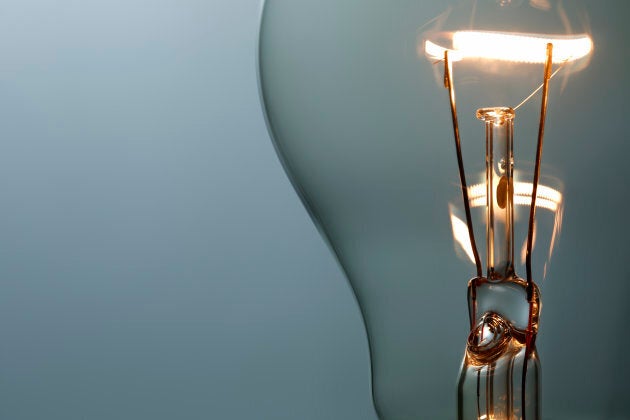 "If you're not satisfied that your existing retailer is trying hard enough to keep you, you can up sticks and leave altogether."
When comparing offers, Downes suggests you know your typical daily usage. Also, be aware that many big discount plans are temporary and, when the benefit period ends, you'll start paying the full, non-discounted rates.
"Make sure you get a good idea of the actual rates you'll be paying. If you're a small household, pay particular attention to supply charges. If you're a larger household, then pay particular attention to usage charges," Downes said.
"If you find two similarly priced plans, consider what other sign-up incentives are being offered, such as a rebate on your first bill, or rewards programs. There's also a trick involving the ten day cooling off period you can put to use."
Here's The Trick
You can switch, but then not actually go through with it.
Switching retailers means you'll have a ten day cooling off period in case you change your mind. It's common for existing retailers to contact customers when they discover they're in the process of switching.
If you didn't get your retailer's cheapest offer before, you will now.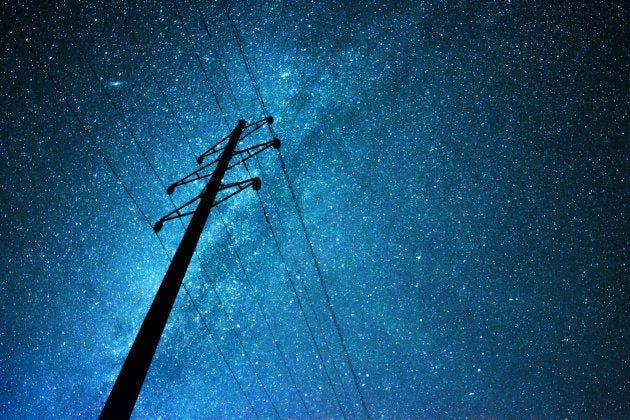 According to Downes, energy companies would rather keep you but make less money from you, than not have you at all.
"They might not always come back to you with a deal that's too good to turn down, but this goes to show how hard some providers will work to keep you on board. It's all about making your retailer believe you are going to switch," Downes said.
Rosemary Sinclair, CEO Energy Consumers Australia told HuffPost Australia energy consumers are always telling her they want more affordable power.
"One of the simplest things people can do is contact their energy retailer and ask for the best deal for them. It sounds very simple, and it is; that's the point," Sinclair said.
"The market is complex and people have busy lives, so while some people will want to shop around, you don't have to change your energy company to get a better deal. Most people can save a lot of money just by making a Power Call to their current retailer and asking them to put you on the best plan."
For simple instructions about making a Power Call, click here.