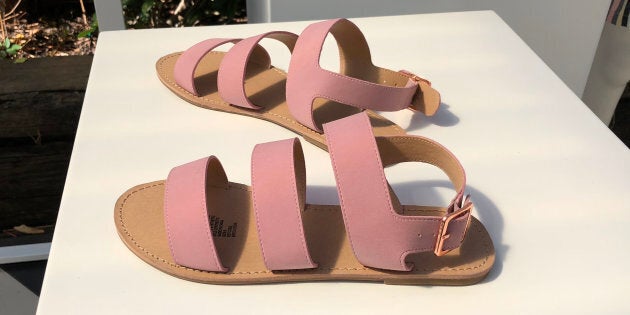 Good old Kmart has been on fire the past few seasons in the homewares department and it seems the whole nation has taken notice. There's now countless Kmart fan accounts on Facebook and Instagram and their hyped-up furniture releases always sell out in a hot minute.
That's why we were pretty pumped to take a look at their upcoming summer clothing range which has also undergone a recent makeover. The design team at Kmart have started to think about apparel from head to toe (rather than individual pieces) and that's apparent from the new collections.
HuffPost Australia was invited to take a sneak peek before the full ranges hit stores (and their website) on October 26th and we took a few cheeky photos.
As expected the prices are super cheap -- most items are around the $10, $15 or $20 mark -- and props to Kmart for catering to sizes six- to 26 in most cases.
Take a look at our faves: