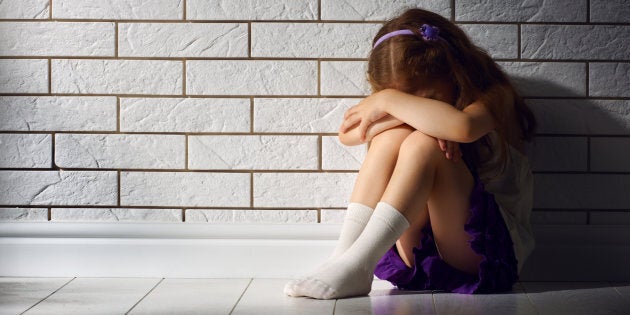 A now-elderly man sexually preyed on his young nieces over a 20-year-period while they were being cared for by their grandmother, a Melbourne court has been told.
The 74-year-old has pleaded guilty to unlawful and indecent assault against the girls, who were aged four to 12 years when they were molested between 1963 and 1987.
The County Court of Victoria was told on Tuesday the man molested one of the girls on 14 separate occasions, waiting for her outside the toilet and telling her "this is our little secret".