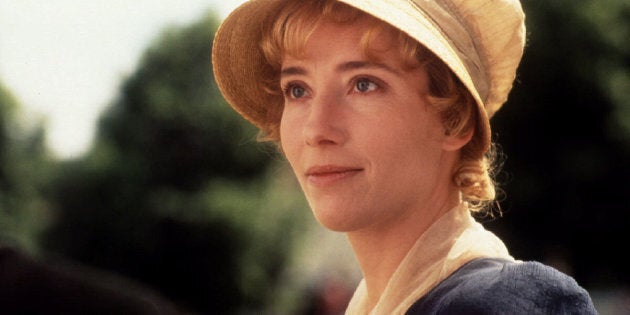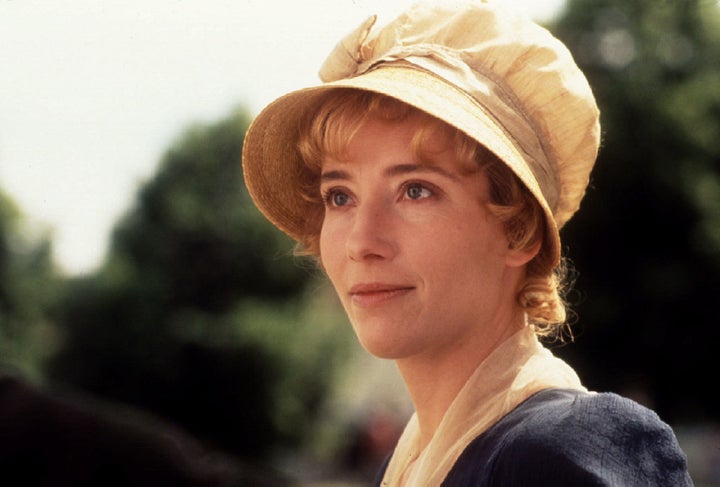 Emma Thompson is one of those rare actresses whose mere presence lights up a screen. Even in steely roles, she has a comforting aura. We feel safe in her company. Part of that is owed to Thompson's flawless hair, which tends to speak for her characters before they've even uttered a word.
Whether she's sporting a prissy crop or a bohemian mop, Thompson boasts some of Hollywood's most remarkable tresses. No matter their shape, they are mini-biographies unto themselves, disclosing her characters' interior lives. It helps, of course, that Thompson remains as charming and articulate off the screen as she is on it.
In honor of Thompson's latest movie, "The Meyerowitz Stories (New and Selected)," which is now streaming on Netflix and features one of the actress' most distinguished 'dos, we're ranking 19 of her cinematic hairstyles. An ode!