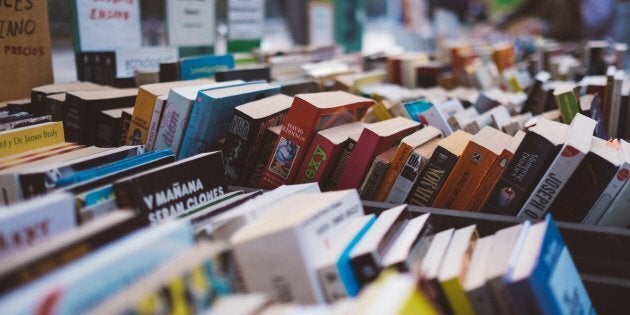 No plans this weekend? Or maybe you're in the market for a new chest of drawers? Good news! The 21st and 22nd of October is the weekend that Australia will host over 20,000 garage sales around the country as part of the national Garage Sale Trail.
Now in its seventh year, the award winning sustainability and community campaign sees homes, community groups, and schools band together to de-clutter, promote up-cycling and raise money for charity.
"Every year the campaign has grown from strength to strength with this year being the biggest year in our history and the most garage sales ever held on one weekend in Australia -- or any country in the world!" Darryl Nichols, co-founder of the Garage Sale Trail said in a brand statement.
If you're in Sydney, event expert and designer Alex Zabotto-Bentley is holding a garage sale, letting go of many of his props used on his projects and in photoshoots.
There's countless other very cool sales happening around the country so if you're driving or wandering around your neighbourhood and see a bunch of your neighbours selling their old wares, you now know why.