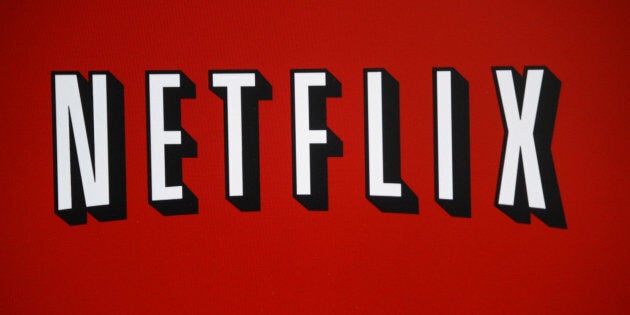 If you were getting bored of the normal Netflix genres -- dramas, comedies, horror movies -- then read on for this life hack.
By just tacking a number onto the end of your Netflix URL you can access thousands of hidden genres, such as 'Political Comedies', 'Werewolf Horror Movies', and 'Steamy Romantic Movies'.
To get to the super-specific genres, type in the url http://www.netflix.com/au/browse/genre/#### -- and enter the number that corresponds to the genre you want where the '####' is.
Here are some of the codes:
Experimental Movies: 11079
Gay & Lesbian Dramas: 500
Political Documentaries: 7018
Slapstick Comedies: 10256
Zombie Horror Movies: 75405
As for why these categories exist -- Netflix's Marlee Tart told Mashable that the company categorises their content "into thousands of subgenres to help match the right content to the right member based on their viewing history".
But don't freak out if you look up a genre, only to find that there's no content: some of the categories are so specific that there isn't a single current movie in it.