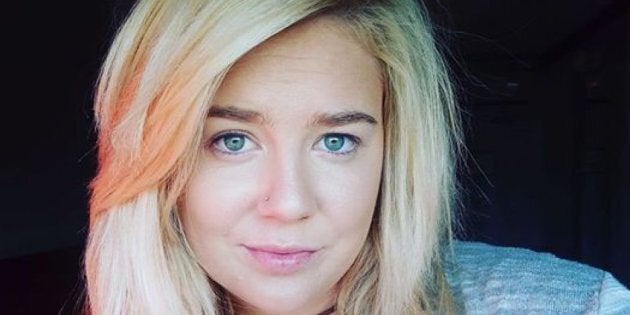 The Australian Federal Police are now investigating the case of accused drug mule Cassandra Sainsbury, as her lawyer claims she was used as a pawn in a much larger international drug syndicate with links to Australia.
The mystery man known only as 'Angelo' who Sainsbury says supplied her with almost six kilograms of cocaine has never been found, but both the judge and prosecutors have been convinced he exists, her lawyer told Seven News.
"The prosecutor is sure that this person is real, is a Colombian person and is in the country at this time," lawyer Orlando Herran said.
It's also believed he had visited Australia and China before returning to Columbia for the drug run.
During an interview with '60 Minutes' last month, Sainsbury said that 'Angelo' had threatened to harm her family if she did not complete the drug run.
Prosecutors believe the young South Australian may have been used as a decoy for a much larger drug haul which was smuggled through unnoticed, according to her lawyer.
"There are people in Australia, there are people in Hong Kong, there are people in London and there are people in Columbia all involved," Herran said.
The AFP has also gotten involved in the case, with AFP officers interviewing Sainsbury from inside her Colombian jail cell three months ago, according to Seven News.
In a statement, the AFP confirmed that it is "liasing" with Colombian authorities on the Cassie Sainsbury case but refused to comment on "operational matters".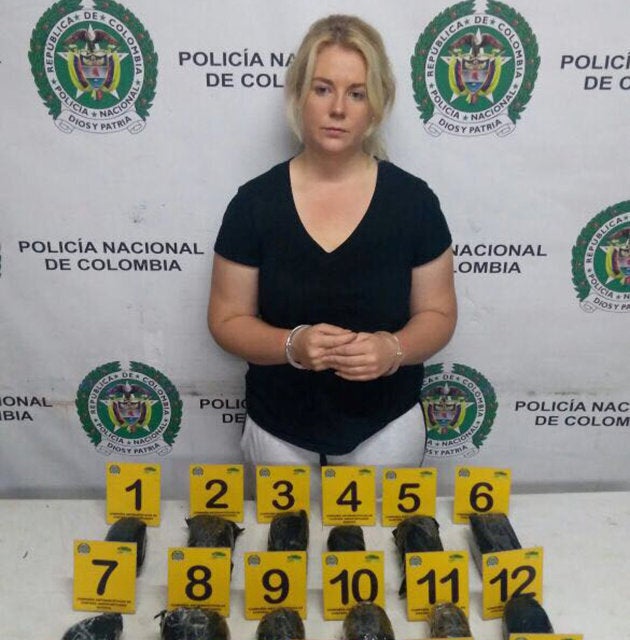 But as long as 'Angelo' continues to evade authorities, the 22-year-old has little chance of acquittal.
The deal, which was negotiated between the 22-year-old's lawyers and prosecutors, involves a maximum six year jail term with the possibility of parole after two years including time served.
Cassie Sainsbury has already spent six months behind bars at El Buen Pastor women's prison in Colombia, following her arrest on April 11 with almost six kilos of cocaine in her suitcase at Bogota International Airport.
The plea deal is similar to the first agreement struck between Sainsbury's lawyer and prosecutors, which fell apart after the accused smuggler did not accept responsibility for the alleged crime.
The judge will return to court on November 1 to rule on whether the deal will go through.