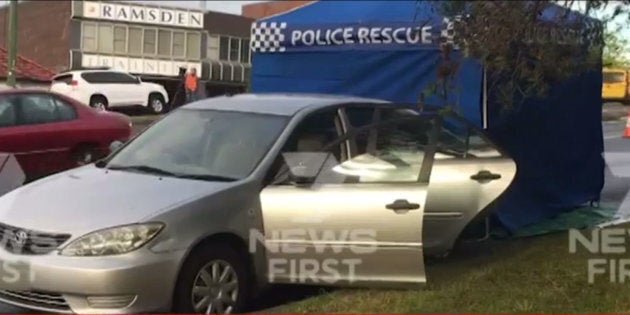 A man has been arrested after police found a body in the back seat of his car when they pulled him over in Newcastle.
The body was discovered during a vehicle search at 3.15am on Monday on Griffith Road, Lambton, police said.
The 52-year-old man has been taken to Waratah Police station where he is helping police with the investigation.