Ewan McGregor and his wife, Eve Mavrakis, split several months before the actor was photographed kissing "Fargo" co-star Mary Elizabeth Winstead, People reported Sunday.
McGregor, 46, Mavrakis, 51, called it quits on their 22-year marriage in May, an unnamed "family source" told the magazine.
They have four daughters raging in age from 6 to 21.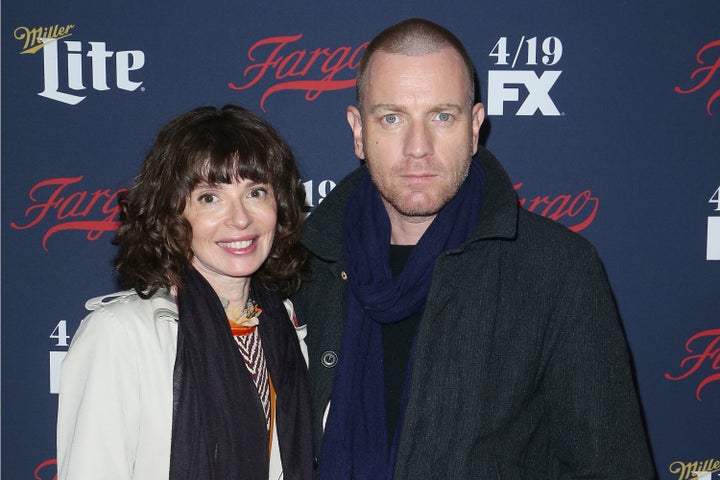 Winstead, 32, announced her split from husband Riley Stears in May.
The People report emerged after photos of McGregor and Winstead kissing at a London cafe were published over the weekend.
McGregor, who played a younger Obi-Wan Kenobi in the "Star Wars" prequels, and Winstead both joined "Fargo" in its third season this year and play lovers on the FX series.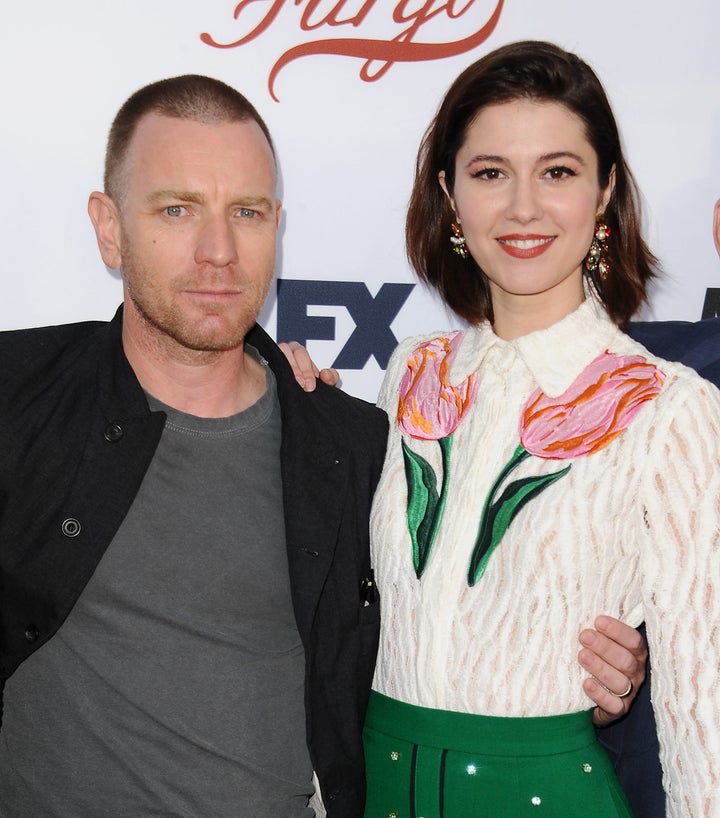 Reps for McGregor and Winstead didn't immediately respond to HuffPost's requests for comment.