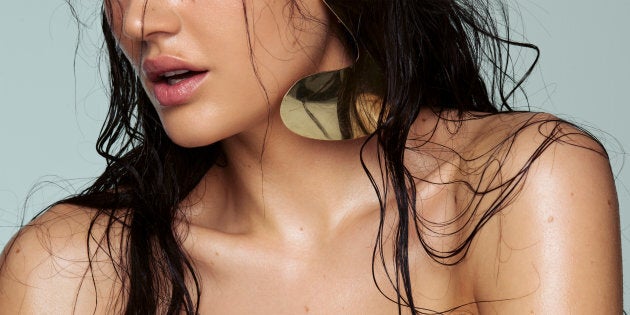 If you haven't heard of Frank Body you're either a) not a female between the ages of 15-30, or b) not on Instagram.
The Aussie beauty brand which was started by a few mates hand making products in their living room has grown since 2013 to become a $20 million-a-year company.
"We launched Frank Body in 2013 because we wanted to create affordable, beautiful natural products that did what they said they would and a brand that was unlike anything else in the market," co-founder Jess Hatzis told HuffPost Australia.
"We are a self-funded start-up, so trying to compete with the big existing beauty brands was going to be tough. We took a grassroots approach through social media, building a genuine relationship with our early consumers and growing that into what we now refer to as #thefrankeffect -- over 100,000 consumer images uploaded to Instagram."
The early days of the business were, as most start-ups are, frantic. It was all hands on deck.
"It was chaos. We were doing everything from making, packing and sending the scrub ourselves, to the marketing and finance -- everything it takes to start a new business. We brought on trusted friends as the business grew and we found an incredible manufacturer in Melbourne that specialise in natural products, although they had to develop a new facility for our scrubs because nothing existed like them. We sold our first million scrubs about 18 months after we launched -- that was the most unbelievable moment," Hatzis said.
Earlier this year the brand launched what would become a sell-out favourite, the Shimmer Scrub. It was one of the most popular products for 2017 and when it first launched with a pre-sale sign up, they had a waitlist of 50,000 customers.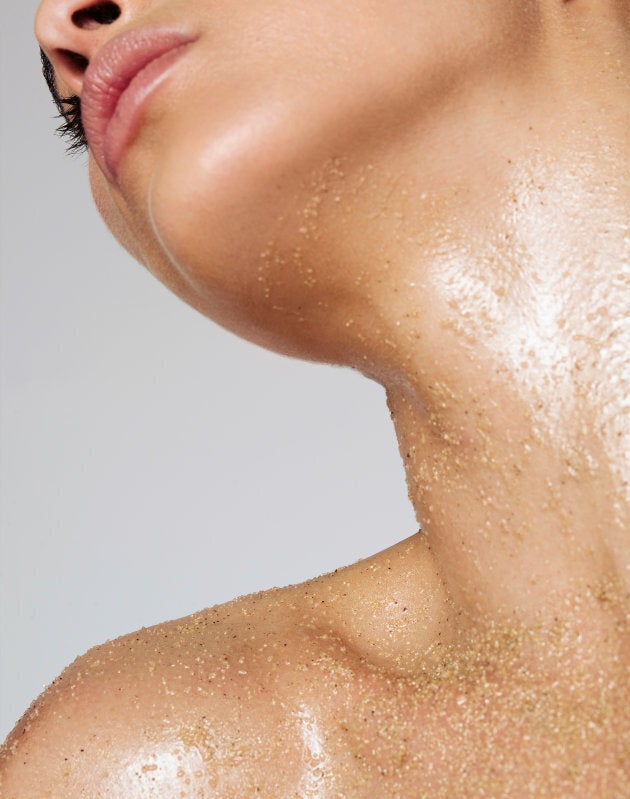 "In mid-2016 we decided we wanted to create something that didn't exist, something that gave babes three products in one: scrubbing them, moisturising them and leaving shimmer on their bodies. In theory, it was great.
"In reality, it was going to be really difficult to find the perfect formula that let the shimmer cling to the skin after the scrub was rinsed off. We went through so many iterations of product development until we finally created a scrub that did exactly what we wanted it to," Hatzis said.
In May this year the product sold out online in just 10 days and was Frank Body's most successful launch to date. They now have a combined waitlist of 90,000 for the new Shimmer Scrub.
"We are about to launch a new and improved version of the Shimmer Scrub with three times the shimmer of the first version, it's incredible."
"We're also releasing two more shimmer products -- a creamy, buttery illuminator made with coconut oil, jojoba oil and a blend of silver and gold mica. It's beautiful and natural. The second product is called Magic Shimmer Oil: a dry oil with a shimmery blurring effect to be used from top to toe. It's not tinted, even though it looks like it is in the bottle -- that's the suspended mica particles."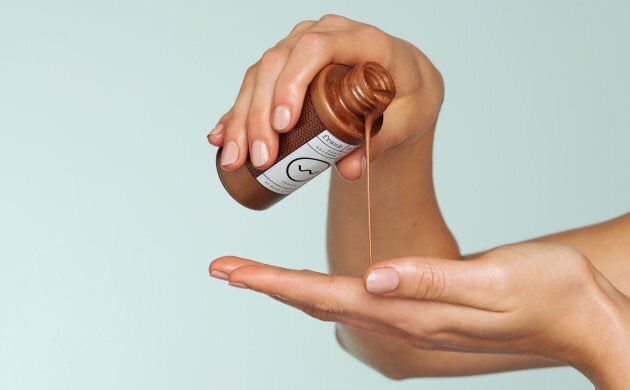 "Everyone on the waitlist will be given priority access to shop before the general public and we're capping the Scrub purchases at three per person."
As for what's coming next from Frank Body? Were not privy to that info but what we do know for sure is that customers will lap it up.