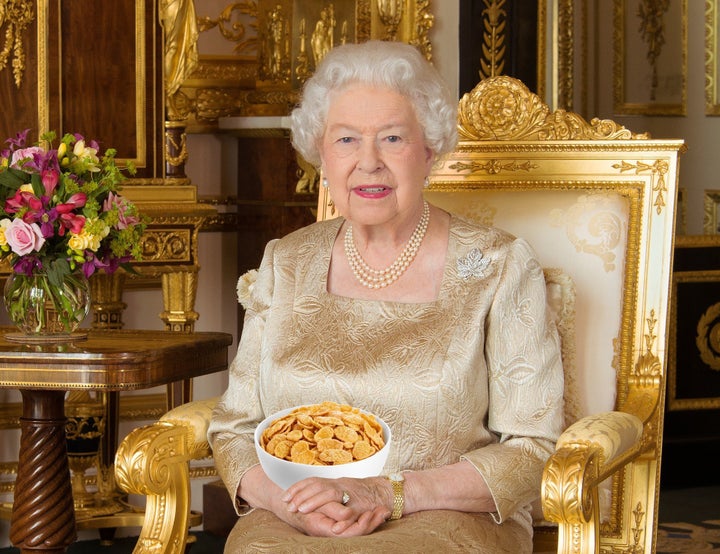 In 2012, McGrady gave a more detailed description of the Queen's breakfast to The Telegraph, noting that she specifically preferred Special K and Corn Flakes and topped her bowl with apricots, prunes or macadamia nuts from a Tupperware. She added fresh strawberries when on vacation at Balmoral, Scotland and would occasionally request a boiled egg or toast and marmalade, he added.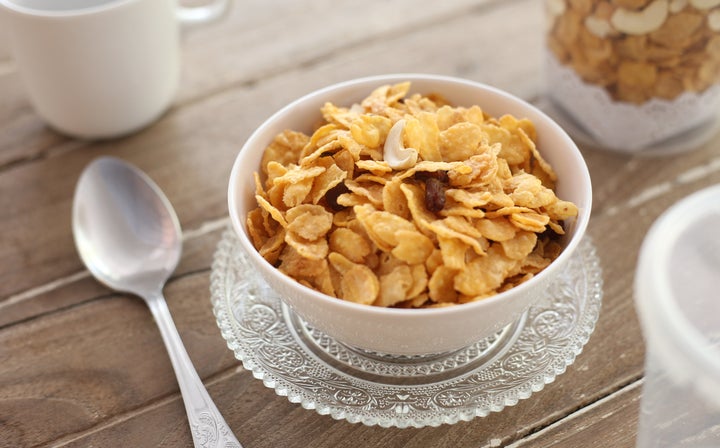 Overall, the Queen is a disciplined diner who eats to live instead of the other way around, McGrady told CNN in a recent interview.
According to his personal website, McGrady worked at Buckingham Palace for 11 years and served as personal chef at Kensington Palace for four years. After Princess Diana's death in 1997, he moved with his family to the U.S. The current royal chef, Mark Flanagan, has been serving for over a decade.